Home staging is a trend borrowed from America that has recently taken the UK property market by storm. Sometimes referred to as home styling, it's the art of presenting your property in its best possible light to attract buyers or renters.
Here are ten of the best home staging tips for 2021 to help your property stand out from the competition:
1. Choose a neutral look
Research shows that well-staged homes can sell for between 6%-20% more, and they can also sell three times faster. If you are repainting rooms, it's advisable to go neutral. Subtle shades of white will be trending in 2021.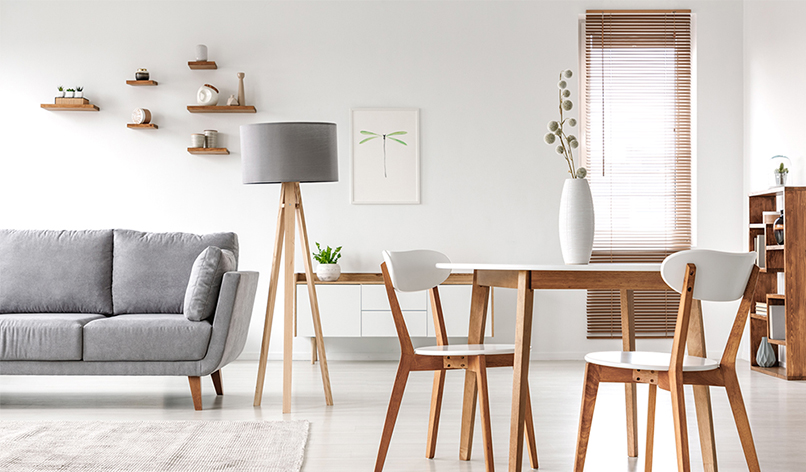 2. Focus on key rooms
If your budget is limited, it's probably better to focus your efforts on the rooms that count. The living room, principal bedroom and kitchen are most important to buyers and renters.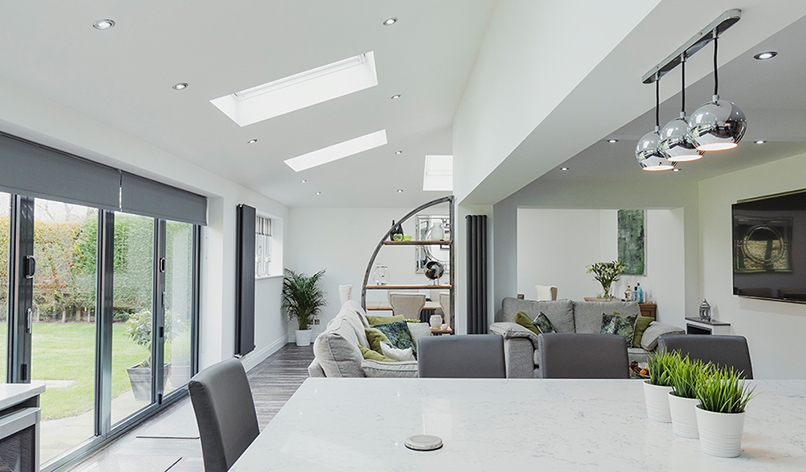 3. Eliminate personal stuff
When you are staging a house for sale or rent, avoid leaving anything too personal on display. Remove family photos, fridge magnets and any other items that might distract from the calm, neutral ambience you want to create.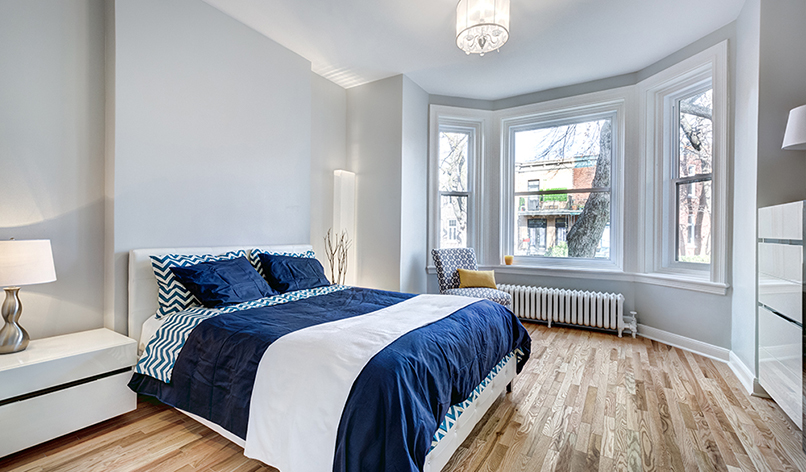 4. Clear out the clutter
Channel your inner Marie Kondo and eliminate anything you no longer need. Cluttered cupboards, stuff left lying around in the lounge and toiletries dotted around the bathroom all make your property appear less spacious.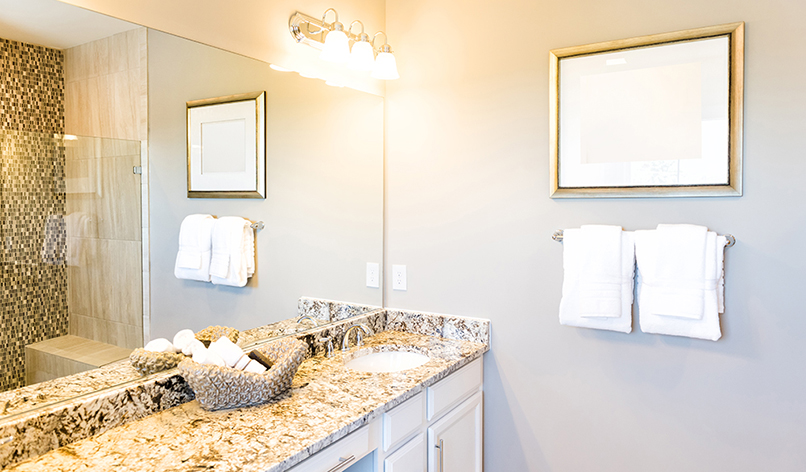 5. Create focal points
Paloma Harrington-Griffin, director of the Home Staging Association UK and Ireland, advises: "Each room should have an area where the eyes are naturally drawn to." Arrange your furniture symmetrically to create an inviting seating area, or place a vase of flowers in an eye-catching position in the room.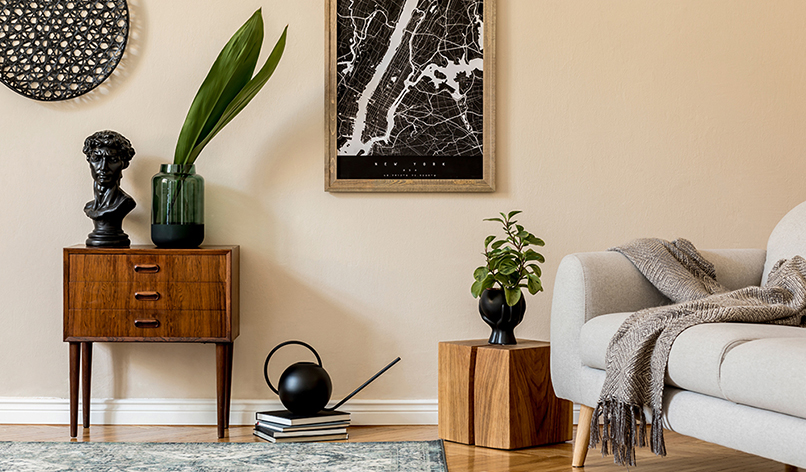 6. Repair and replace
Be sure to tackle even the smallest repair jobs, from dripping taps to paintwork scuffs. Consider replacing items such as kettles and toasters if they look tired and outdated.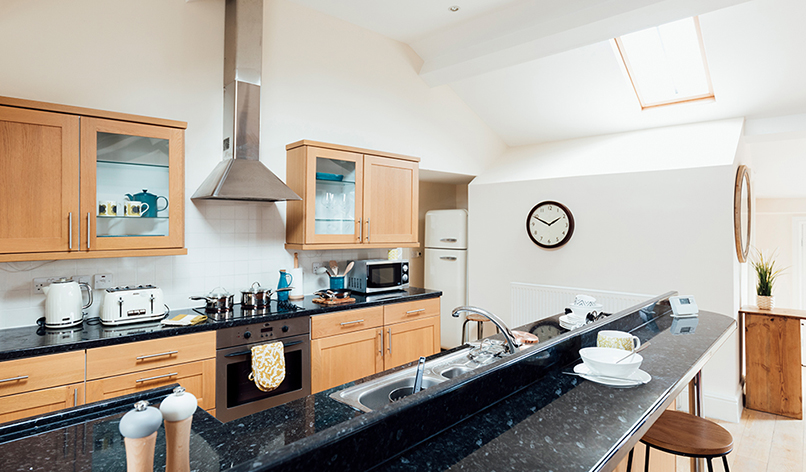 7. First impressions count
Weeds growing out of the gutters, a tatty front doormat or a doorbell that doesn't work all make a place feel unloved. Giving potential buyers/renters the sense that your property has been well looked after is just as important as making it look good.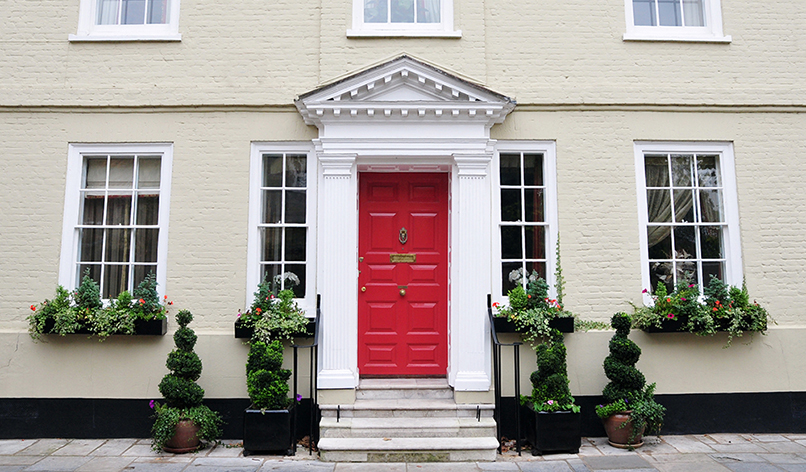 8. Brighten those dark corners
If the lighting in a room is limited to a single, overhead pendant, consider investing in some table or floor lamps. Lighting trends for 2021 include bold, sculptural designs that look just as good when the light is turned off.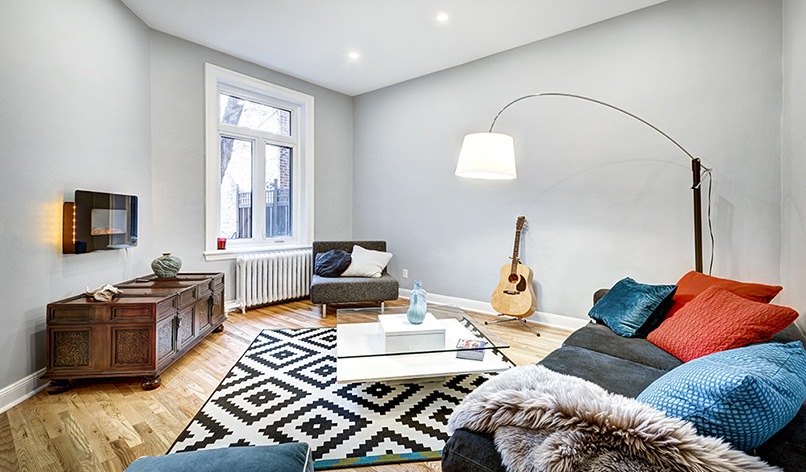 9. Kitchen staging advice
If your kitchen is looking dated or tired, a low-budget fix is to have the cabinet doors professionally sprayed in a different colour (deep blues and greens will be trending for the next few years). Alternatively, you could replace old-fashioned cabinet doors with new ones or bring your kitchen bang up to date with herringbone tiles or a customised acrylic or glass splashback.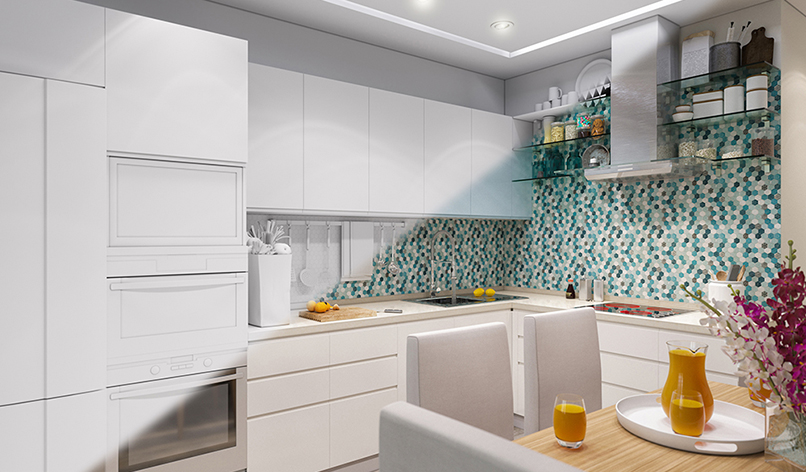 10. Add some fresh greenery
Houseplants brighten and freshen up interior spaces. Plants to look out for in 2021 include Mistletoe Cactus, Snake Plant and Velvet Calathea. If you don't have the time to tend living houseplants, you could invest in a few artificial ones: some of the fake plants manufactured today look incredibly realistic.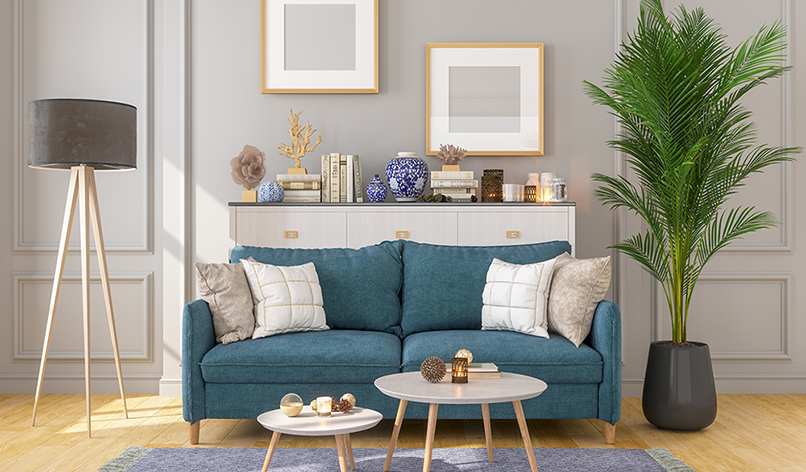 Over 80% of viewers, including buyers and renters, say they find it challenging to visualise a property's potential if it isn't looking its best. Successful home staging allows viewers to imagine that your property could be their ideal future home.
If you are thinking of renting or selling a property, or are just starting your search for property for sale in St Albans, why not get in touch with us at Collinson Hall? We'd love to help.