You might think that home staging is just about making your house look pretty, but there's a lot more to it. It's about using your space to its fullest potential and making sure it's ready for the market
We asked experts about the home staging trends this year and got some helpful insights into staging homes that sell in 2023. Whether you're looking to sell your home or just want it to look its best, we're sure these 10 tips will help.
1. Make Your Space Shine
The Pantone colour of the year 2023 is bold and beautiful—it's here to make any room versatile.
Viva Magenta has been named Pantone colour of the year 2023, so whether your style is classic, modern or anything in between, this shade will add drama to your space.
Viva Magenta is a warm-toned magenta that leans toward red. It's bold and brilliant without being too bright or too dull and makes a statement—from the kitchen to the den. However, if warm and neutral tones are your style, go ahead since earthy tones are still a hot colour trend this year.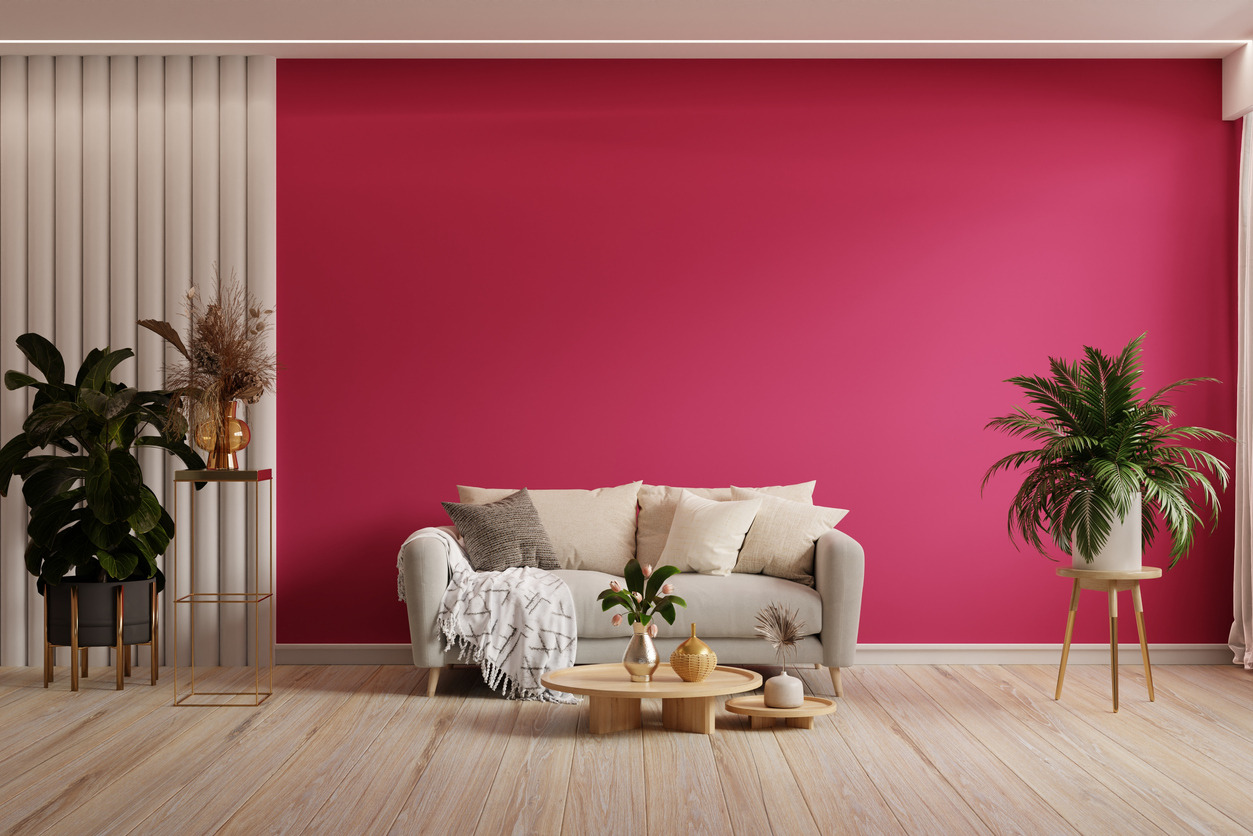 2. Focus on Spaces That Matter
There are a few key spaces in every home that are most important to buyers and renters. If you're looking to save money when staging your home to sell in 2023, it's a good idea to prioritise rooms that matter most to your potential buyers or tenants. The living room, main bedroom and kitchen are the most important areas in a home. It makes sense to put more money into these spaces than others since they're typically used more often and are more likely to sell your house quickly.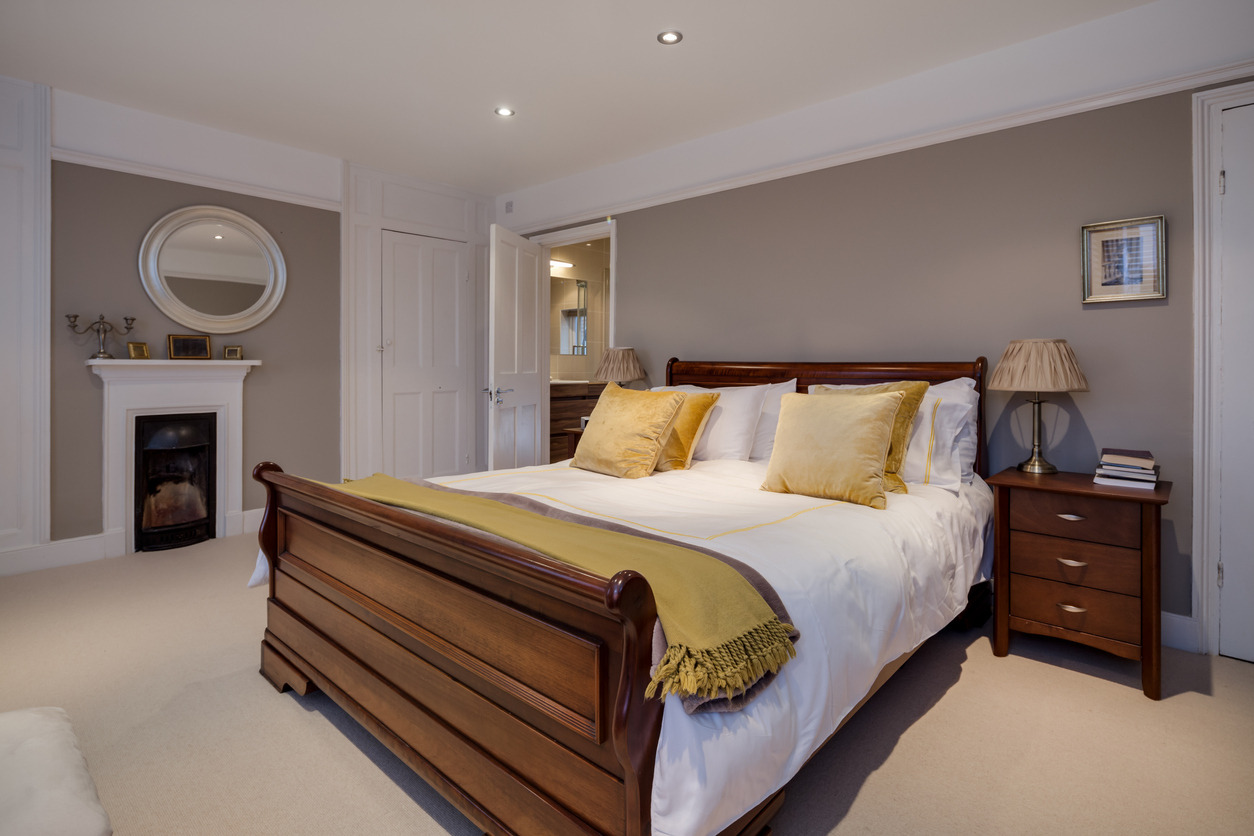 3. Get Rid of the Clutter
When you are staging a house for sale or rent, avoid leaving anything too personal on display. Remove family photos, fridge magnets and any other items that might distract from the ambience you want to create.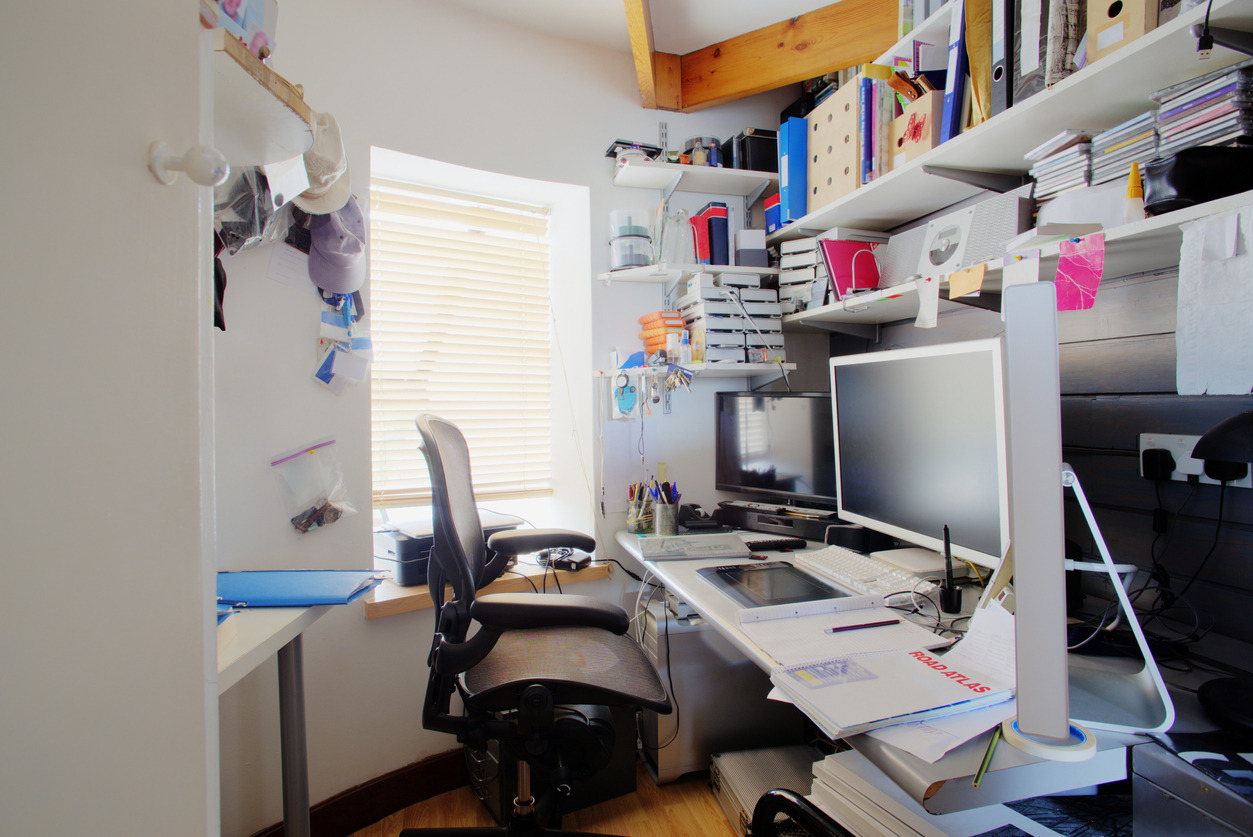 4. Repairs and Replacements
Whether you're tackling a major renovation or just making some minor fixes to stage your home to sell in 2023, it's always a good idea to repair or replace items that are looking tired and outdated. When you've got a leaky tap or paintwork scuffs, you might think that it's not worth the effort, but the truth is that even small repairs can make a big difference in your home's appearance and its potential value.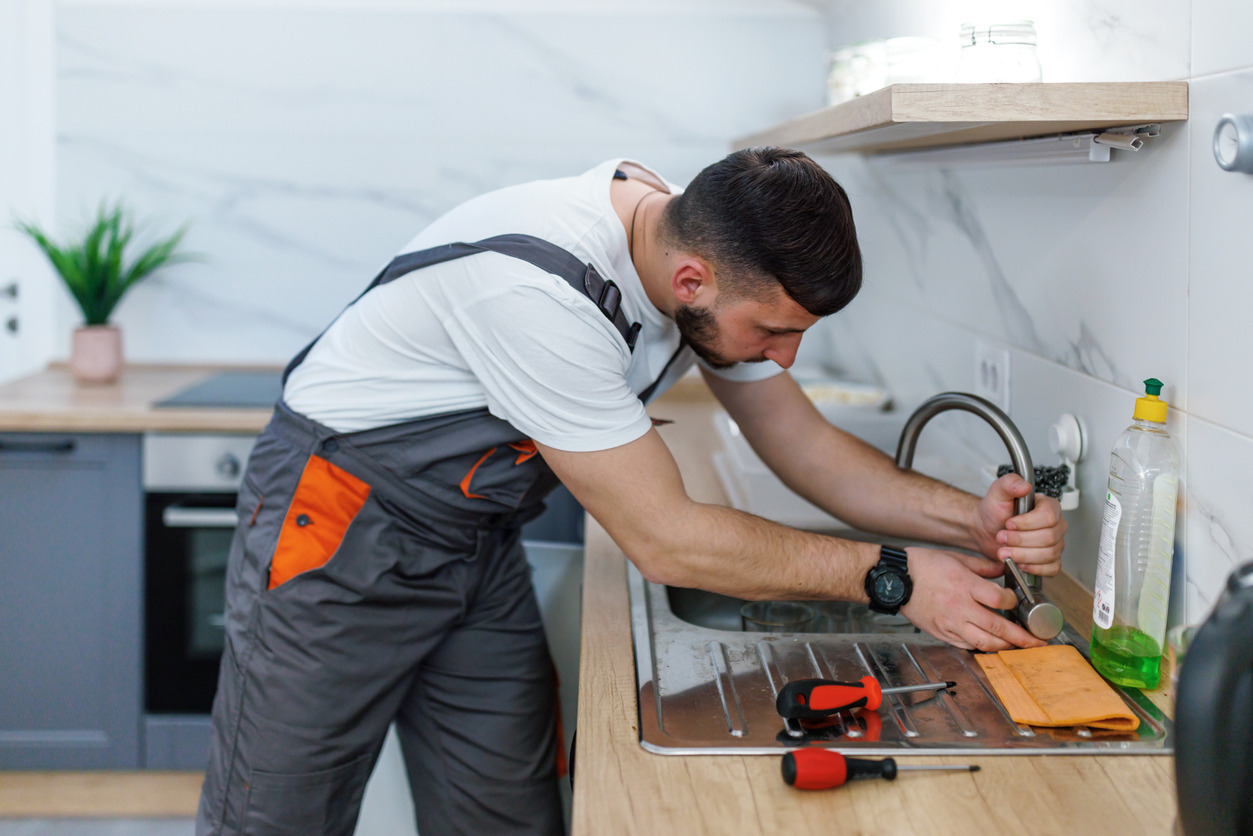 5. Keep it Impersonal
One of the important things you'll want to do when you're staging your home is remove personal items.
You don't want to leave anything too personal on display—that's why experts suggest you remove family photos, fridge magnets and any other items that might distract from the ambience you want to create.
This is a great way to make sure potential buyers can easily imagine themselves living in the space rather than imagining how their own personal things would fit into it.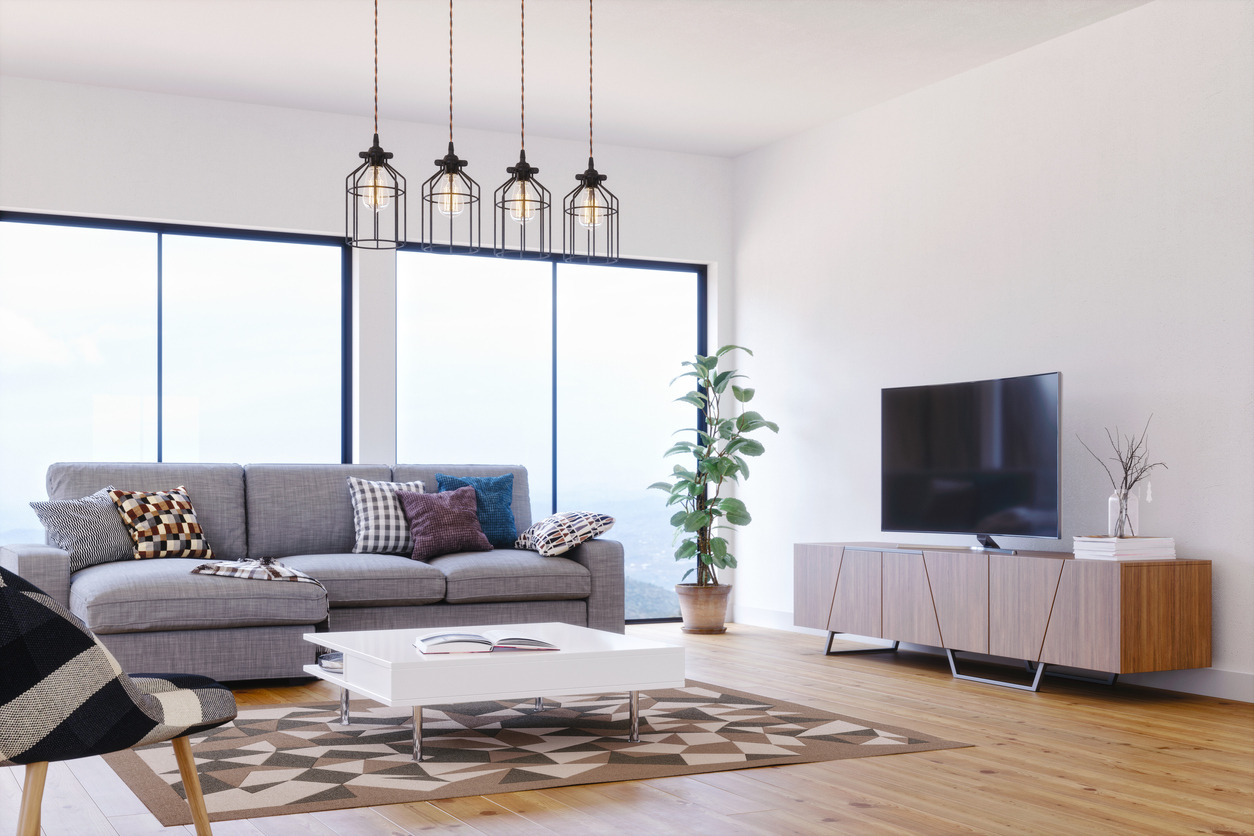 6. Kerb Appeal
You may have a beautiful home, but if the first impression your property gives is that it's been neglected, it could be hurting your chances of selling or renting.
First impressions count, and they're often based on simple things like weeds growing out of the gutters, a worn out front doormat or a doorbell that doesn't work. When buyers see these things, they start to wonder what else they might find inside—and they may walk away without even making an offer.
On the other hand, giving potential buyers or renters the sense that your property has been well looked after is just as important as making it look good: it shows that you take pride in your home and want your guests to feel welcome there.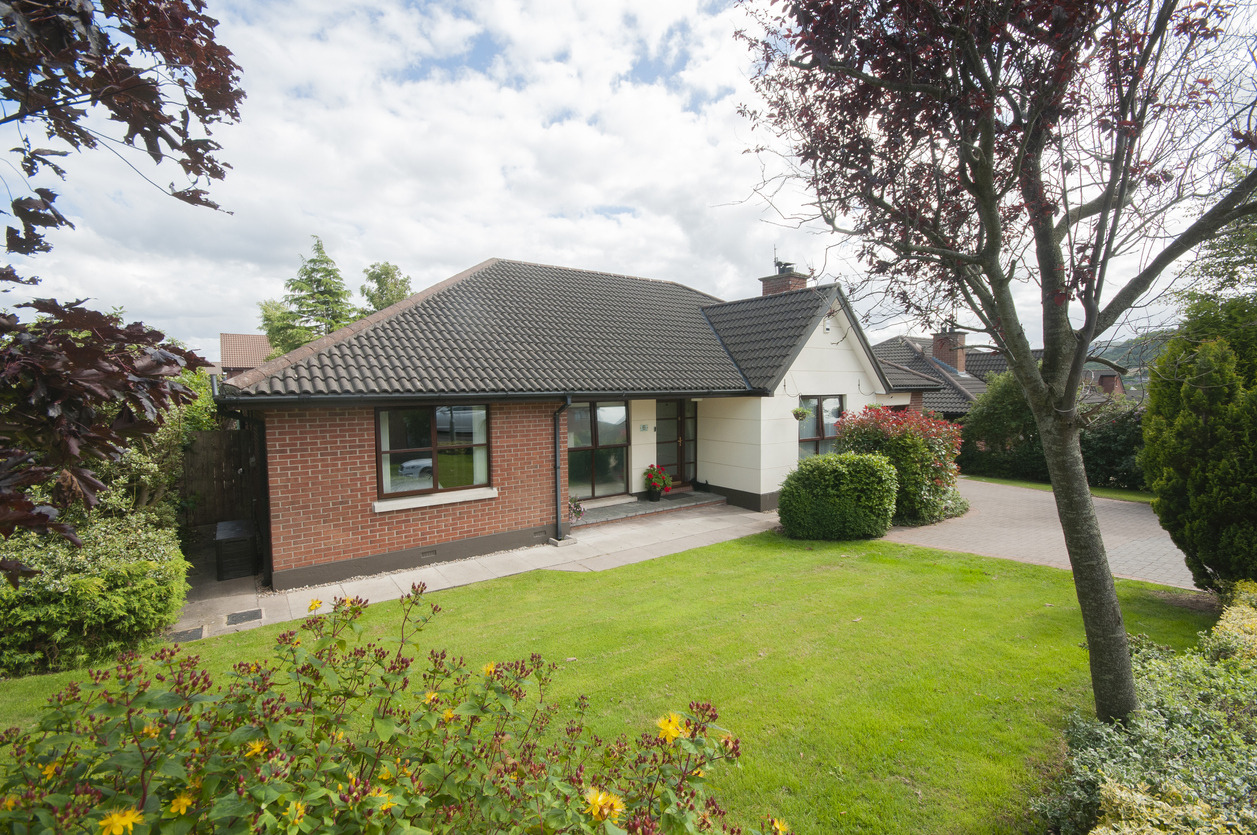 7. Create a Wellness Zone
Wellness zones are all the rage these days, and for good reason. In a fast-paced lifestyle, it's important to have a home 'SPA place' to recharge your batteries, practice yoga or meditation, simply relax listening to your favourite music, or sit back and enjoy a book. Plus, it's a 2023 home staging fact that buyers will fall in love with a dedicated corner for relaxation.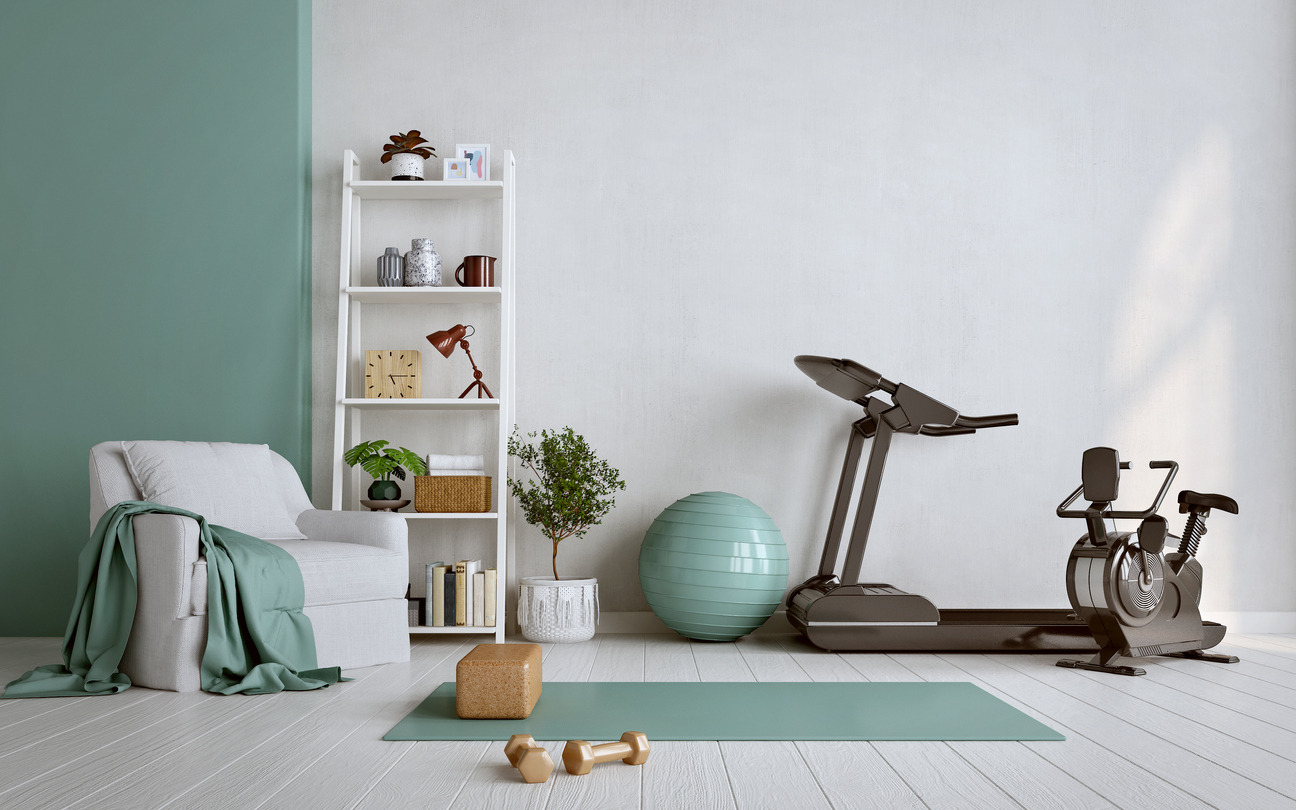 8. Classic Vibes
Classic glamour is back, and we're talking about it in three words: low-seated lounge sofas. Built-in acrylic end tables? Say yes to both. Sumptuous leafy woven fabrics in mid-brown shades with forest green and gold? You know it. This kind of glamour is all about the '70s, and it's all about bringing the outdoors in to create a warm and inviting space that feels like home.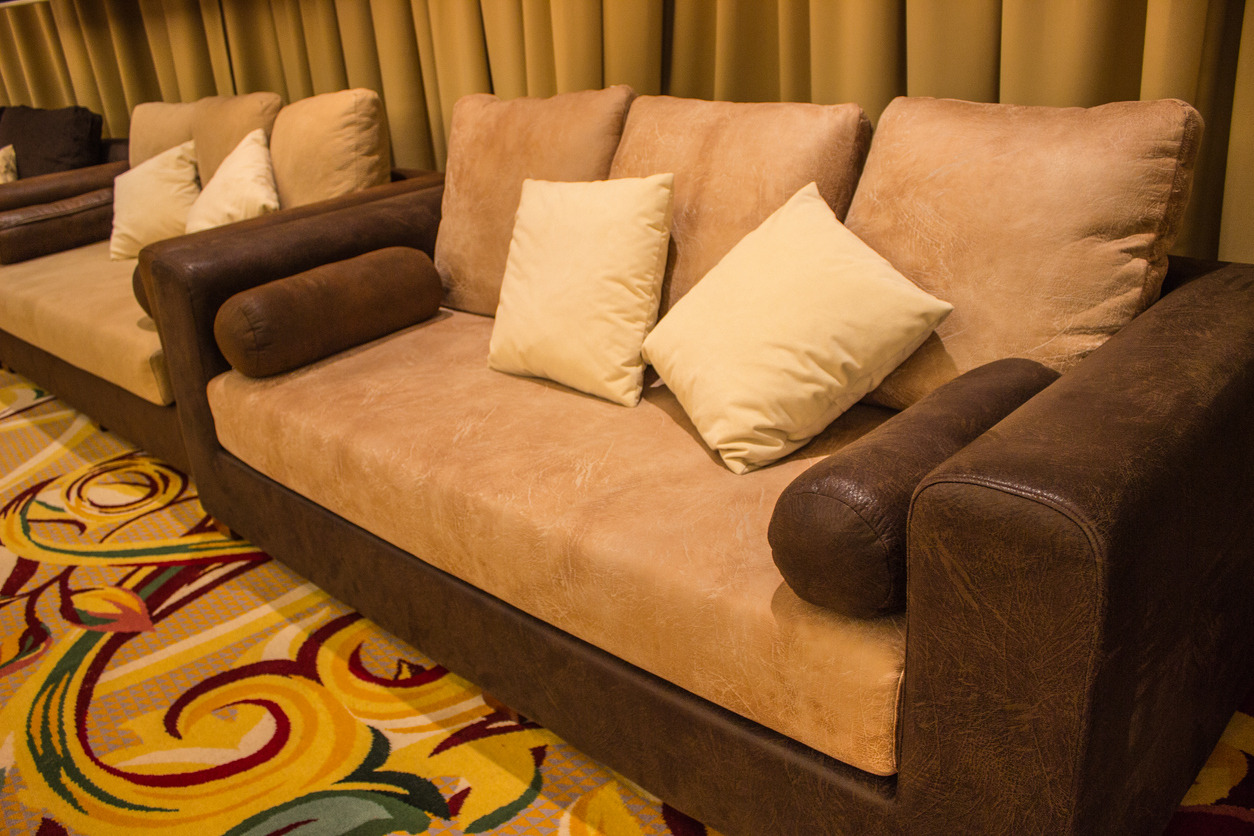 9. Harmonise the Lighting
Perfect lighting is one of the key aspects when staging your home to sell in 2023. It's not just about having a bunch of lights all over your house—it's about how they work together. We like to think of it in terms of "the orchestra." That's because when you look at a room, the lighting should be like a symphony: every little piece playing its own part in the greater whole but also harmonising with everything else. Try combining a pendant light with a statement table lamp.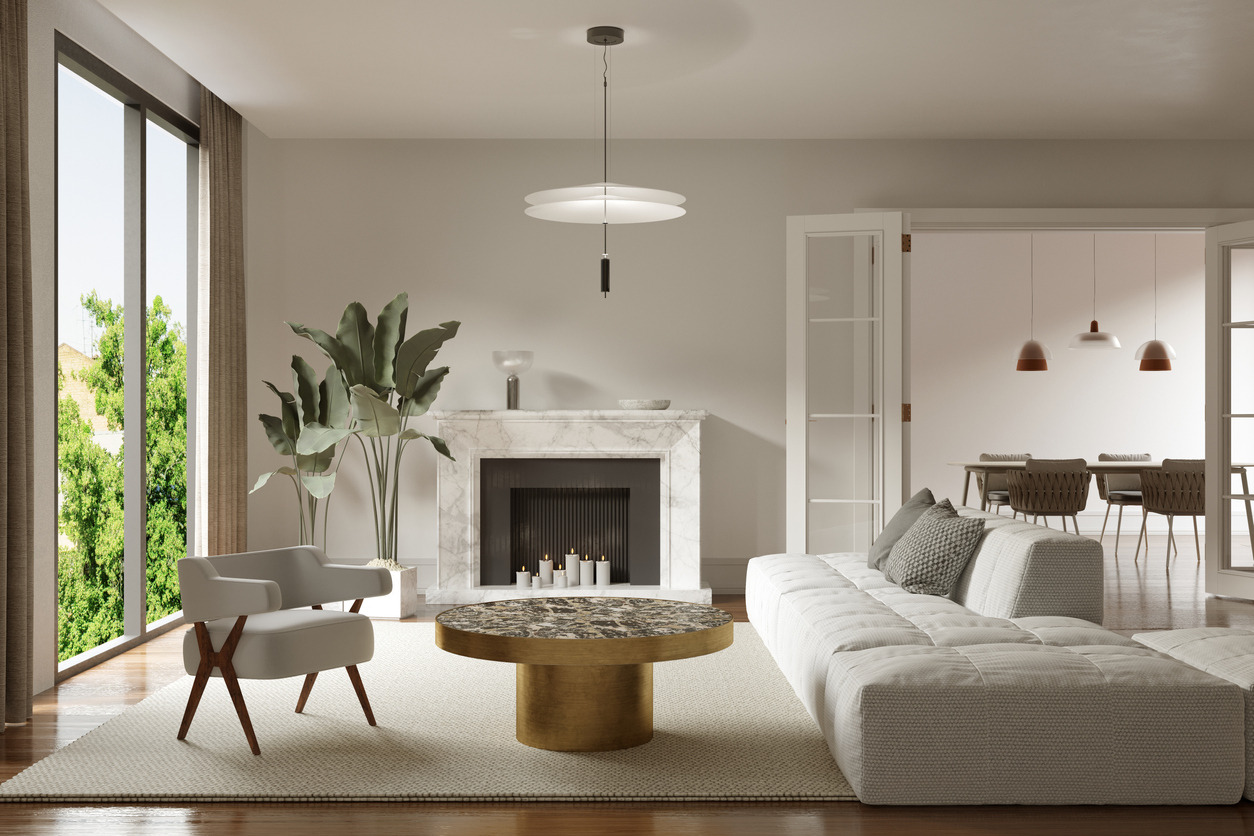 10. Update the Kitchen
When it comes to 2023 kitchen staging tips, it's about finding the right shades that reflect your personality and style. If you're looking for a bold look, try mixing brights with neutrals for a vibrant space that's full of life and welcoming. Or if you prefer something more subdued and understated, opt for earth-toned hues that will help you relax and cook.
If you haven't already noticed, stone elements will be a definite home staging trend in 2023. From bathrooms to the kitchen, these items make for a fashionable and functional home.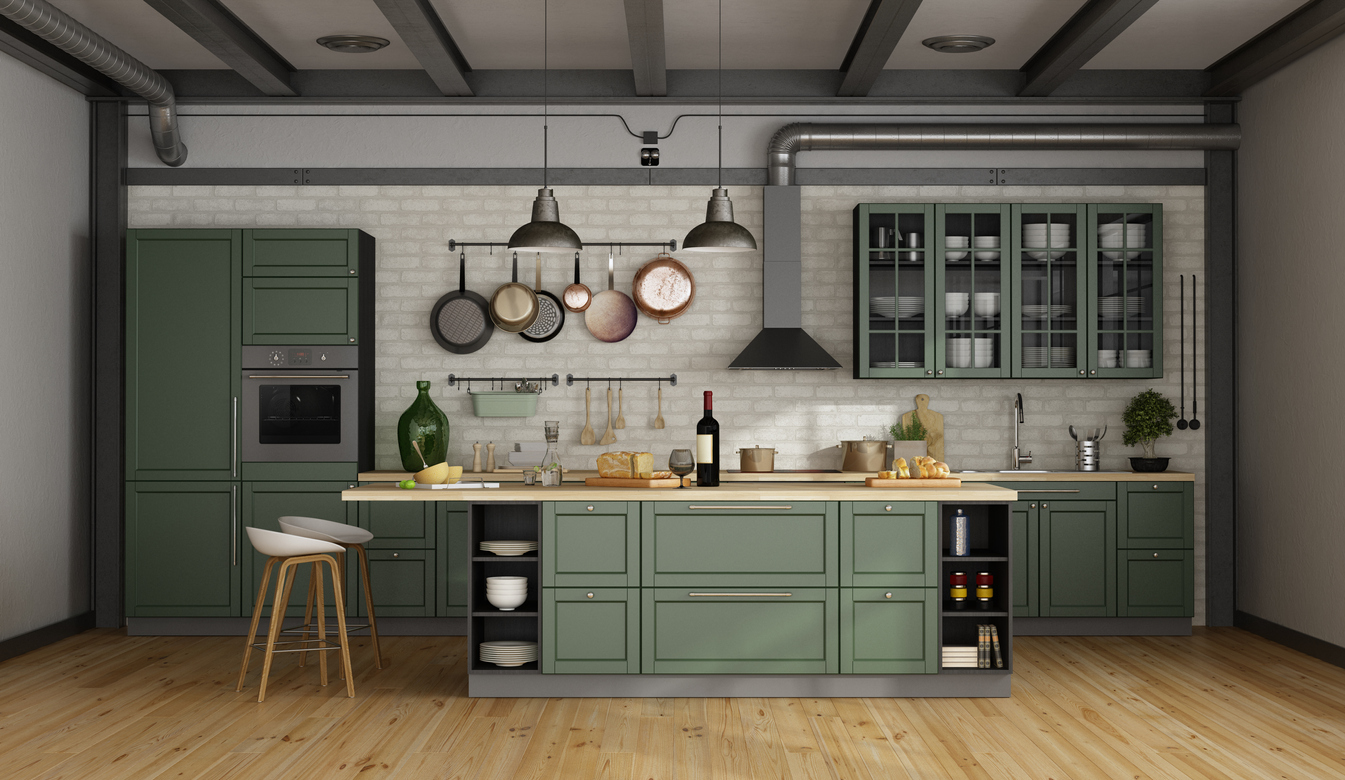 Stone accents can be incorporated into your home in a number of ways, from the big items (like stone finish wall cladding or sink) to smaller elements like stone vases. Granite, marble, and limestone are the most commonly used natural stones in design.
The team at Collinson Hall are property experts in St Albans, so if you're thinking of renting or selling a property or just starting your search for property in St Albans, why not get in touch with us?
We'd love to help.
This blog is updated on 14/02/2023