Chiswell Green is located two miles south of St Albans, part of the Parish of St Stephen. It's classed as a 'village' despite looking more to be part of St Albans on maps. But Chiswell Green actually has very definite boundaries and a strong sense of identity.
What makes it special?
There's an active, non-political, Residents' Association which looks after the general well-being of the area and run a variety of functions throughout the year. They produce a newsletter quarterly to keep the locals informed.
The shopping area is centrally placed and most daily requirements are catered for. There are three recreation areas providing play, sport and allotment facilities.
What about culture and heritage?
The name 'Chiswell' is derived from 'chisel', used in place names for gravel or shingle, both of which, over the centuries, have been quarried from this area since Roman times. The hollows in St Julian's Wood/Greenwood Park are reputedly the remains of this quarry. In the late 19th Century the village had a forge facing onto Watford Road and the surrounding farmland. The old forge and 15th Century house eventually became an inn around 1854 and is now known as The Three Hammers.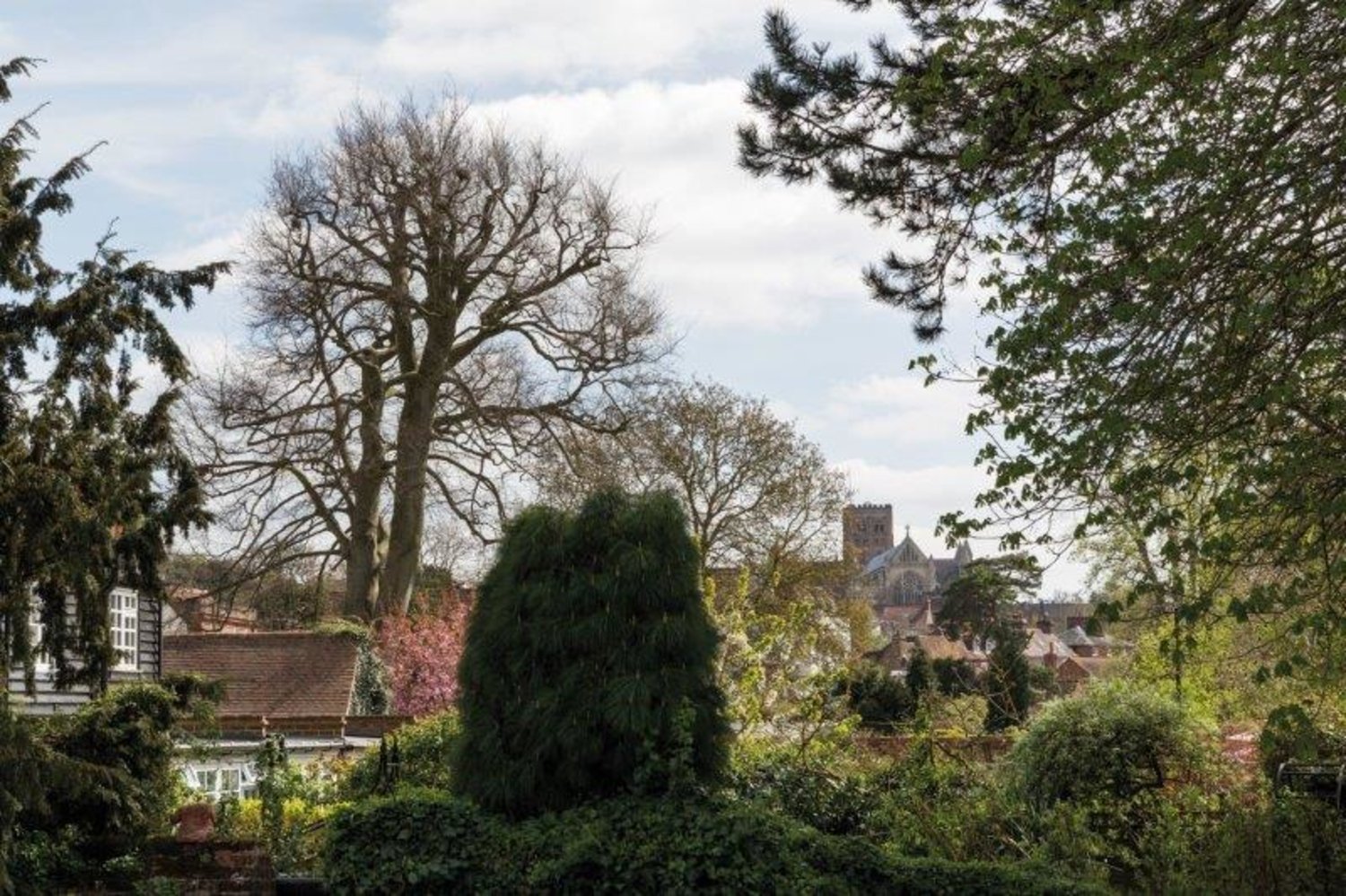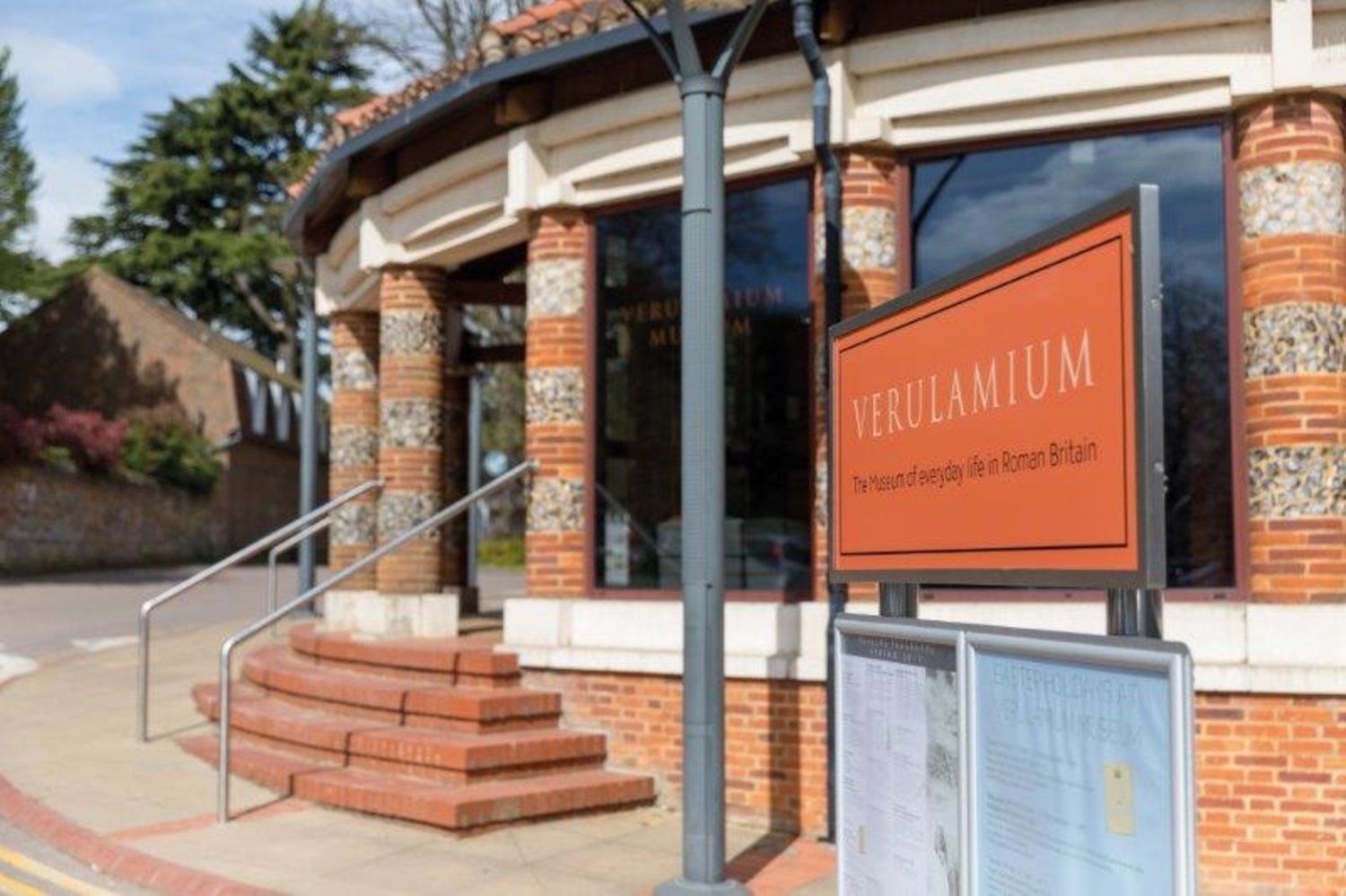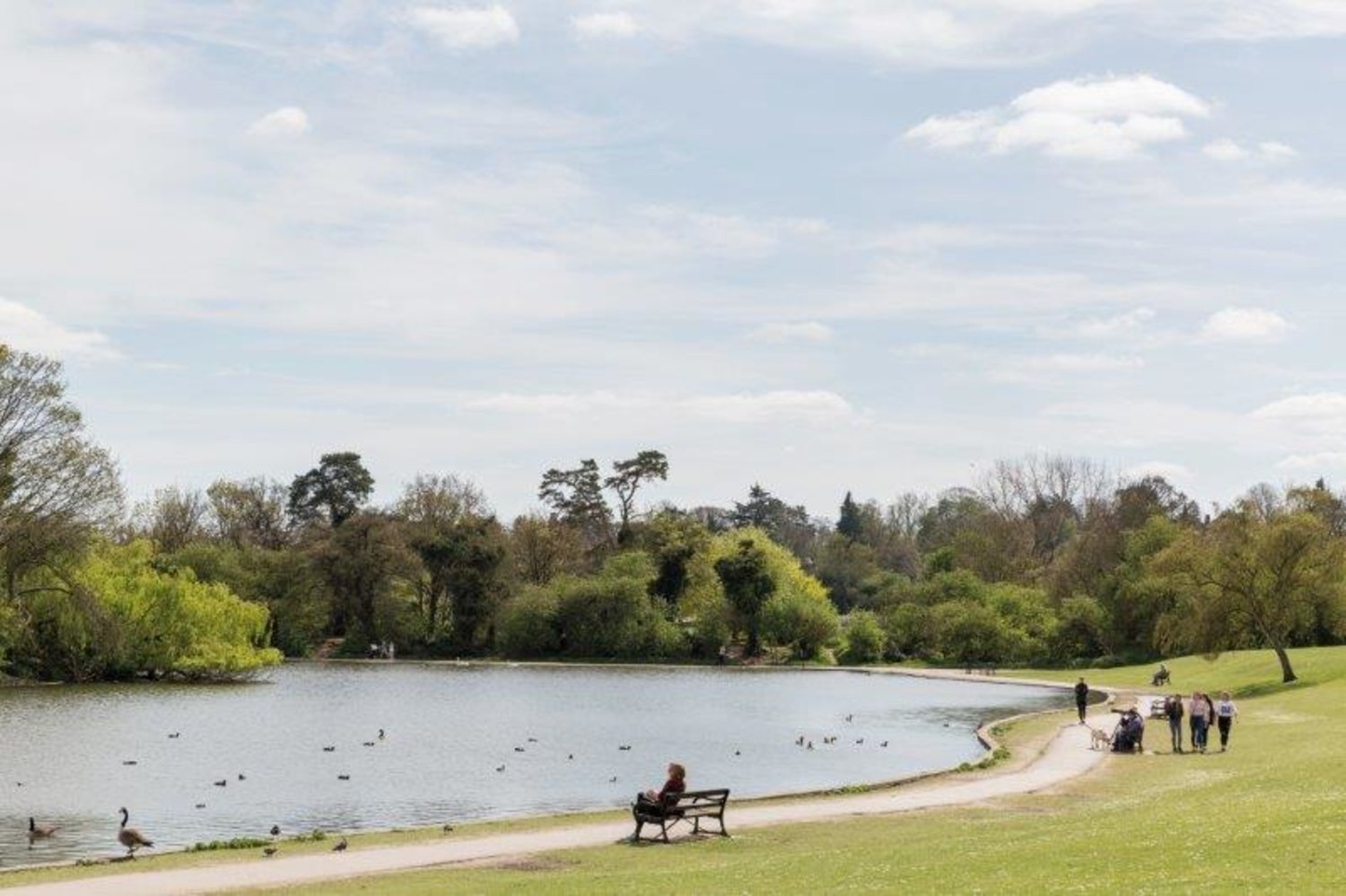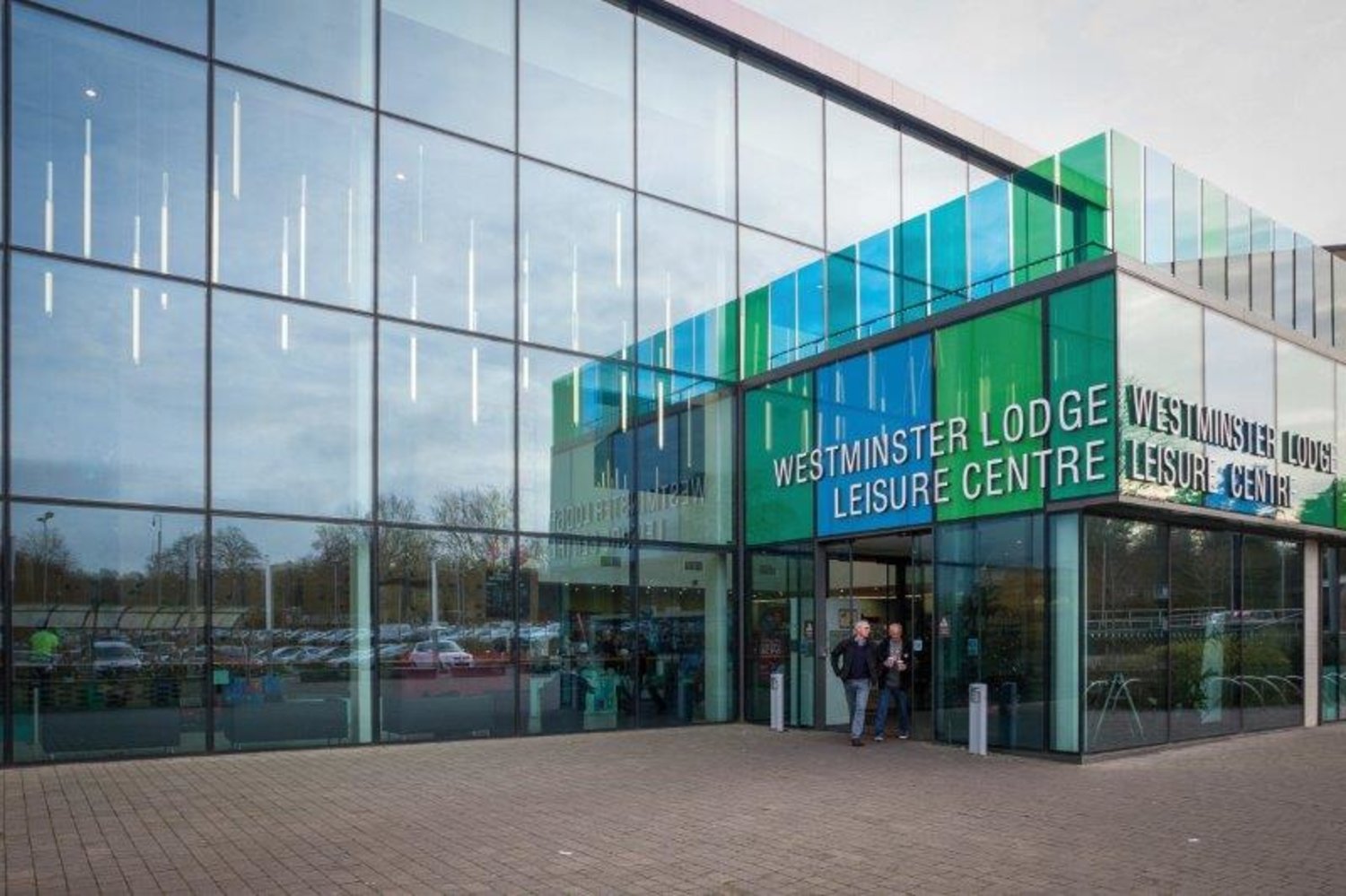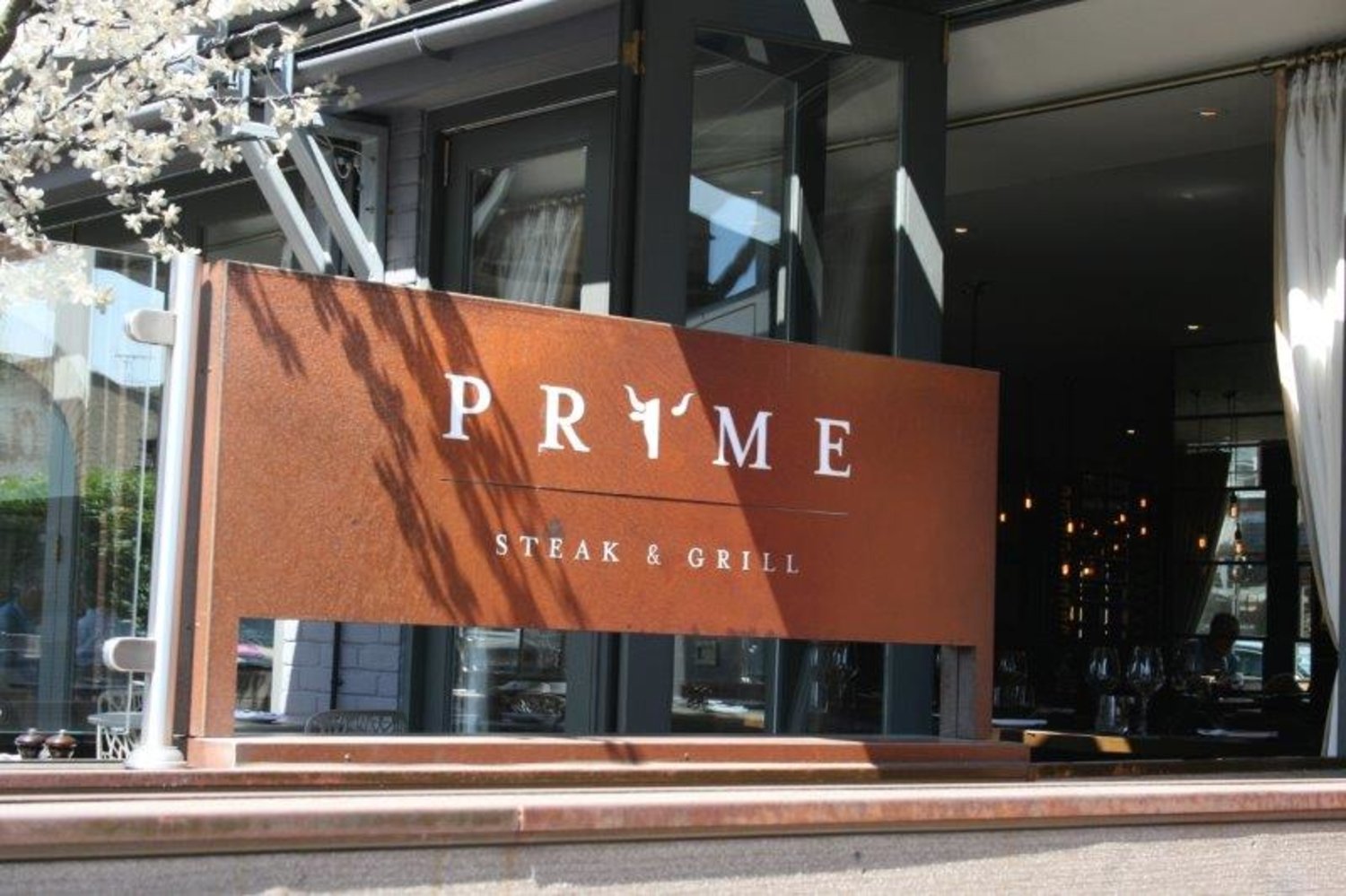 Chiswell Green was much extended between the wars and shortly afterwards. It now is a medium-sized suburb with a population of approximately 2,800.
What are the schools like?
There is one school in West Avenue: Killigrew Primary & Nursery School. This was formed by the amalgamation of two separate schools - Infant and Junior.
Sports and Entertainment..
Greenwood Park is a popular and picturesque recreation area, with a community centre consisting of three halls (which can be hired for one-off functions, such as weddings, christenings, birthday parties, wakes, conferences and training events, or on a regular basis for a wide range of sports and social activities). There's a licensed bar on site.
The hall is marked out for badminton (2 courts), netball, basketball, volleyball and football.
Greenwood Park County Cricket has two teams, a Saturday & Sunday XI. Saturday XI currently plays in the Hertfordshire Cricket League Division 9 and the Sunday XI plays friendlies throughout the summer both Home and Away.
Chiswell Green Riding School has been teaching all ages and abilities for over 20 years and offer group lessons and private tutoring from novice to experienced riders. They run activities through the school holidays including horse care and stable management, gymkhanas and hacks in the many different countryside locations that surround the area.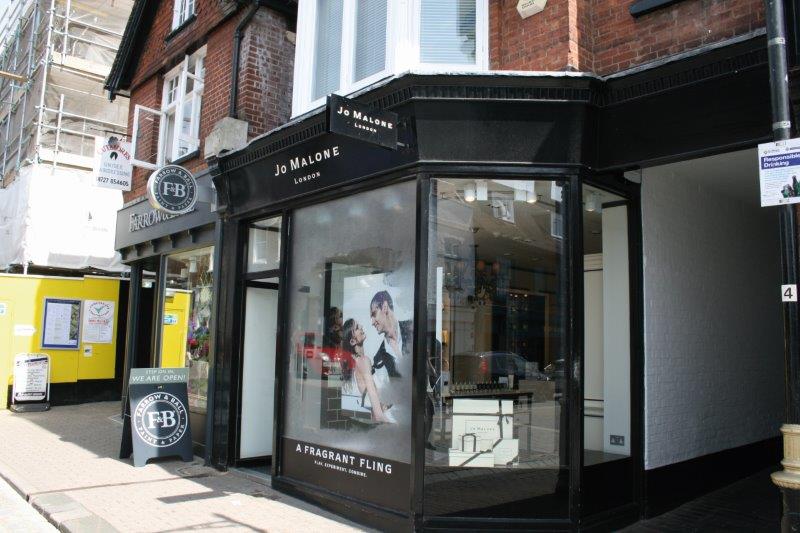 Eating and Drinking…
There is one pub in Chiswell Green, The Three Hammers, serving authentic British cooking and real ales. With its cosy fireplace its a great place to meet up with friends and hosts a weekly quiz. The menu features classic meals made with award-winning ingredients. Included are seasonal specials and buffet food for all occasions, and great value set menus too. You can become a 'friend' of the pub for all the latest bulletins and events.
Bhaker House is a small independent coffee shop/cafe serving Smiths Coffee and with a wide ranging menu. The food is freshly prepared to order and - to quote a recent Trip Advisor review - "very tasty and flavoursome".