Wake up in a vibrant City setting. A rich heritage within reach of central London in under an hour is one of its unique advantages. It is no surprise that this historic city is regularly listed as one of the top five best places to live in the UK.
St Albans offers beautiful countryside, parks, nature reserves and waterways, not to mention an exciting past, dating back to the Roman era. In present times, the city's thriving café, dining and cultural scene mean it's far from being a sleepy backwater.
Boasting top schools, sports activities and loads of opportunities for weekend fun and relaxation, this city is a great draw for families. You may expect to enjoy fantastic day trips and historical sights. There's always so much to see and do here. Get to know some of the most alluring places which are the top attractions in St Albans.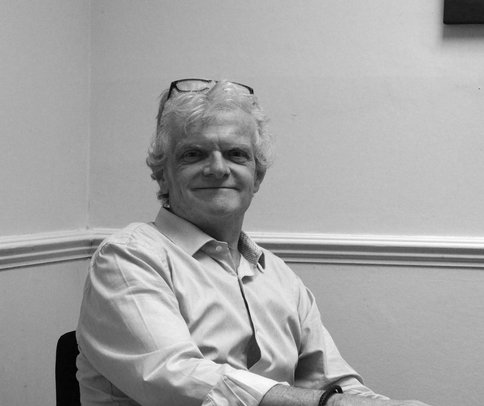 Looking for expert Property advice?
Call : 01727 843222
This email address is being protected from spambots. You need JavaScript enabled to view it.
Top attractions in St Albans
St Albans Cathedral: This glorious building gave St Albans its city status. As the oldest site of continuous Christian worship in Britain, it's always busy with concerts, exhibitions and family discovery days.
Verulamium Park: With 100 acres of beautiful parkland close to the city centre, Verulamium Park is a magnet for families, runners and sports enthusiasts.
St Albans Museum and Gallery: Within the old Town Hall building, you'll find over 2,000 years of priceless heritage combined with exciting contemporary artworks, displayed in state-of-the-art gallery spaces.
Verulamium Museum: This is an incredible museum built on the site of one of the largest Roman cities in Britain. Its features recreated Roman rooms and colourful mosaic floors plus many ancient artefacts and treasures.
Heartwood Forest: Volunteers have planted over half a million trees and sown wild meadows in this extraordinary place, just outside St Albans. Heartwood is now, according to the Woodland Trust, England's most significant area of uninterrupted woodland.
Entertainment venues: If you love music, theatre, comedy or films, you'll find plenty of entertainment on offer at the Alban Arena, Maltings Art Theatre and Odyssey Cinema.
Getting out and about
Browse the stalls in St Albans' buzzing twice-weekly market (established in Tudor times) or explore the city's quaint streets using the St Albans map and trail. You will find great character pubs and picturesque streets to explore. The Clock tower and St Michaels are walkable — that is if you enjoy the exercise! You could venture further afield to visit a working watermill at Redbournbury Watermill and Bakery, explore the picturesque ruins of Old Gorhambury House or pop along to Jacobean mansion Hatfield House (where Olivia Colman filmed The Favourite). Alternatively, enjoy some family time with tractor rides, animal shows and children's activities at Willows Activity Farm.
Community spirit
What is the community like here? That's information you won't get from a St Albans area guide, but people who live here agree that the city is particularly friendly and welcoming.
If you've already started your home search in St Albans, you'll know the property market moves fast. To avoid missing out on your ideal property, it helps to sign up with an estate agent who understands the local area.
At Collinson Hall, we have won awards for our outstanding service. Our friendly sales and lettings teams are ready to help you find your perfect St Albans home.