In recent years a number of new laws relating to property ownership and renting have been introduced. Whether you are a tenant, buyer or landlord, it's essential to keep up with these legal changes. That's why we've listed four of the most important developments here.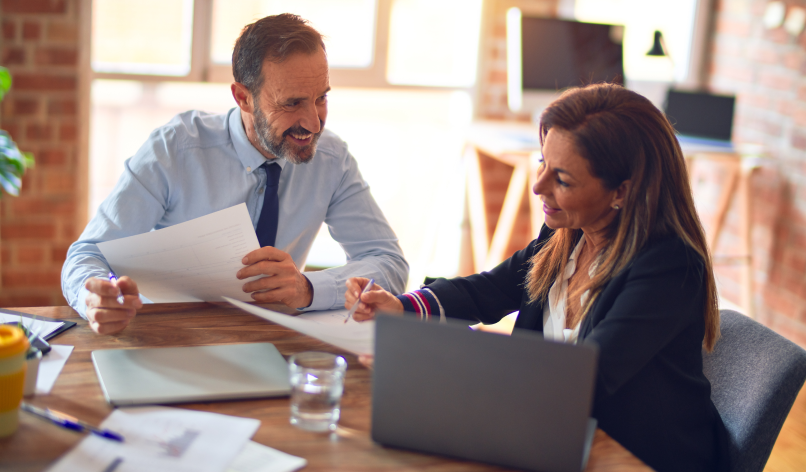 New legislation for landlords
Landlords have been the focus of several pieces of legislation recently as the government attempts to improve standards in the lettings market.
Due to Covid-19 restrictions, landlords have been unable to evict tenants for extended non-payment of rent or anti-social behaviour. However, on 29th August, new landlord rules 2020 decree was introduced and according to this legislation the tenants who have built up six months of arrears (or who are guilty of anti-social behaviour) can now be given four weeks' notice. This can be reduced to two weeks in cases of domestic violence.
Good news for tenants
Many new tenant laws have been introduced to ensure that renters can live in safe, habitable properties. Here are two important recent rulings:
The Tenant Fees Act of 2019 removes the additional fees attached to renting a property. The only fees tenants must pay are those relating to deposits and holding deposits, rent and any charges that relate to the default of contract.
The Energy Performance Certificate (EPC) previously required a minimum rating of 'E' to be applied to all new tenancies. Still, as of April 2020, this requirement was rolled out to existing rentals. Landlords must now upgrade properties that fall below an 'E' rating.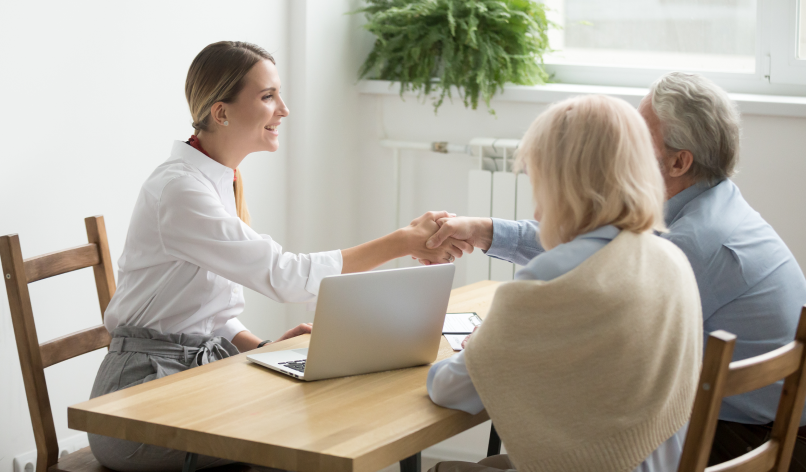 Fast track planning for buyers
Buyers will soon be able to benefit from fast track planning for home extensions. On September 1, 2020, the government released additional legislation under the General Permitted Development Order (2015) which is intended to speed up the planning process and cut waiting times.
Subject to specific criteria, this change to planning laws will allow homeowners to add up to two extra floors to their home, either to create new, self-contained apartments or more room for a growing family.
The legal landscape for homeowners, landlords and tenants is continually changing. At Collinson Hall, we make it our business to keep up to date with all the latest legislation so we can provide our clients with up-to-date advice and guidance.
Whether you are a homebuyer, a landlord who needs an efficient property management service or a tenant looking for property to let in St Albans, we would love to help with your plans. Why not give us a call?