As spring turns to summer, we all want to see our gardens and outdoor spaces looking their best. Fortunately, the new indoor/outdoor trend means there are more fantastic products than ever to help you achieve that aim, especially if you are looking for clever garden ideas on a budget.
The last 12 months has seen a transformation in the way we interact with our outdoor areas: the garden is now seen as a significant extension of indoor living space, deserving the same attention in decoration and design.
Here we list some excellent garden improvement ideas suitable for small outdoor spaces such as balconies or terraces, as well as larger gardens.
1. Create a quiet corner
If you have a home with a generously sized garden, like this spacious 4 Bedroom House for sale in Lye Lane, Bricket Wood, there is scope to create different zones. For example, you could mark out a quiet place to sit and read by placing a bench under a pergola with some careful landscaping. Encourage climbing plants to grow over the pergola and surround the bench with tall plants and grasses to create a little oasis of calm.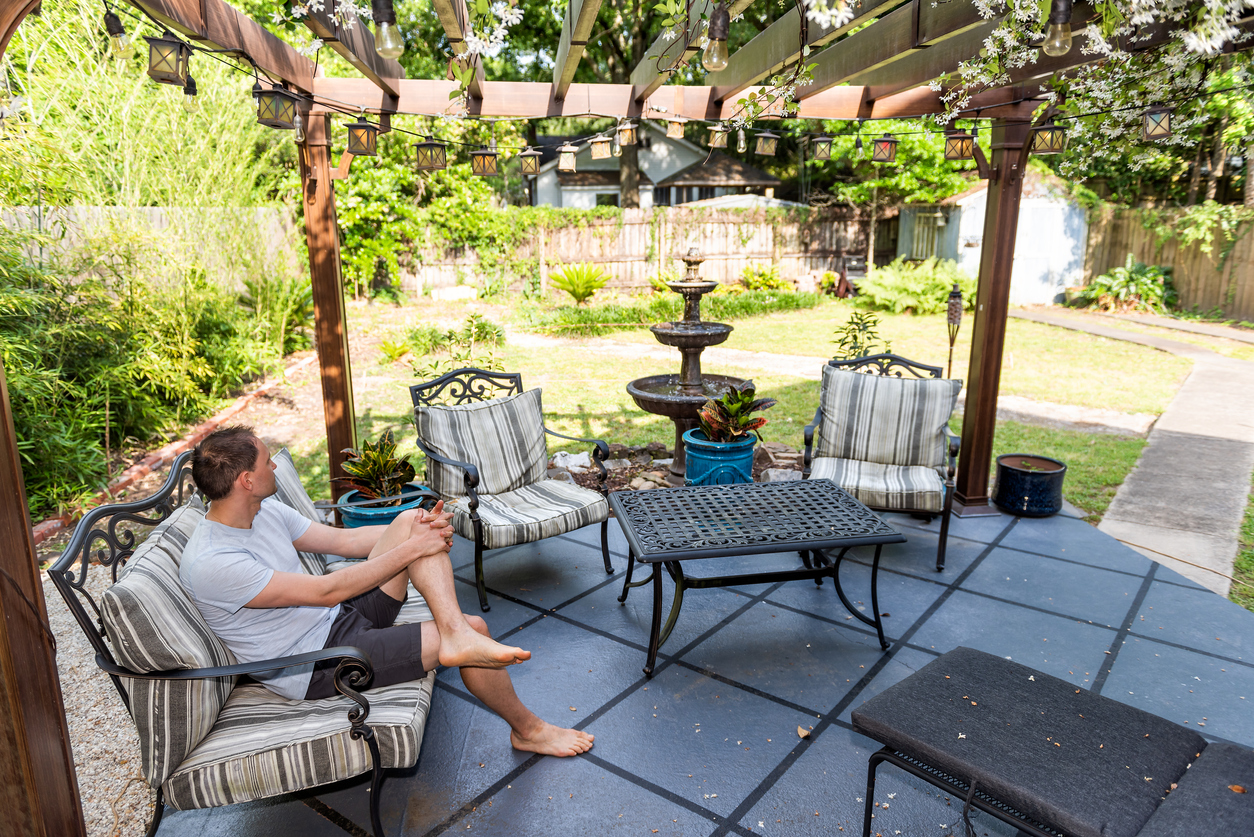 2. Build a garden bar
Outdoor bars are all the rage, right now. If you're looking for outdoor space ideas on a budget, you could make one out of pallets or upcycled furniture. Alternatively, you could build one from scratch, as in this example from Wickes. An entertainment zone with a garden bar would work well for this lovely 2 Bedroom House for sale in Watford Road. Built on different levels, the garden extends from a paved patio to a private lawned space, with steps to a raised area with rich potential for further development.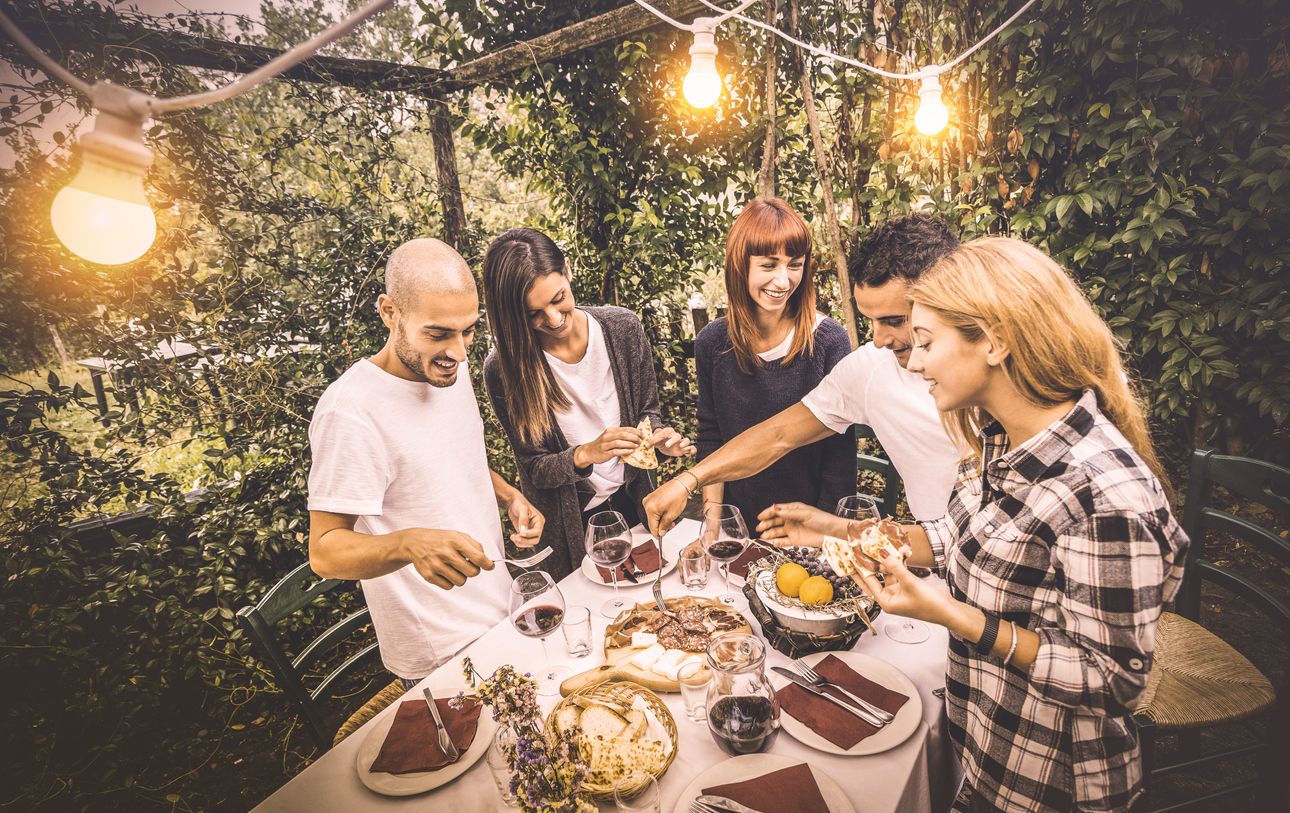 3. Install a garden room
One of the biggest outdoor trends this year is the garden room. These multifunctional outbuildings can be used as summerhouses, hobby rooms or home offices. Most garden rooms don't need planning permission, so it's a great way to enlarge the footprint of your home without the fuss or cost of extending your property. A garden room could be the perfect addition to the garden at this smart, newly renovated four bedroom house for sale in Nelson Avenue, AL1.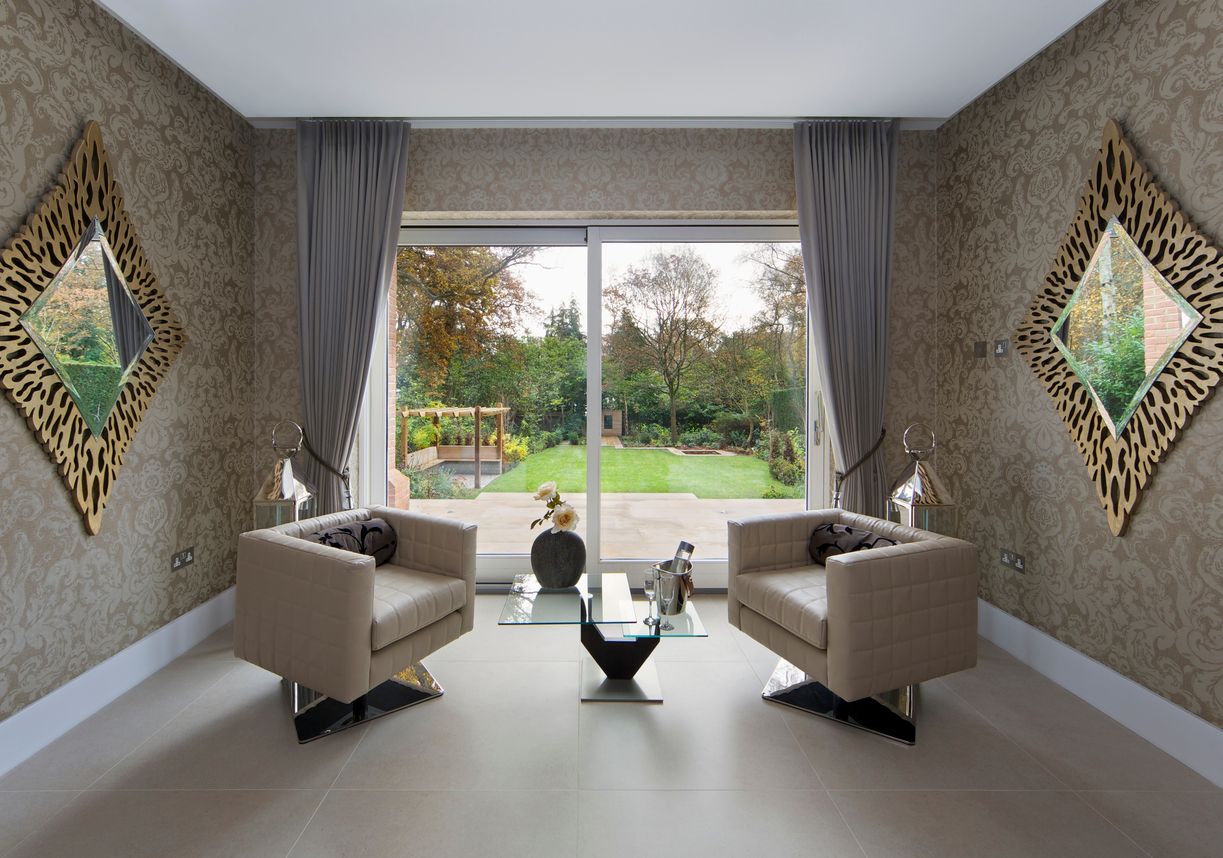 4. Use mirrors to create interest
One of the best garden makeover ideas to appear in the past few years is the introduction of mirrors. Mirrors are used to create the illusion of depth and space: making an outdoor space seem bigger. They can also create interest when placed randomly amongst foliage, tricking the eye into believing there are unexplored areas yet to be visited.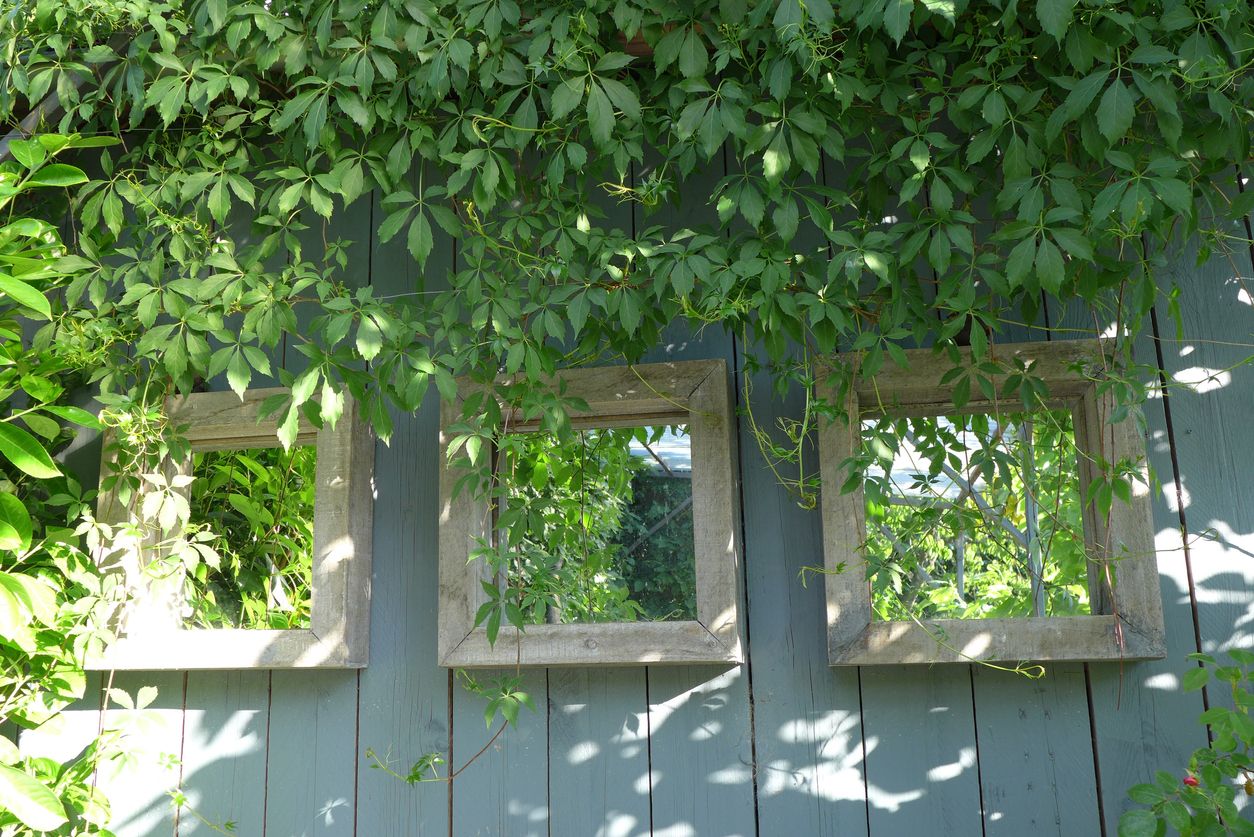 5. Set the mood with accessories
Who cares if the sun doesn't shine? There are so many brilliant ways to brighten up your garden, including colourful rainproof rugs, water-resistant cushions and cosy throws. There's so much choice these days, and it can be hard to pick the right product when you're decorating outdoor spaces.
Helpfully, Good Housekeeping has curated a list of the best garden accessories to buy this summer.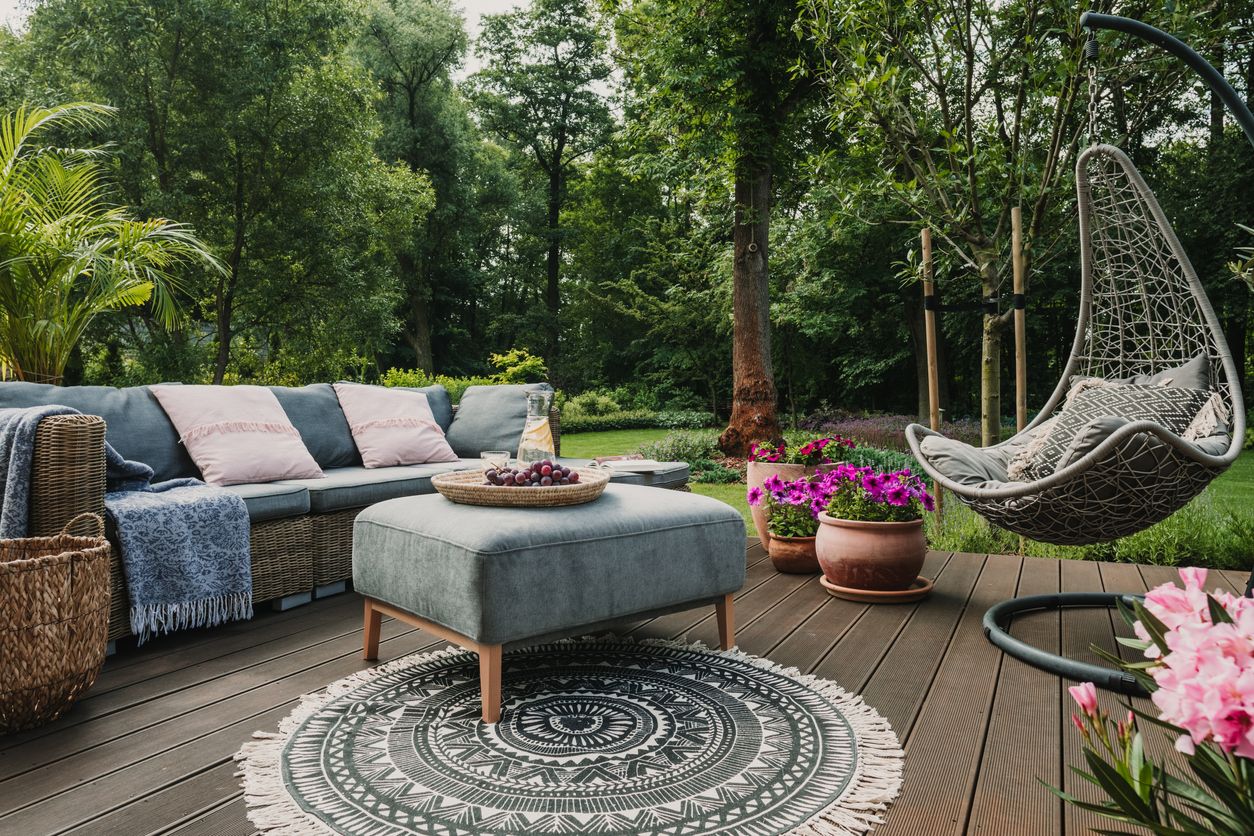 Once you've perfected your outdoor space at home, you can start to explore the green assets that make St Albans so unique, including parks, play areas and nature conservation sites.
Residents also benefit from easy access to rural areas such as the Chiltern Hills Area of Outstanding Natural Beauty. If you are looking for a new home in St Albans or the surrounding villages, we would be delighted to help.
Simply call our sales team to start viewing suitable properties.