As a landlord, it's important to stay up to date with new tenancy trends if you want to maximise the return of investment (ROI) on your rental property. Whether you are just starting out or you already oversee a portfolio of rental properties, it's good to be aware of tenants' expectations.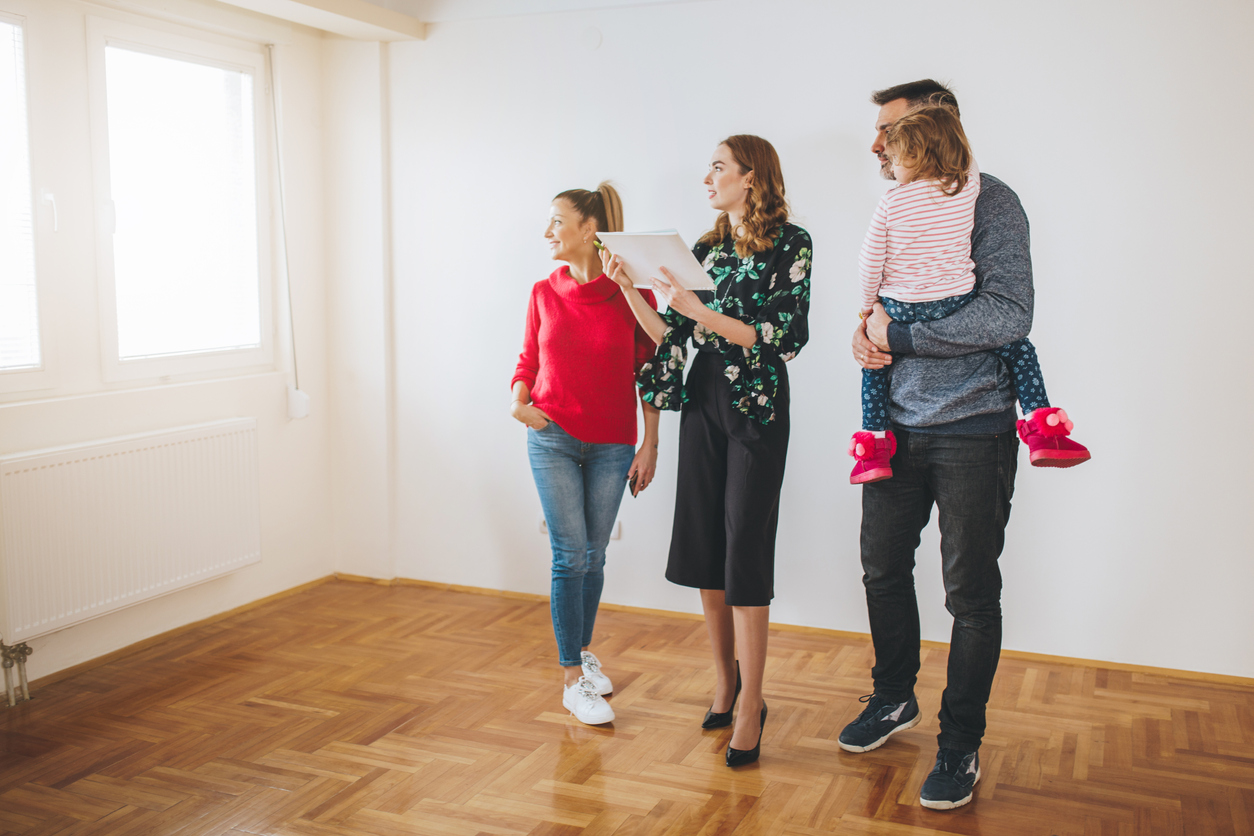 Tenants' needs gradually change over time, but successive lockdowns have accelerated the pace of that evolution during the past year. By upgrading or replacing certain items to meet current demands, you could attract more new applicants to your property or encourage reliable tenants to stay on longer. That means you'll be able to increase ROI and make the most of your rental property investment.
Here are five ways to add value to your rental property:
1) Replace outworn/outdated items
Swapping fitted carpets for laminate flooring or replacing a tired sofa could make your property look and feel up to date. The Tenancy Deposit Scheme (DPS) has published a handy guide for landlords, with recommended time frames for replacing everything from carpets to white goods. You could use this as a starting point to decide what needs to be refreshed or replaced.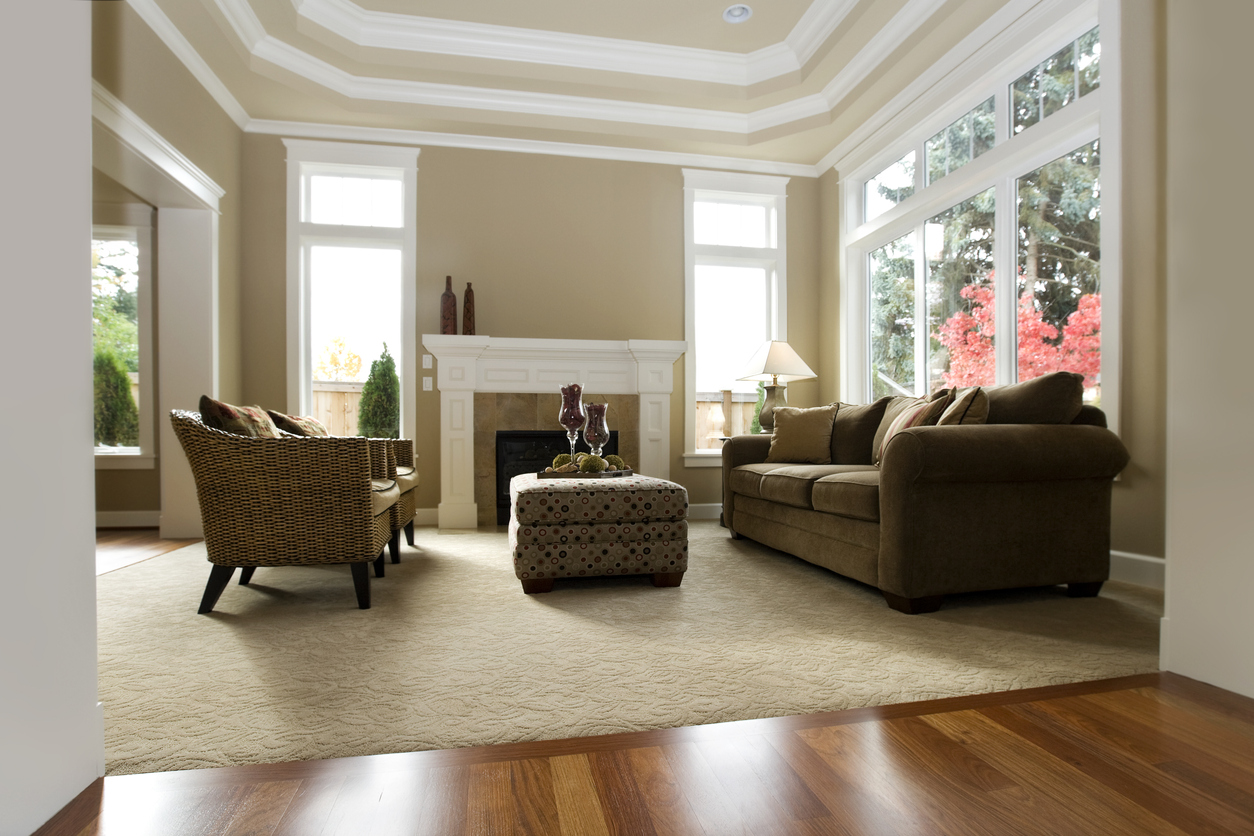 2) Upgrade to upsell
Installing a washing machine, tumble dryer, or dishwasher is a simple way to upgrade the kitchen at your rental property. Depending on the quality of the appliances you choose, this can add £30 - £150 to your monthly rental income. However, the tenancy agreement should make it clear who will pay for maintenance after the guarantee period expires.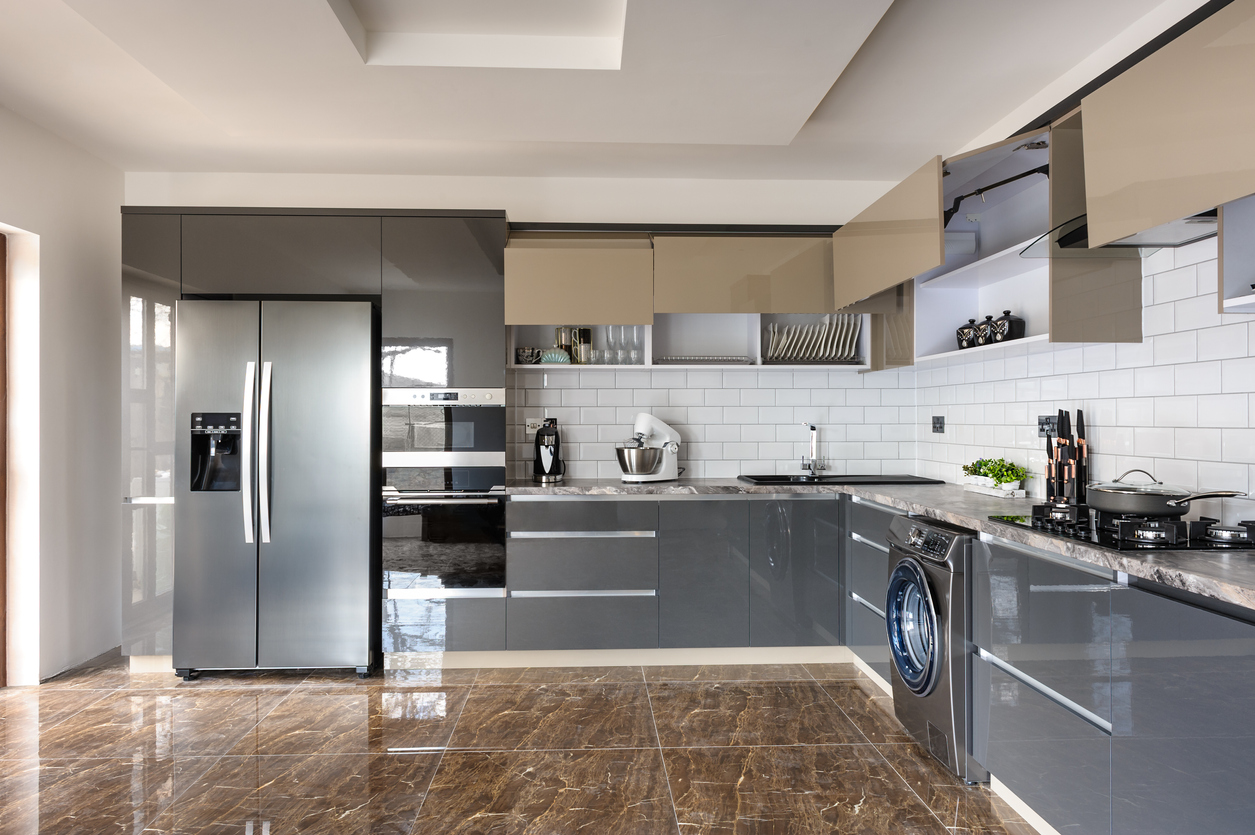 3) Offer more flexibility
Working from home has taken off in a big way since lockdown, so many tenants are keen to maximise available space. You could create more flexibility by putting a sofa bed in one of the bedrooms, so your tenants have the option to use the space as a home office or guest bedroom.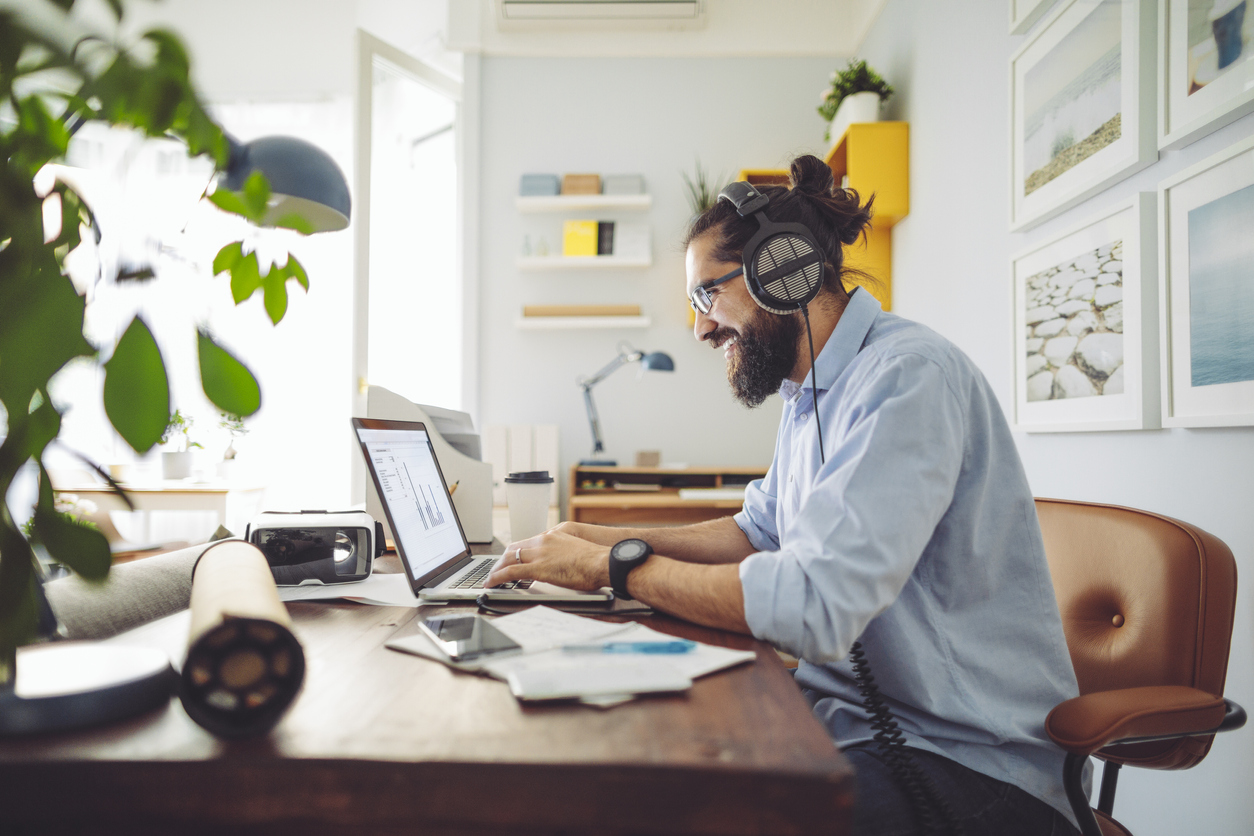 4) Invest in tech
While landlords aren't legally obliged to provide telephone, television or broadband, amenities of this kind - particularly wifi - are now considered essential for everyday life. As a result, some landlords set up broadband for their tenants and include it as part of the rental package.
5) Get practical and pretty in the garden
During the lockdown, an outdoor space became a 'must-have' for many tenants. If your rental property includes a balcony, terrace or garden, you could make the space more attractive and usable by including garden furniture, an outdoor storage box or even a fire pit.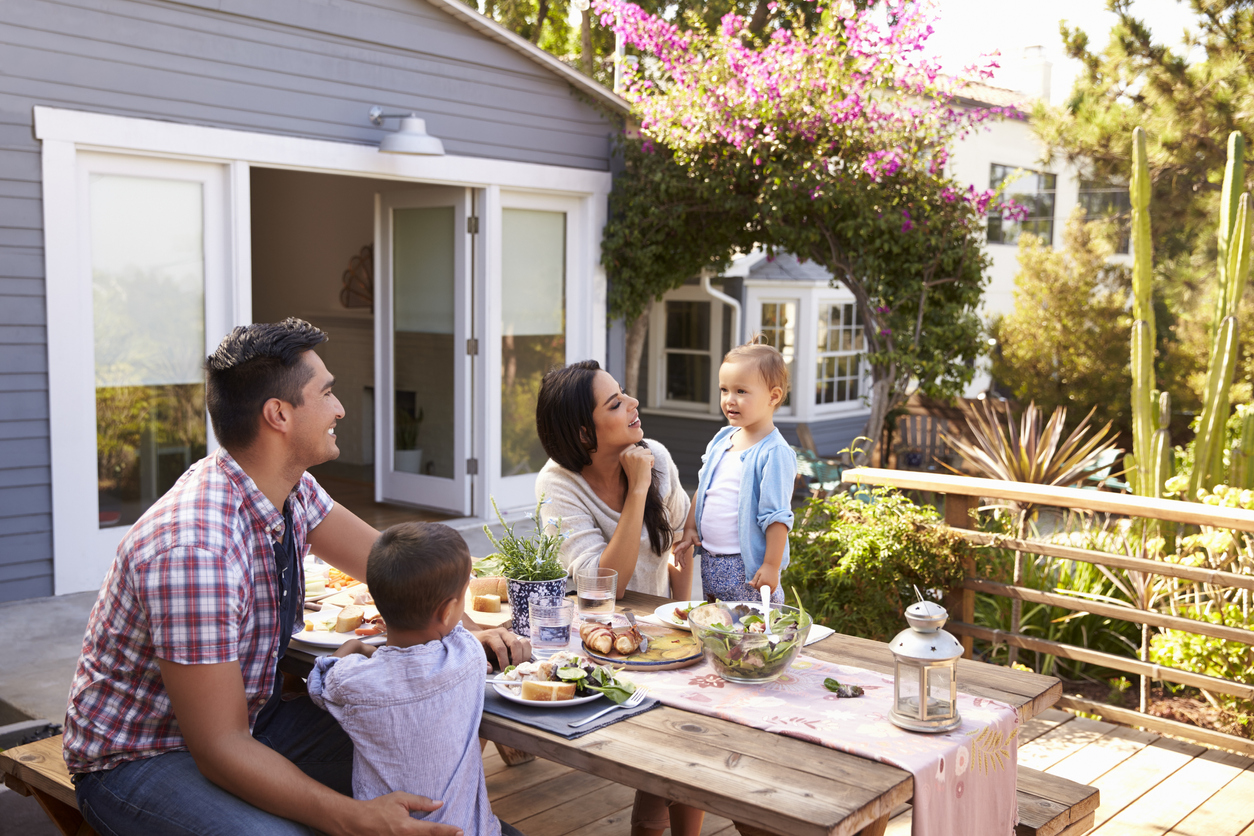 Need more help?
As leading letting agents in St Albans, we are always happy to advise landlords on making the most of their rental property investments. So if you need a helping hand to either buy or manage a rental property, why not call us?