Costs can quickly mount up when you are moving to a new house. On top of the property purchase price, stamp duty, survey and professional fees, you'll need to factor in the cost of removals.
Take a moment to read our expert tips on moving house: they could save you time and money.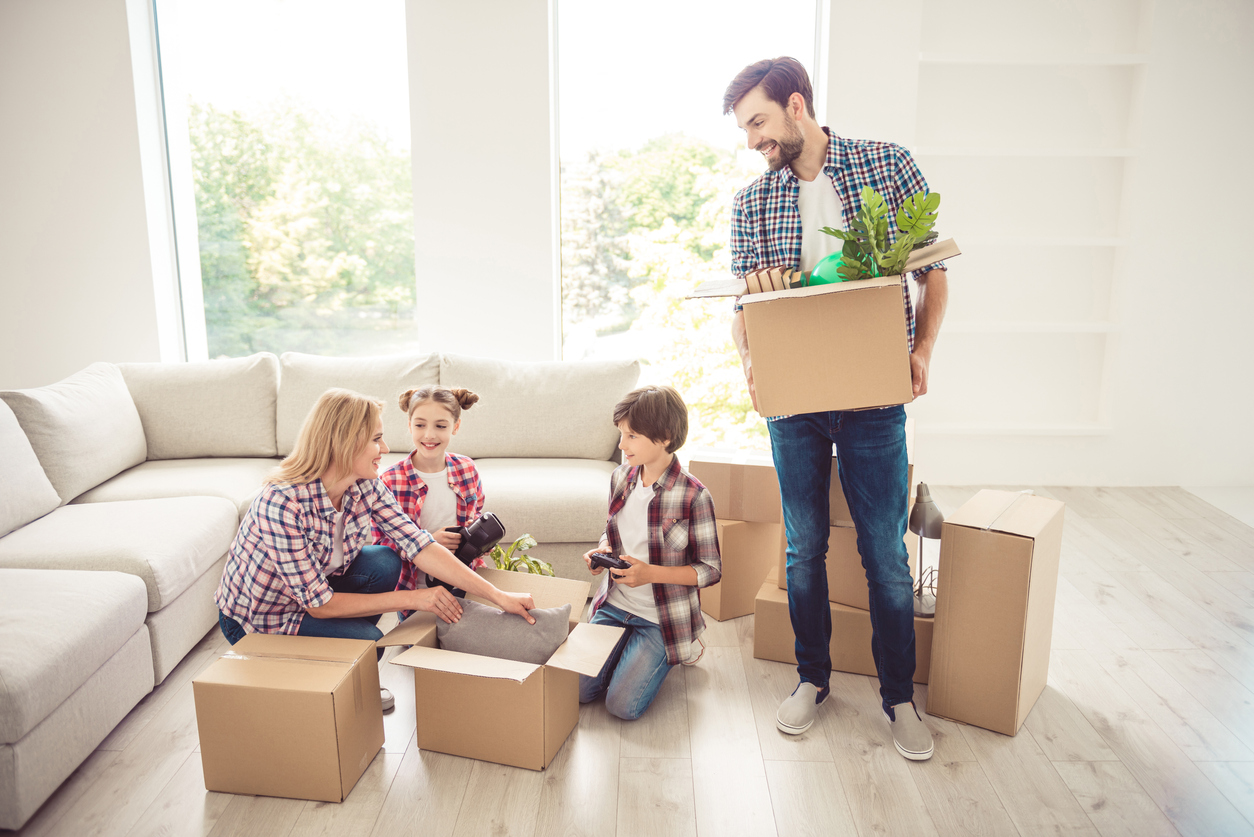 1) Be mindful of mortgage costs
It pays to shop around: an experienced mortgage advisor can help you secure the best deals on the market. Currently interest rates are, we are told by those in the know, comparatively low, so it is potentially a great time to get on the property ladder, or switch your mortgage if the rates you have been paying are too high.
Most lenders will be happy to 'port' your mortgage if you want to transfer an existing agreement to the new property.
2) Choose a good time to sell
The Stamp Duty Holiday (now ended) had a powerful effect on seasonal buyer behaviour. In 2020/21 properties flew off the shelves throughout usually quiet periods such as December/January and July/August. Without the stimulus of Stamp Duty savings, however, it's likely that more traditional buying patterns will return.
One of the most important steps for moving house is choosing the right time to put your property on the market.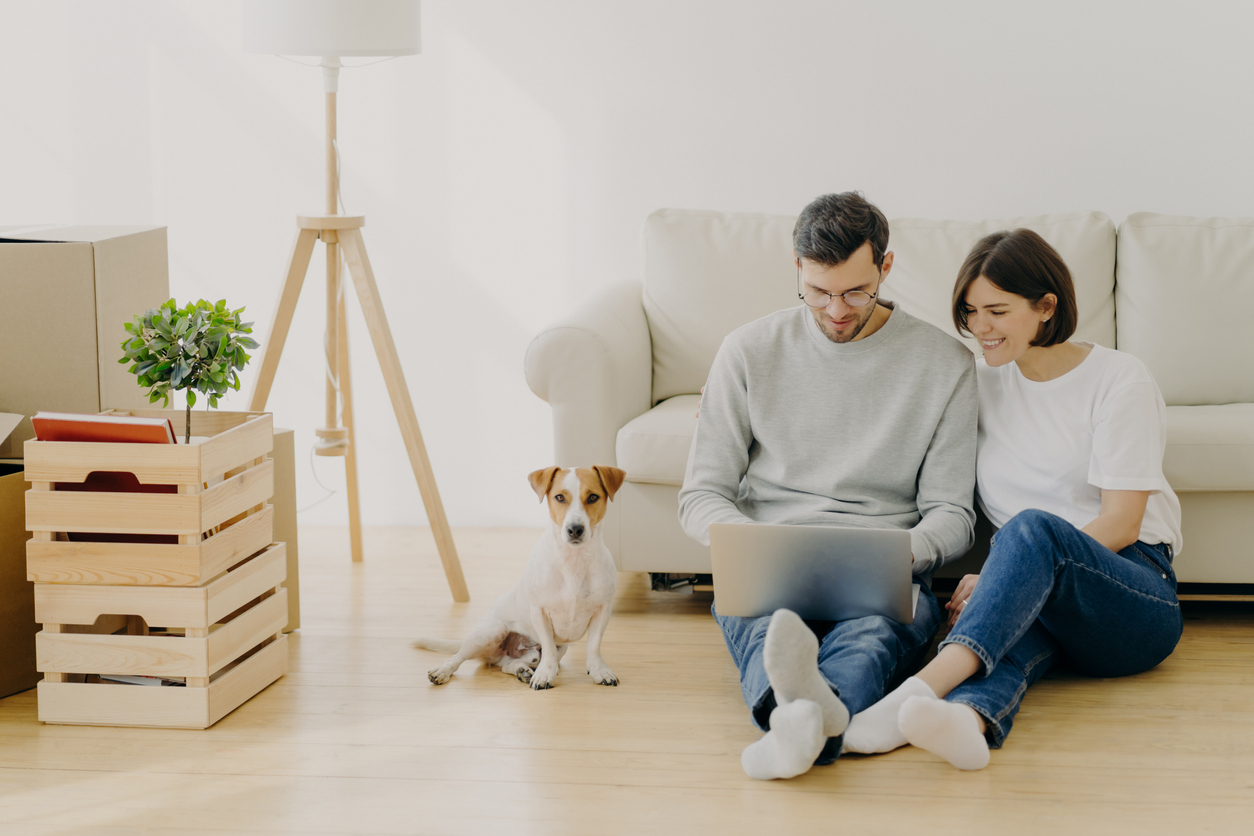 Different properties sell well at different times of the year. A cosy cottage with a roaring fire will look fabulous in the darker months whereas a property where the garden is a particular feature might look drab in the winter but look amazing from May - October.
We are always happy to talk through when is the best time to sell for your type of property.
3) Pick proactive professionals
The average time taken, from accepting an offer on a property to completion, is around 12 weeks. Of course, the process can take much longer if an unforeseen problem occurs, and this can increase your legal costs. For this reason it's advisable to include a contingency sum in your budget.
Occasionally a property transaction will slow down due to admin overload, and at those times the parties involved may need a little push to get things moving again. In cases like this, It helps to have proactive professionals in your corner.
Your choice of estate agent and conveyancing solicitor can make a big difference to the way your property transaction progresses, so always act on recommendations if possible. (we are always happy to advise clients who are looking to engage a conveyancing solicitor).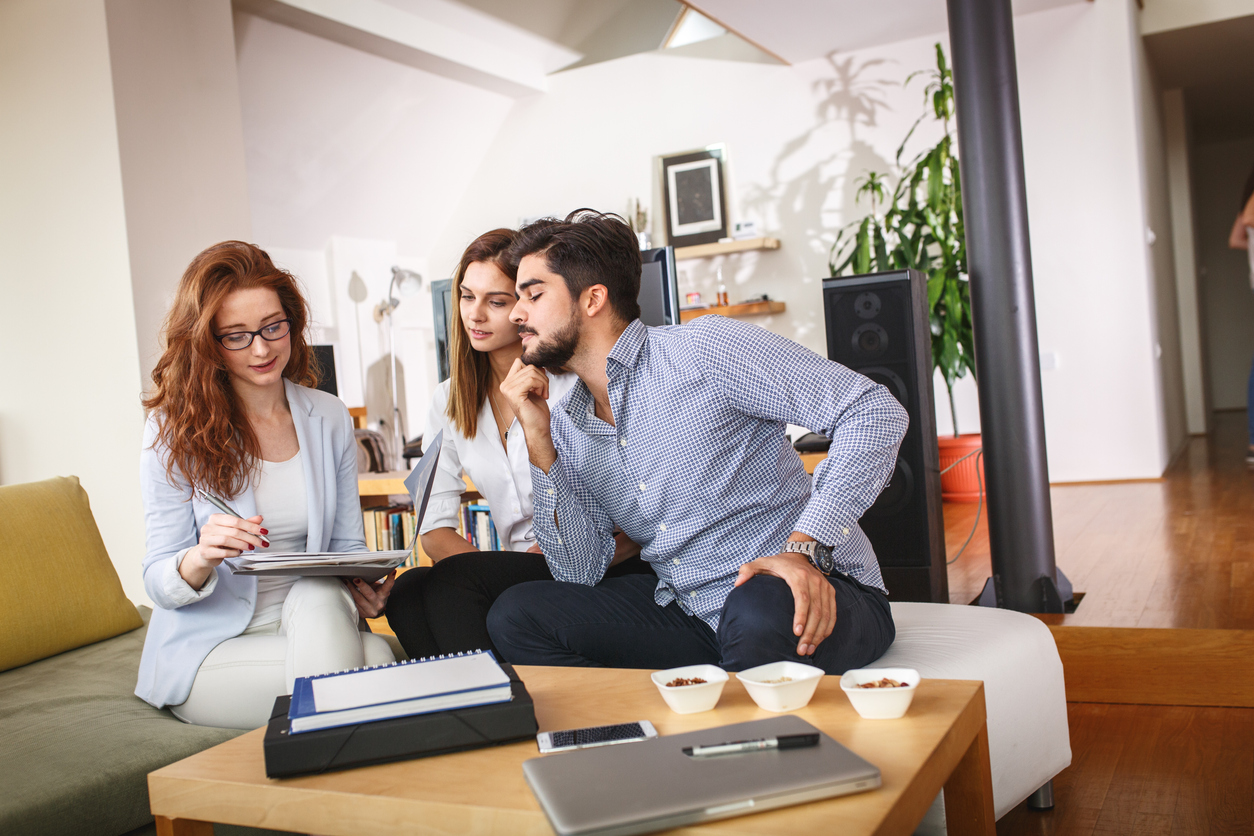 4) Clear and declutter in advance
Before you ask for removals firms to quote, make sure your home is clear of all unwanted possessions. Go through each room systematically, making piles to keep, sell, throw away or recycle. Instead of paying for clearance, try giving your stuff away.
Some charity shops (like British Heart Foundation) will collect larger items of furniture and white goods. Alternatively Freecycle users will pick up useful things you don't need.
Use up food items - especially those stored in the freezer - before you move in order to prevent waste and save money.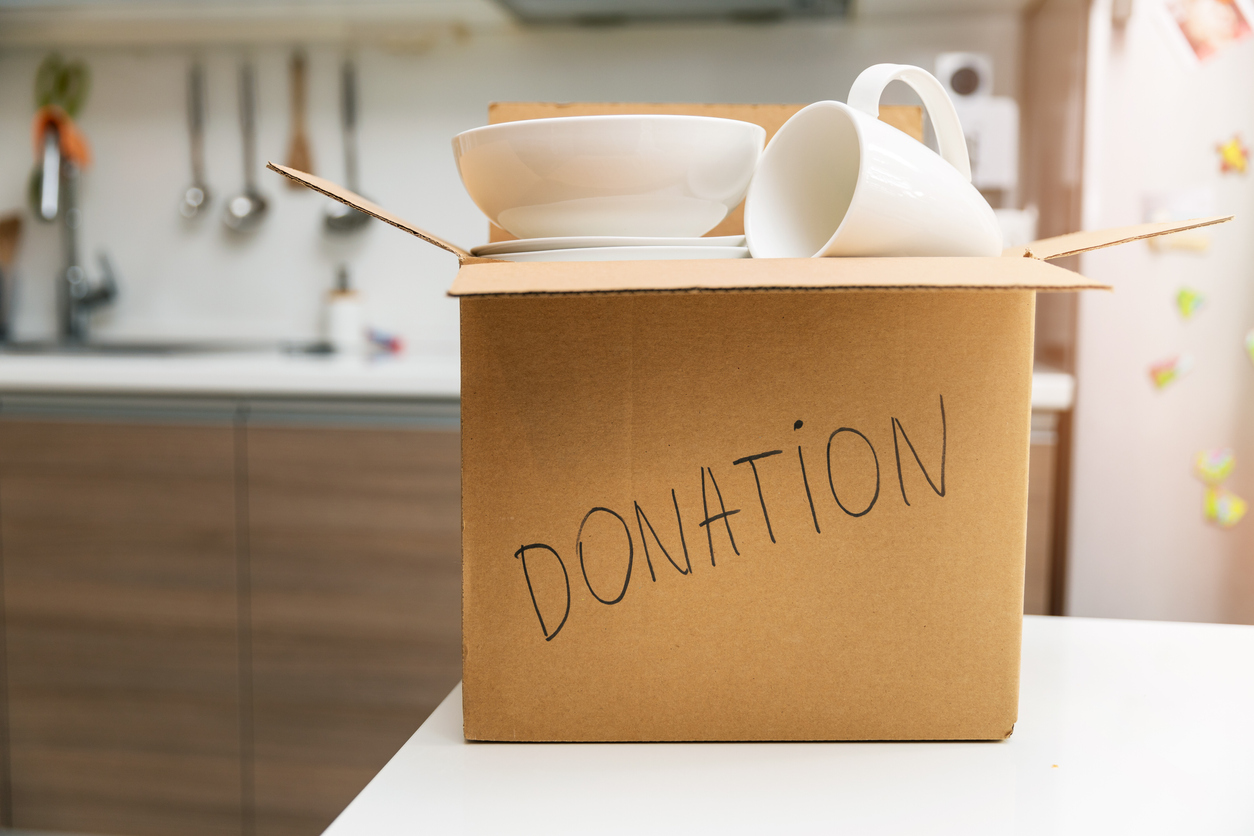 5) Check credentials and compare removal quotes
Always compare at least three different quotes prior to booking a removal company. But before you make your final choice, be sure to read reviews and check out the firms' credentials. A company belonging to the British Association of Removers (BAR) must follow strict standards. Membership indicates that the company operates a professional level of service that home movers can trust.
Asking your removal company to carry out a home survey before you move can save extra costs, as there will be no unexpected items that the remover can charge extra for on the day.
6) Box clever!
Finally, if the boxes from your chosen removals company seem expensive, you may find cheaper ones online. Alternatively, check out social media to see if your neighbours have any previously used boxes to give away.
If you are planning a move to (or within) the St Albans area, why not get in touch? We are the leading estate agent for St Albans and the villages, with three decades of experience.
We would love to help you find your perfect new home: make a start by browsing some of the outstanding properties for sale in St Albans here.