With restrictions that vary widely throughout St Albans, there's a lot of confusion regarding the replacement of windows and doors and whether planning permission is required. We found out more about the varied rules in place across St Albans' conservation areas…
Why might people want to replace their windows or doors?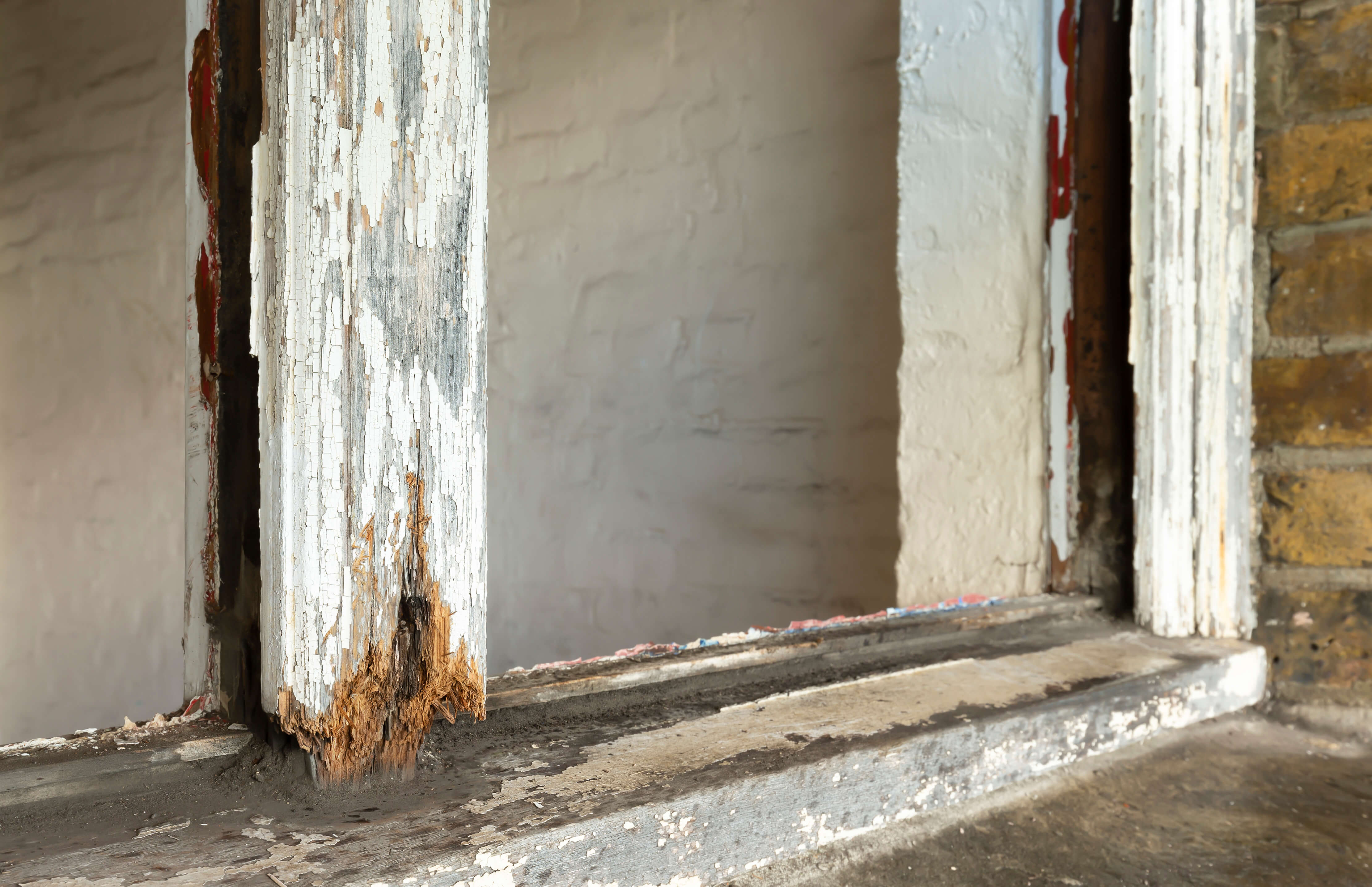 Reasons for replacing windows or doors vary, from simple aesthetics to maintenance or security concerns. These are some of the main reasons replacements are sought:
Energy savings: New, high quality windows and doors can enhance a property's green credentials and boost its energy-efficiency, which will likely be reflected in an improved EPC (Energy Performance Certificate) ranking and a dip in bills.


Noise: The kind of original single-glazed sash windows so prevalent in St Albans' Victorian and Edwardian homes aren't the best at coping with 21st century noise pollution.


Aesthetics: Kerb appeal counts, and ugly windows and doors can have a huge impact on a home's appearance – not ideal if you're looking to sell.


Security: While original period features offer charm and character, they can be lacking when it comes to robust burglar-proofing.


Maintenance: Everyone who's ever owned a period home knows that original windows and doors require ongoing maintenance. From regular painting to draught-proofing and repairs, the costs can really add up.


To comply with future legislation: This is a particular issue for landlords, who are required to make changes in response to latest government regulations.
What are the different scenarios in which restrictions may apply?
Living in a St Albans conservation area doesn't necessarily mean you need planning permission to change your windows or doors as it may be considered to be permitted development, but you may face additional challenges when looking to make improvements. Here's how the restrictions vary…
Conservation areas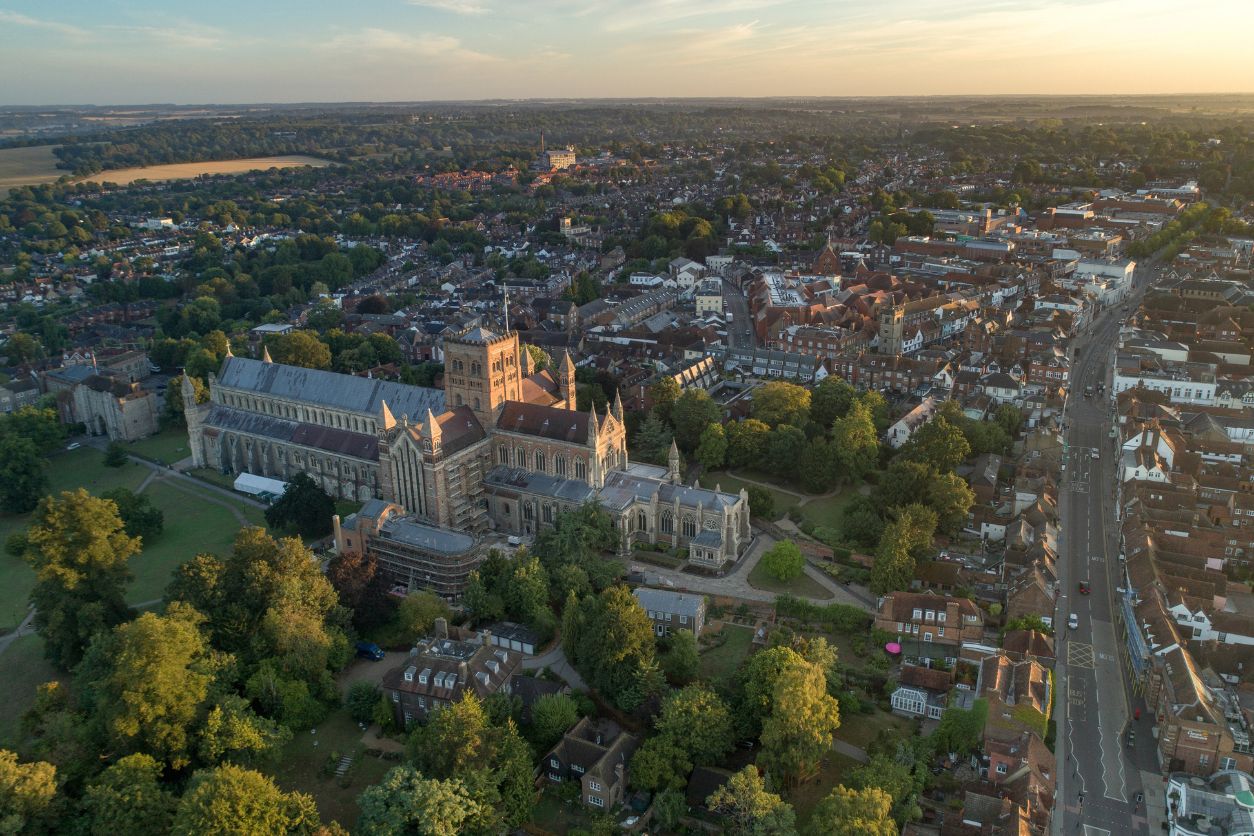 Large swathes of St Albans fall under the conservation area umbrella, which means added restrictions to permitted development are in place. From the erection of large extensions, dormer windows and certain garden buildings to, surprisingly, some satellite dishes, planning permission is often required. Conservation area consent is needed for the removal of everything from chimneys to garden gates, fences and walls. However, small extensions, the installation of different windows or doors and painting or rendering over brickwork is normally allowed under permitted development.
Article 4 Direction areas
Some of the roads within St Albans' conservation areas are also covered by an Article 4 Direction, which is designed to preserve the city's most attractive and historic streetscapes. These come with added restrictions and apply to four areas of St Albans: Fishpool Street and Verulam Road, Sopwell Lane and Albert Street, Cunningham Avenue, and Childwickbury. While permitted development can still apply here, it's very rare. The majority of external alterations therefore require planning permission, including replacement windows and doors.
Locally Listed Buildings (Not nationally listed)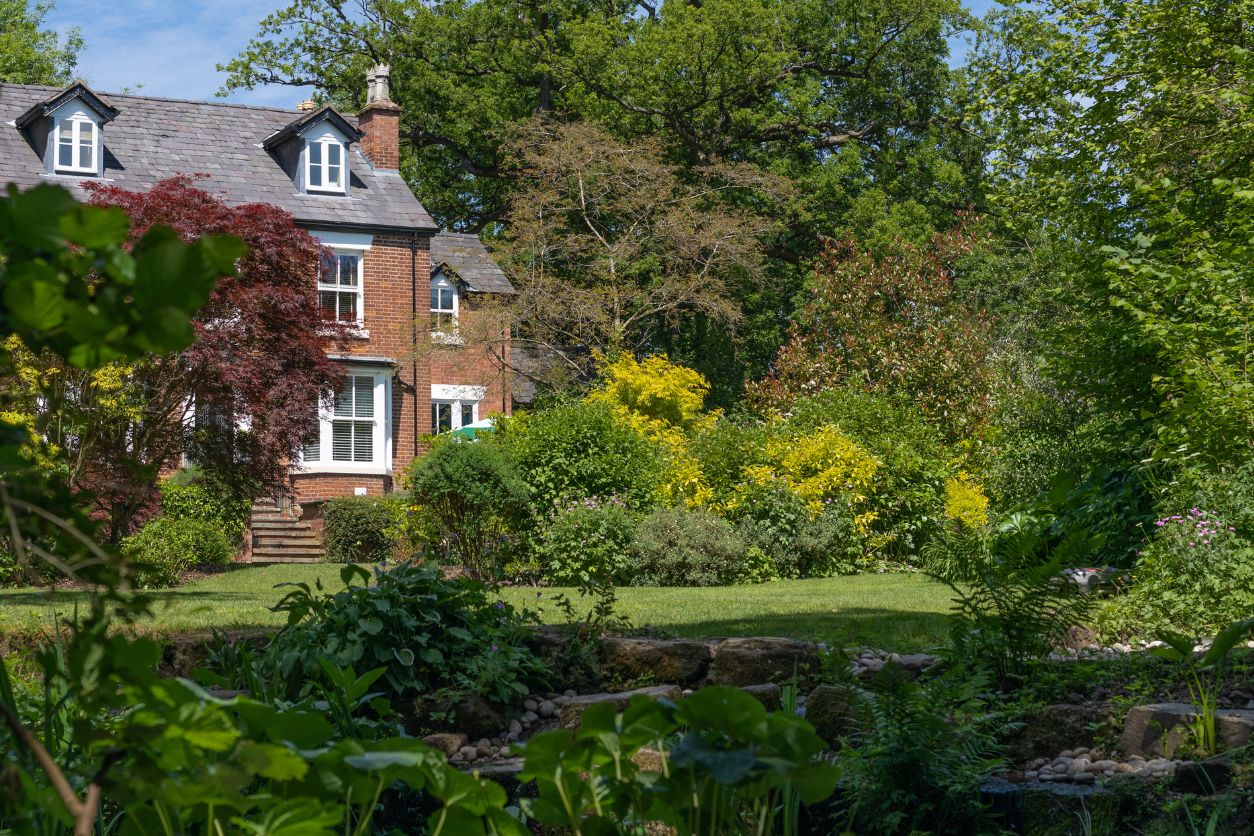 These historically important buildings receive their 'locally listed' status – which is different from a national listed building designation – from St Albans District Council. Planning proposals "will be assessed on if they respect the particular character and interest of the building," according to SADC. Consideration is also given to "whether the proposals use appropriate materials and retain any features of architectural or historic interest".
A list of locally listed buildings can be found here:
Listed buildings
Owners of listed buildings in Article 4 areas may be required to apply for planning permission in addition to listed building consent for certain works. The latter is almost always needed for any proposed internal or external alterations or extensions that may affect the character of the building. Listed building consent can include repairs, though this doesn't normally apply to doors or windows.
What affect will changes to windows have on a property's EPC rating?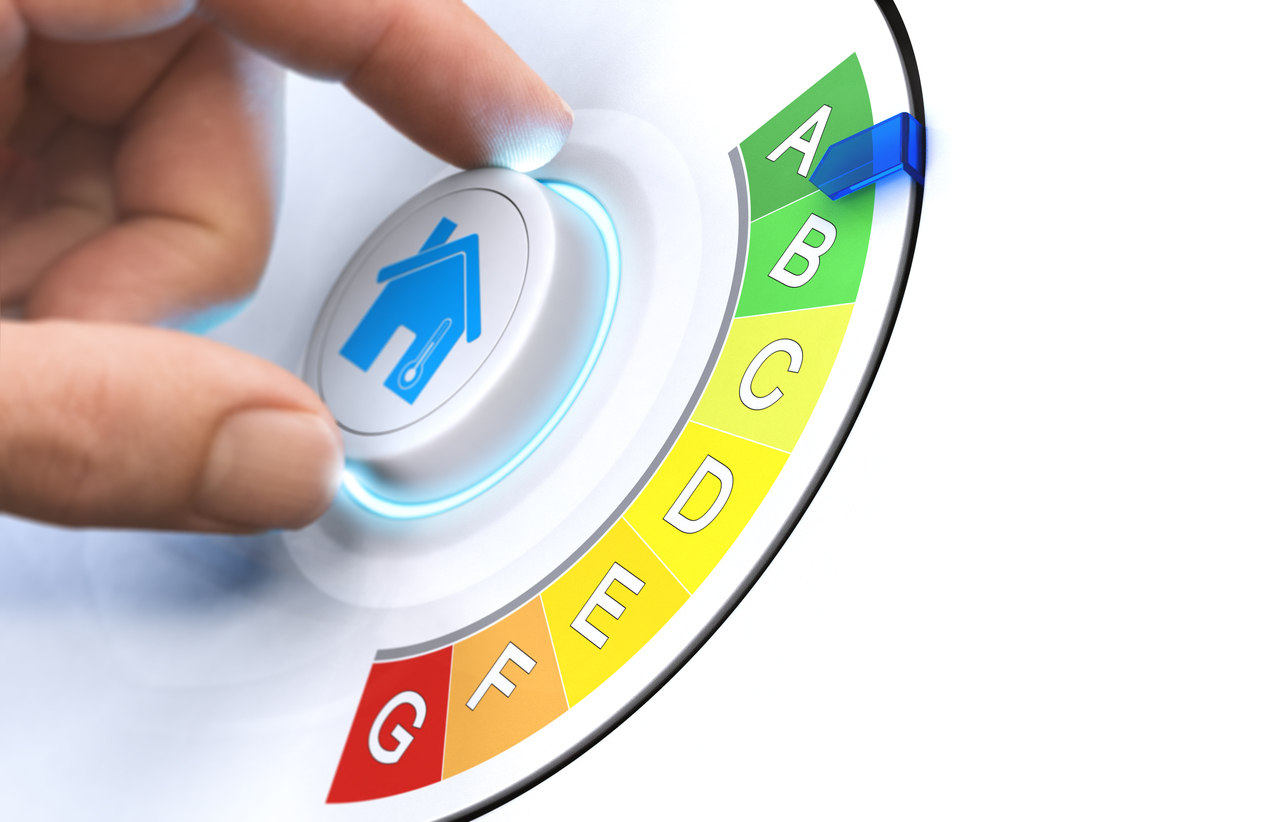 An EPC gives an indication of how much it will cost to heat and power a property. Upgrading your doors or windows, either via secondary glazing, draught-proofing strips or a whole new unit, can give your home's EPC rating a considerable boost.

According to St Albans EPC assessor Nigel Vincent, such changes could help lift a typical two-bed period cottage by one level on the A-G scale.

"It varies from property to property," he says. "I couldn't say exactly, but it could go up by about five points [out of 100]. In terms of the overall rating, this could be enough to push it into a higher bracket."
To what extent do good quality windows and doors preserve and enhance a property's value?
"There is no doubt that the design of replacement windows and doors will make a major difference to the overall appearance of a property," says John Sullivan, Residential Sales Manager at Collinson Hall – especially when it is a character home.

"This is reflected in consequential demand and value when people are specifically looking for character properties, which we have a lot of in St Albans," John adds.

"Thankfully some excellent products now give the energy efficiency of a modern window or door without spoiling its character. I would say that replacing dilapidated windows and doors with a high quality, sympathetically designed alternative can help preserve and enhance a property's appeal and value."


Article written by: Jane Howdle