The past few months have proved frustrating for buyers and renters alike. Due to a shortage of properties, homes were snapped up in a matter of days – sometimes before they were even listed. Homeseekers found themselves in a difficult situation: St Albans house prices and rents were rising, but fewer homes were available to buy or rent.
Recently, however, we have noted some changes in the property market that will be welcomed by anyone who is hoping to move home. Nationally, the Royal Institute of Chartered Surveyors (RICS) has reported a rise in the number of fresh listings coming onto the sales market, for the first time since March 2021. RICS has also reported that the number of new letting instructions has increased, exceeding the figures for July 2020.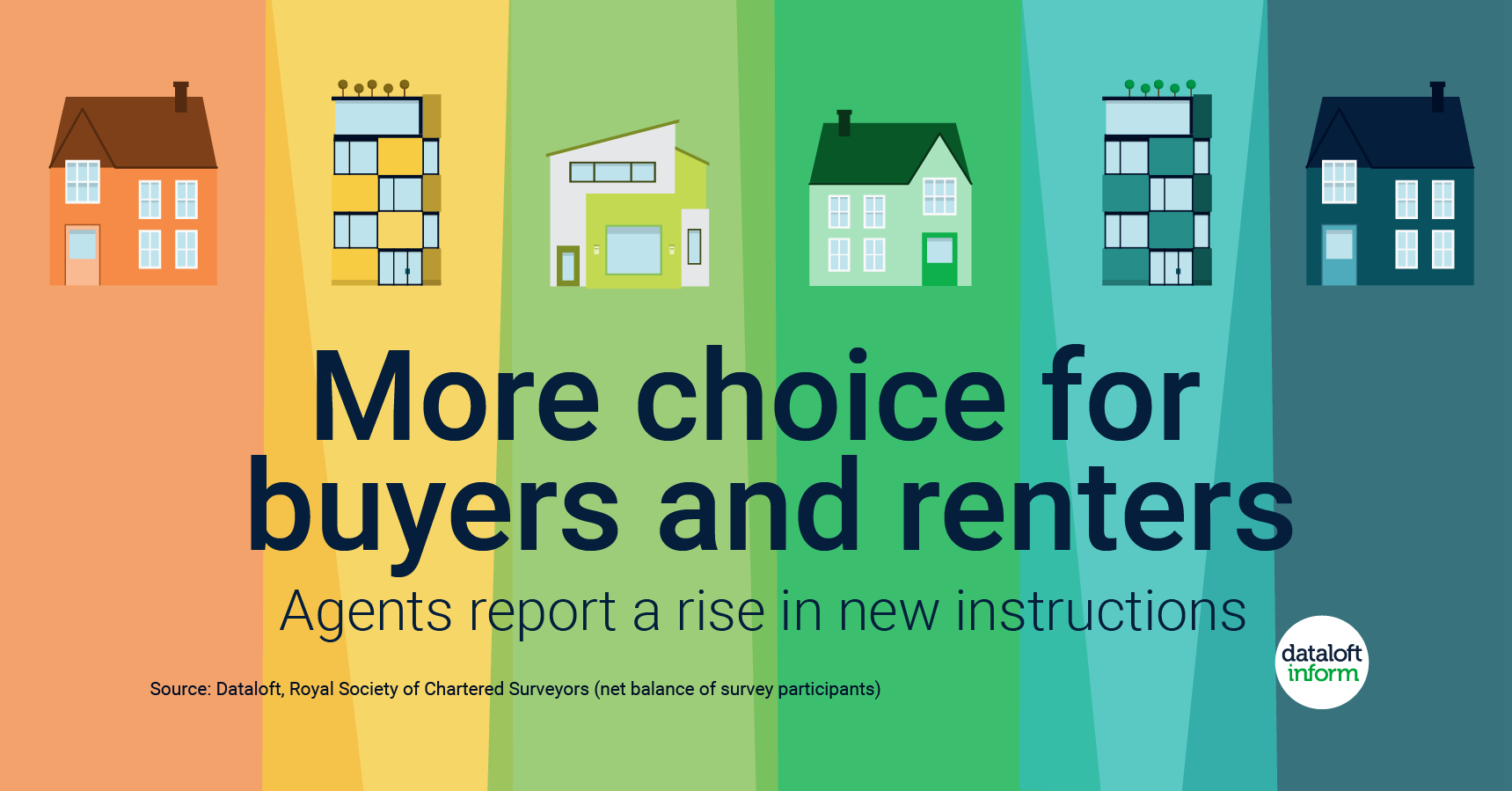 On a local basis, St Albans estate agents have also seen a significant increase in new instructions for both sales and lettings.
Who is looking to move?
A national survey of over 3,000 people conducted by Nationwide in April showed that 38% are either considering a move or already in the process of moving home. In a typical year, the turnover of UK housing stock is just 5%, so this figure is exceptional: even exceeding statistics recorded at the peak of the pandemic.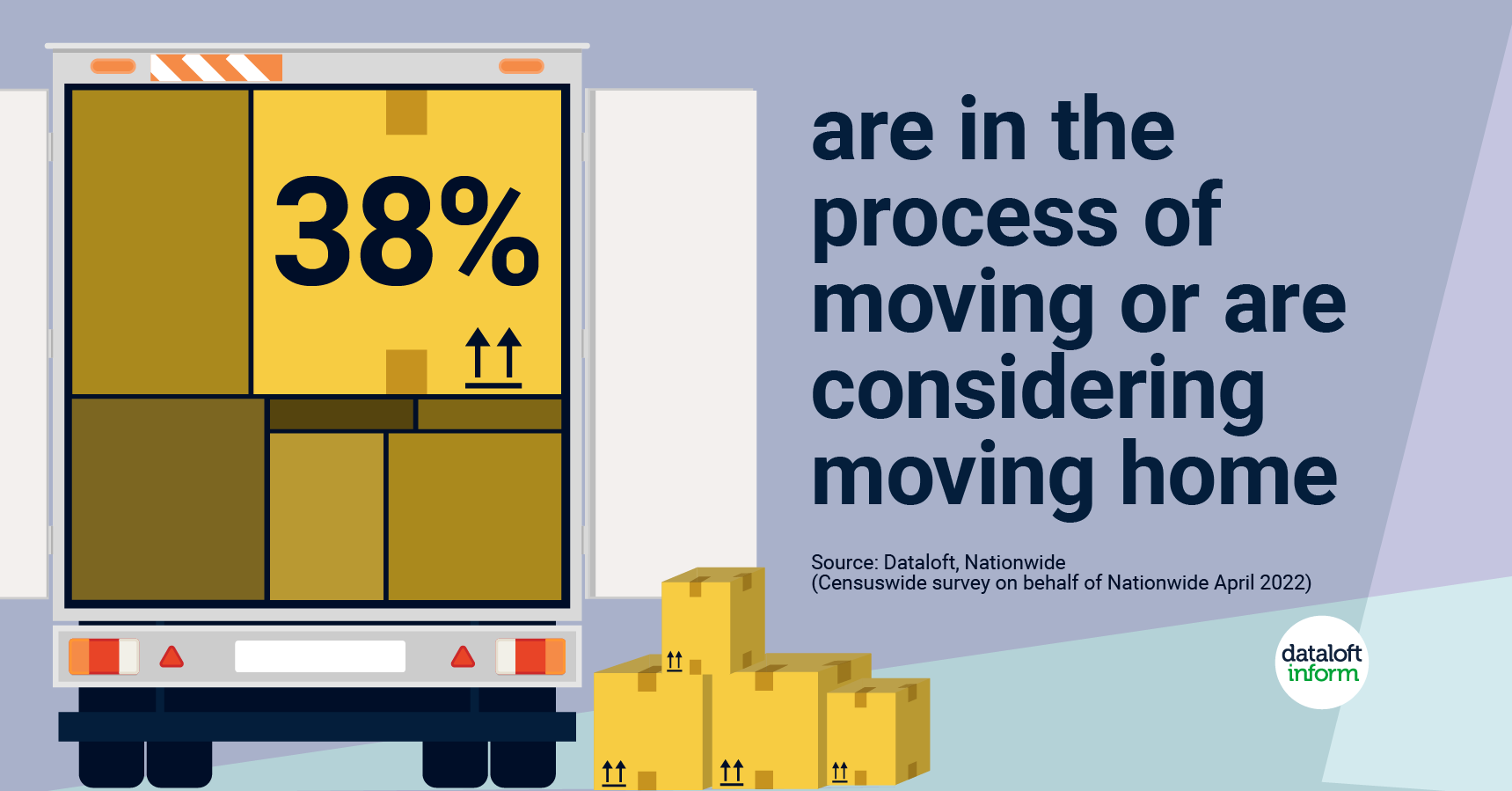 The largest number of motivated movers was recorded in London, where almost 50% were thinking of moving or already involved in the moving house process.
What is driving home moves?
It seems that the shift in housing preferences that happened during the pandemic has now become hard-wired into homeowners' and renters' minds. Over the course of several lockdowns, demand shot up for properties with outside space and rooms that could be adapted for home office use.
Pandemic restrictions may have ended but homes with flexible accommodation or near open green spaces are still considered highly desirable.
24% of those questioned by Nationwide in April said they wanted to trade up to a larger property.
12% are keen to move to a less urban environment.
15% want a house with a garden.
The majority of those 'trading up' to a bigger house were in younger age groups.
29 to 34 % of respondents are aged between 25 and 54.
Of those aged 55 plus, just 7% wanted a larger property, while 38% opted to downsize.
What is behind St Albans house price growth?
The desirability of properties located in greener, more community-minded areas has been an important factor in the growth in local property prices. Between April 2021 and March 2022 residential property prices increased by 5%, and in January, Rightmove named the area as a property hotspot for new homes.
The city has also been named as one of the happiest places to live in the UK and as one of the best places to raise a child.
What does the future hold for the St Albans housing market?
According to trusted information sources (including Rightmove, Nationwide, Halifax and UK HPI), UK property prices are still rising, month on month.
However, Nationwide predicts that rising prices and inflation will start to slightly cool things down as the year progresses, particularly if mortgage rates are subject to further increases. Despite these challenging economic headwinds, continuing demand for homes in St Albans - at a time when housing stocks are lower than usual - should help to keep the market buoyant.
If you are looking for properties to rent in St Albans or would like to view properties for sale in St Albans we would be delighted to hear from you. Our insights and advice, based on almost two hundred years of local experience, could be especially useful now that more properties are coming on to the market. Why not get in touch with one of our experienced sales or lettings advisors today?