If you are the freeholder of an apartment block, or you belong to a Residential Flat Management Company (RMC), you will understand why it's essential to have an efficient block management company to keep your tenants safe and happy.
Residential block management companies are responsible for maintaining all the communal areas in an apartment block, ensuring lifts, gates and communal lighting are kept in good order, maintaining any garden areas and supplying a concierge if required. Whilst they also ensure that the health and safety protocols are observed, and correct administrative procedures followed.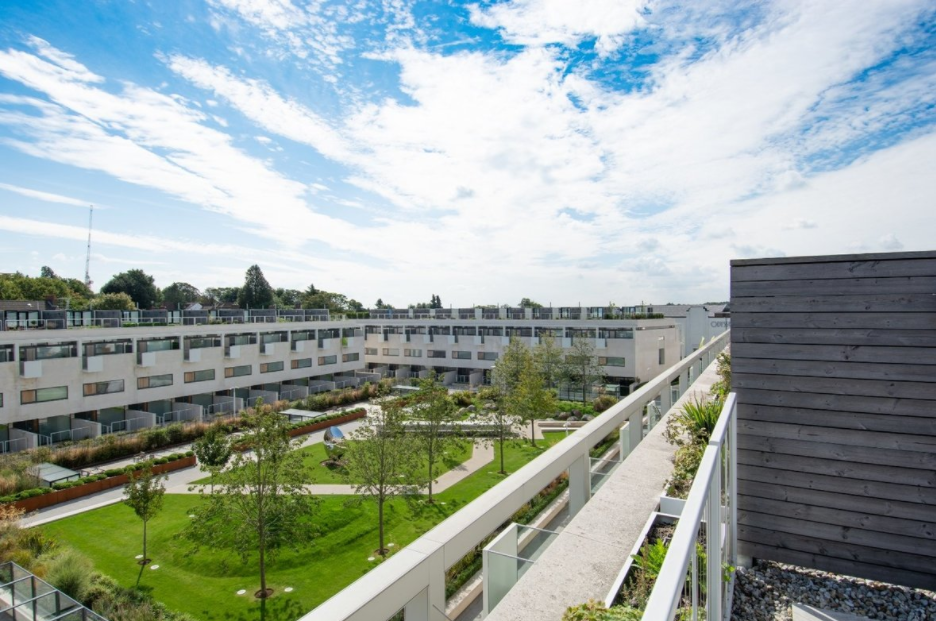 Collinson Hall team are leading estate agents in St Albans, remarkable for letting services in the St Albans area. We developed our highly successful residential block management service as a natural extension of our lettings management operations.
Over several decades we have built an outstanding reputation for our services, and the area we cover now extends out to Edgware, Dunstable, Hertford, Luton, Stevenage and Wendover.
What makes Collinson Hall stand out from the crowd?
To maintain the highest standards at all times, our highly experienced and skilled block management team takes a proactive approach. We believe you should never have to chase your agent or experience delays with reporting and management. Telephone calls are returned on the same day, while emails are responded to within 24 hours. Our 24-hour emergency contact numbers are monitored by qualified staff trained to deal with all eventualities.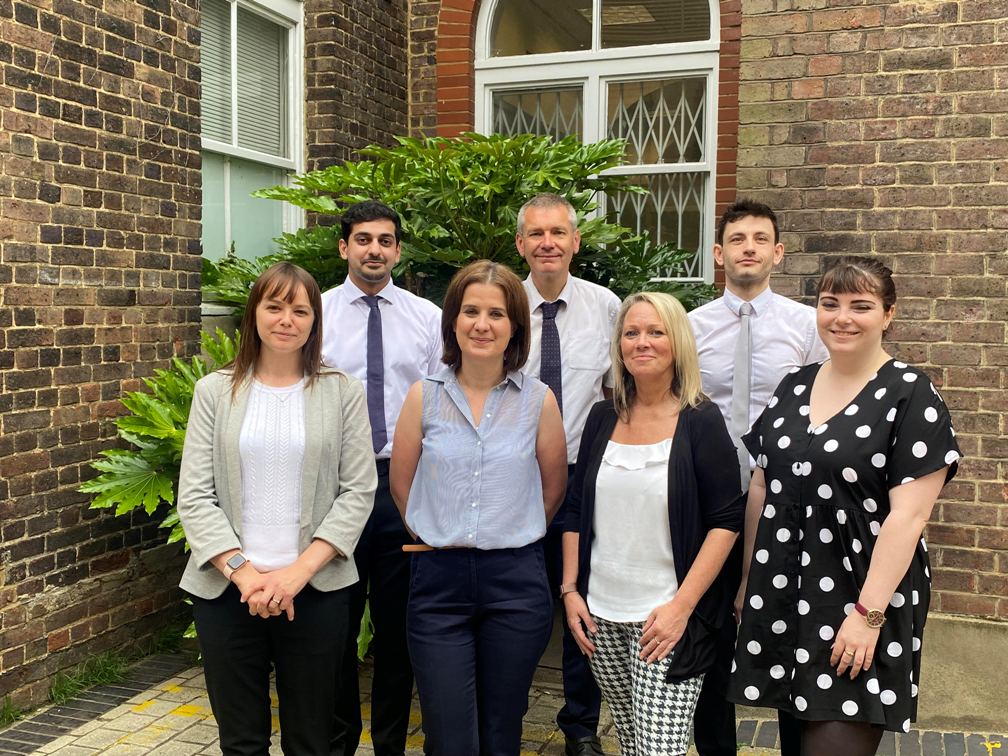 When you work with us, you will be allocated a dedicated Account Manager as your main contact (with suitable team cover in the event of sickness or holidays). Your manager will set up and attend Annual General Meeting and Directors' meetings, and we can offer our city-centre premises for these meetings if required. We can also take on the company secretary duties if needed.
Ensuring peace of mind
It's vital to know your residential block managers have the right professional experience to carry out their duties. The Association of Residential Managing Agents (ARMA) is the leading trade association for residential leasehold management. As members of ARMA, we can offer RMCs and freeholders extra peace of mind when it comes to managing their property.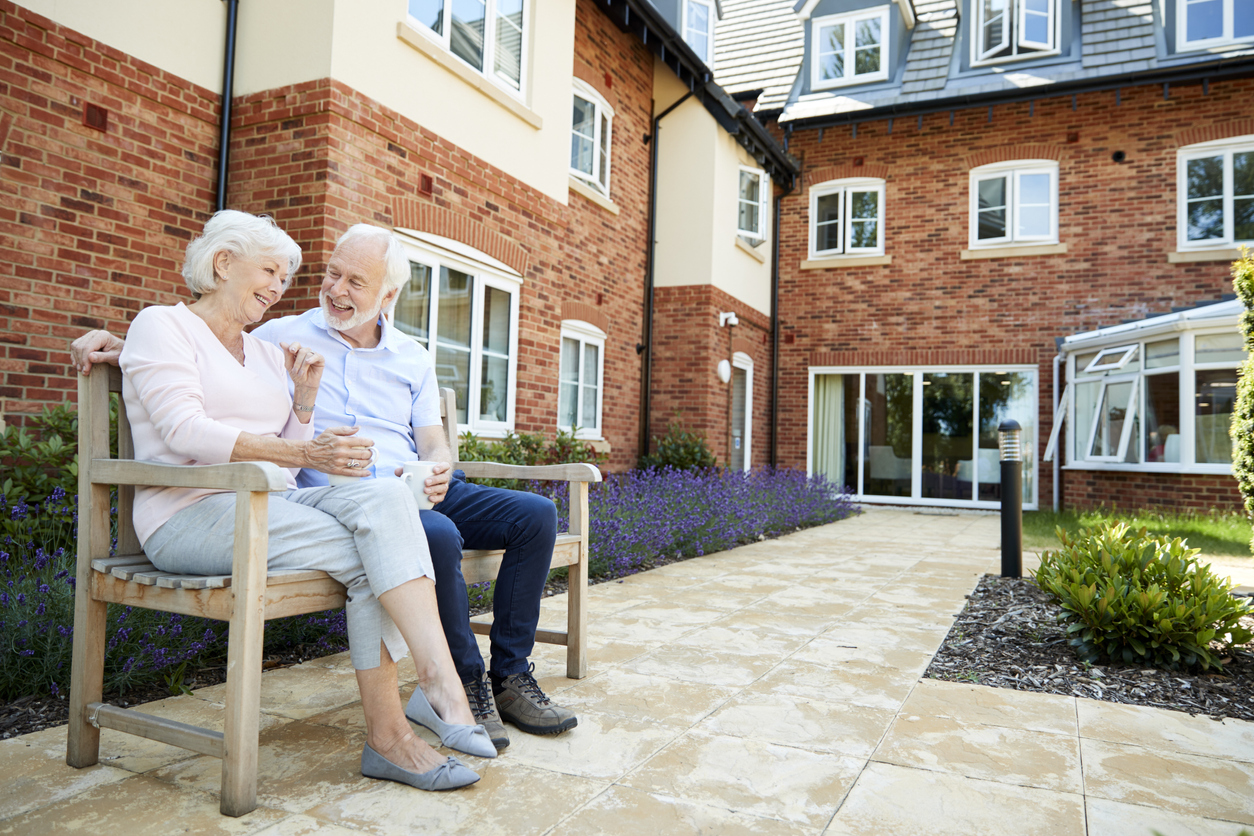 If you would like to discuss your requirements for block management services, we would be delighted to hear from you. Simply leave your details, and we'll get back to you right away. Alternatively, if you are looking to buy a property, why not contact our team?