Great news from the expert estate agents in St Albans. Leading St Albans estate agent Collinson Hall explains how property sales near London, UK have bounced back since home move restrictions were eased.
There's good news if you've been concerned about the housing market's ability to bounce back. Since restrictions that prevented people from moving house have been lifted, a 111% increase in sales viewings booked has been reported in recent weeks.
Customer confidence is the key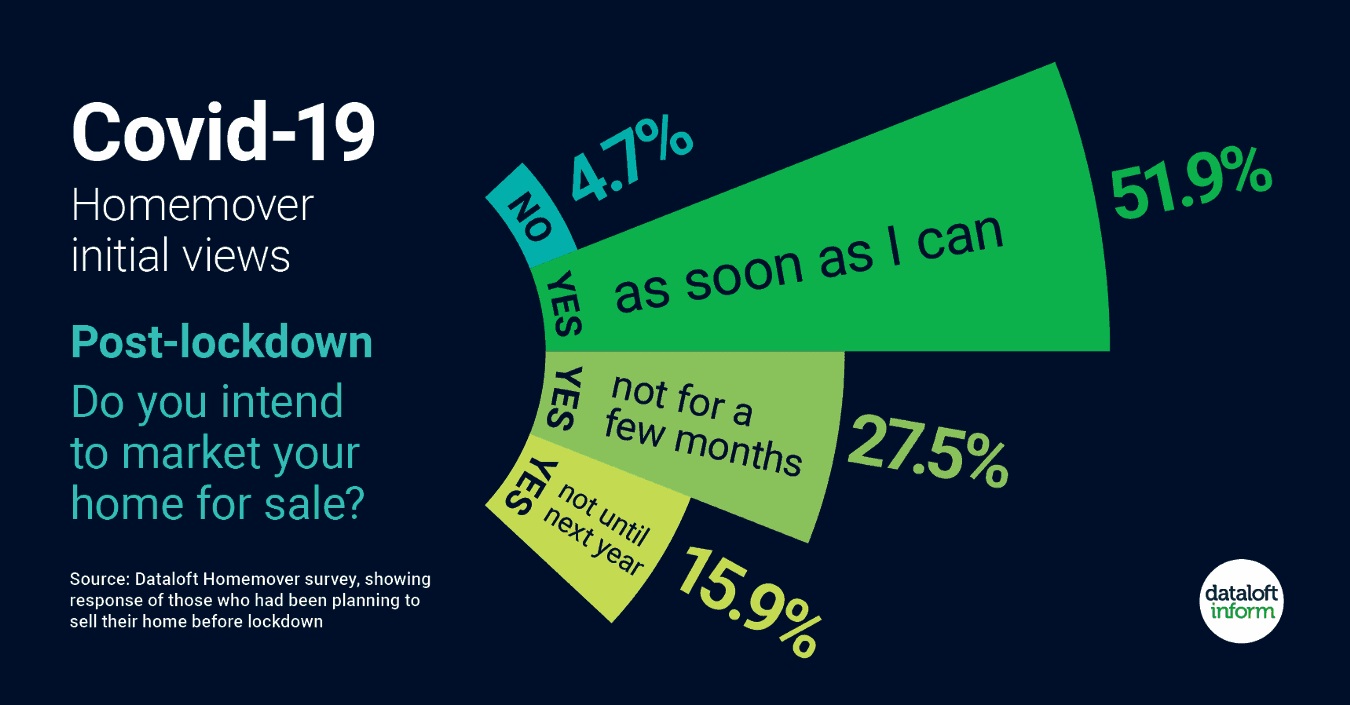 As the property market began to re-open, estate agents in St Albans Collinson Hall commissioned a Dataloft Housing Survey to help them understand customers' intentions. The survey, which explored confidence levels around buying and selling, revealed surprising results.
It's excellent news that 95% of vendors with houses to sell in the London commuter belt city of St Albans report they intend to sell either immediately or within a few months. Now restrictions have been lifted, buyers are still keen to move and most are keeping to pre-lockdown budgets, although a few have revised their budget downwards. Although 70% of vendors hope that market prices will not drop, they are aware that a realistic approach to pricing may be necessary.
The survey results indicate that buyers and sellers are still highly motivated. These findings, together with the intense levels of activity experienced since restrictions were eased, suggest that the property market in St Albans is poised to make a healthy recovery.
A safe way to buy property in London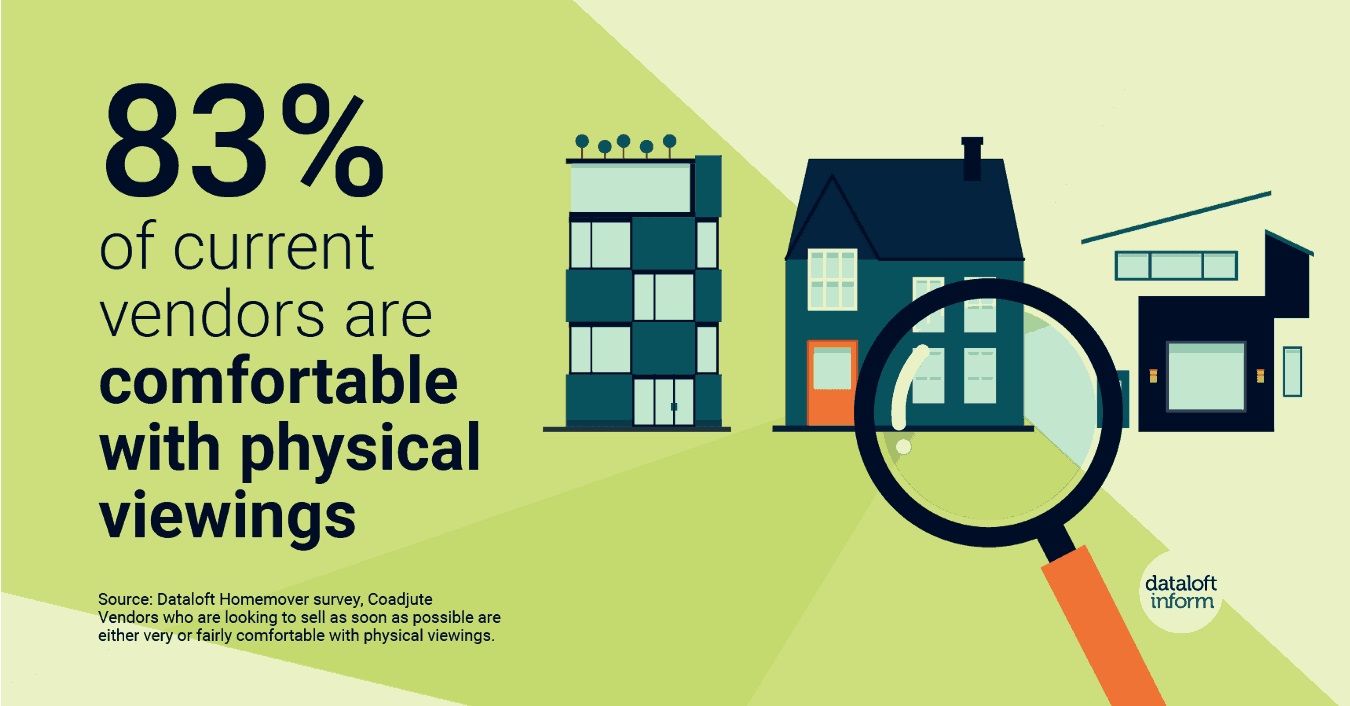 It's also clear from the survey that most customers feel reassured by social distancing rules. According to the report, 83% of vendors confirmed they are either 'very comfortable' or 'fairly comfortable' with viewings taking place within social distancing guidelines. Just 8% insisted on digital viewings only.
Collinson Hall's MD Steve Walker reports that his sales team has been working hard to promote properties and generate activity. He believes that the best way to re-engage with buyers and sellers is to use all the tools available to market a property whilst reducing the number of physical viewings.
A shortcut to your shortlist
After experimenting with several different formats, Steve has settled on a high quality 'video walkthrough' as the best way of presenting property online. This method — involving a detailed, 360º tour of a property — provides almost as much information as a personal viewing. It also helps buyers refine their shortlists, eliminating properties they are not interested in.
"We've been getting compliments from the market about the quality of these," says Steve, who says a video walkthrough makes a subsequent physical viewing "almost a confirmation of people's interest." You can watch Steve's short video to learn more about how Collinson Hall is supporting clients with virtual viewings and valuations.
If you have a property for sale in St Albans and the surrounding villages, or if you are looking for houses for sale in St Albans, why not get in touch with Collinson Hall? Either contact us via the website or telephone +44(0)1727 843222 to speak to someone from our friendly sales team.