Following a change in the energy price cap in April, UK households have experienced a huge rise in the cost of gas and electricity. The increase means that households buying a typical amount of gas and electricity are now seeing their bills rise by 54%, from £1,277 a year to £1,971. Meanwhile, pre-payment bills have risen by £708, from £1,309 to £2,017.
"Why have energy prices gone up so much?" is a question that despairing householders often ask. It results from a complex combination of geopolitical factors, including the war in Ukraine and the global recovery from the pandemic.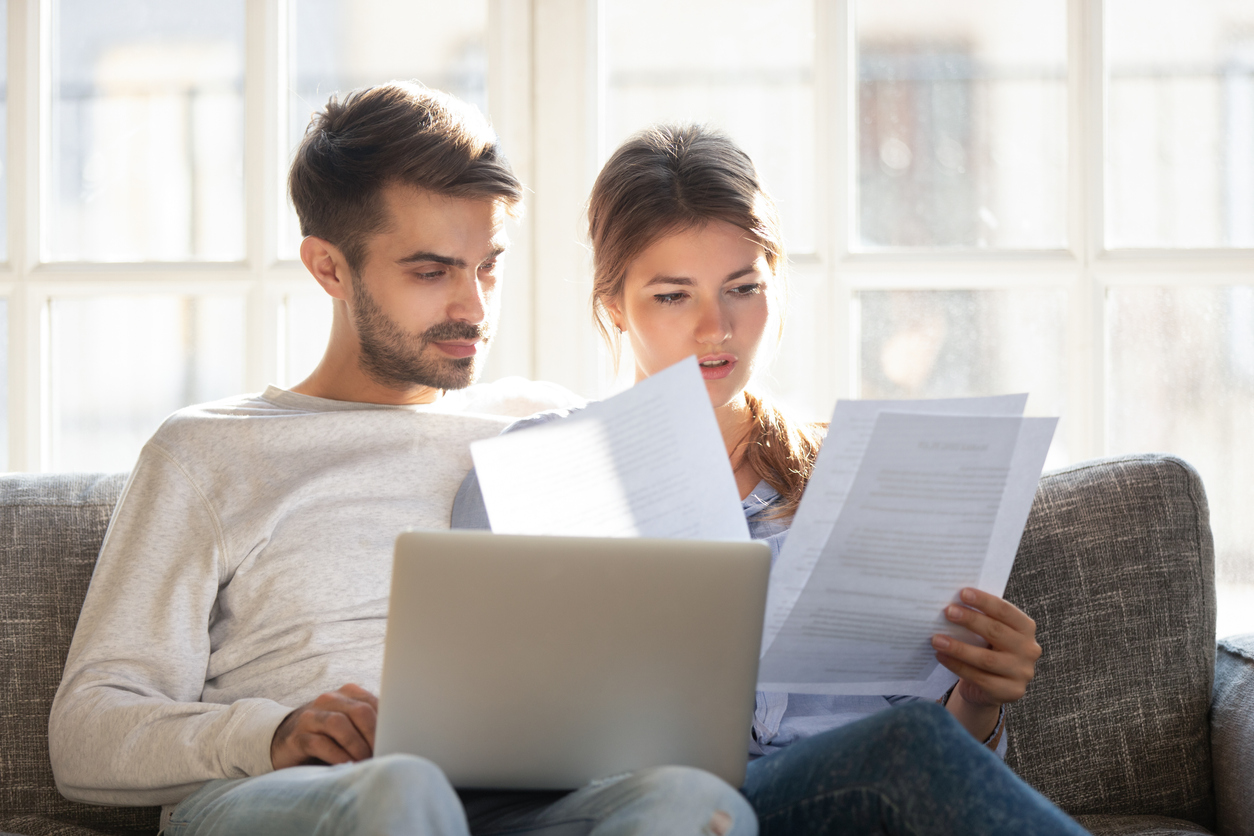 These uncertainties have led to an imbalance between supply and demand in the worldwide wholesale market, which means providers are paying more for the energy we need to cook and heat our homes.
Inevitably that increase is being passed onto the consumer: yearly inflation rates for gas and electricity are currently at their highest level since the start of 2009, with gas at 28.1% and electricity at 18.8%.
These price rises concern everyone, but fortunately, there is help at hand.
Can I get a better deal by switching supplier?
Under normal circumstances, you would be able to browse a range of energy suppliers to see which company can offer you the best deal. Unfortunately, there are not any new deals available right now, so it's best to stay with the tariff you are currently on.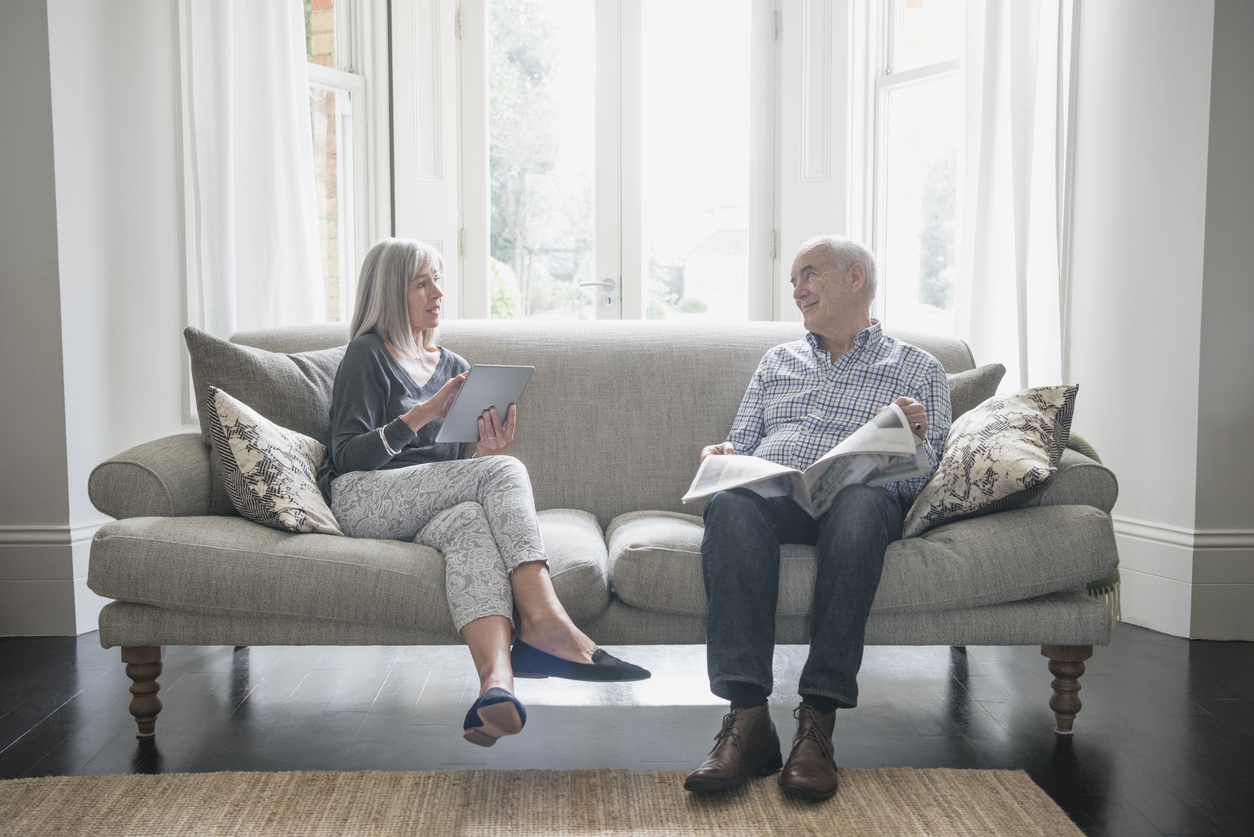 Once deals become available, you'll be able to switch supplier relatively easily. Ofgem, the national regulatory body for energy, carries a list of accredited comparison websites. All you need to do is enter some basic information – your postcode, supplier name, type of tariff and annual energy usage or costs – to make a comparison between supplier prices.
Once you've found a better deal, you will be able to change supplier within 21 days. If you are a tenant and energy bills are included as a package with your rent, you'll need to discuss the shift with your landlord or lettings agent, and the landlord will need to make the switch themselves.
Can I access government help for energy bills?
All households in the UK are due to receive a discount of £400 to help with energy bills. If you receive benefits (Universal Credit, tax credits, pension credit or another means-tested benefit), you will get an extra £650 on top of the £400 discount. Disabled customers will get £150 extra, while pensioners who get the winter fuel payment will receive a further £300 on top of their usual allowance.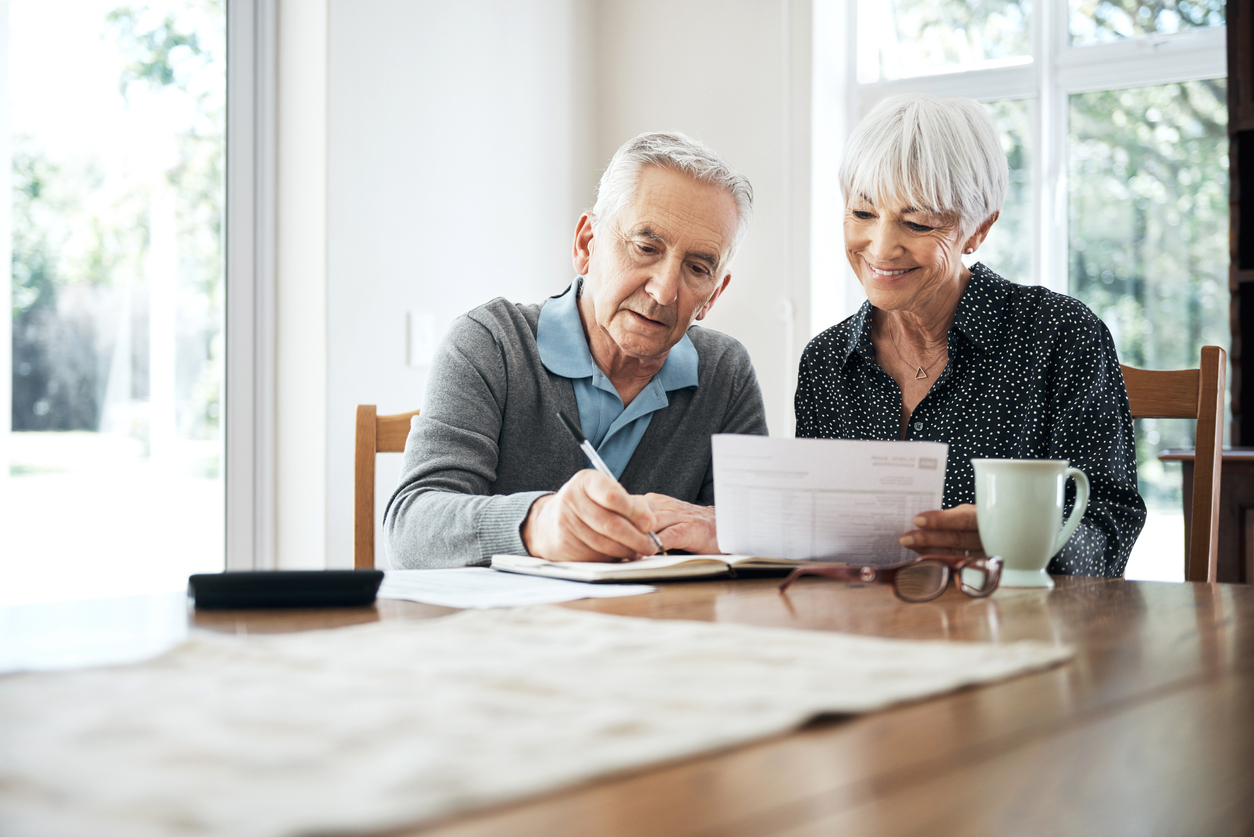 The money will be credited to your account if you normally pay your gas and electricity bills by direct debit. Energy users with pre-payment meters will either be paid with a voucher or have the money applied to their meter. The £400 discount owed to every household will be paid in October this year, while customers receiving benefits should be paid in two installments: the first in July and the second in the autumn.
In addition, householders in England with homes in bands A-D have already been granted a £150 council tax rebate to help with the rise in fuel prices.
Can my energy supplier help if I can't pay my bills?
Under Ofgem's rules, suppliers must offer their customers affordable payment plans. For example, you could spread your bills to help you budget more efficiently, making smaller payments every week or month instead of every three months.
If you use a prepay metre and can't top it up, you can ask for 'emergency credit' to see you through.
Some suppliers have already set up their own schemes to help customers in financial difficulty. If your supplier isn't on the list, you should still contact them to let them know you are having trouble paying.
You can ask them to do the following:
undertake a review of your payments and debt repayments
offer payment breaks or reductions
give you more time to pay
provide access to hardship funds
give advice on how to use less energy
set up Priority Service registration (a free support service for people in vulnerable circumstances).
Other ways to save money
High energy prices are also accelerating the cost of living crisis, so it's worth looking out for other ways to save.
Which? Has some useful advice on saving money at home, and of course, it's always worth considering energy saving tips.
One of the best ways to save energy is by insulating your home, so if you're considering a move to a better insulated property, we would love to help.
As St Albans estate agents, we're happy to advise on homes with eco-friendly features that can drive your energy costs down.
Browse our properties now or call one of our friendly sales team to let them know what you are looking for.