Today's home sellers are well-informed about property values. They can access a wealth of information just by browsing local sold prices or by following the many TV shows that have sprung up around the search for a new home.
The rise of the "instant online valuation" has also contributed to the idea that the market value of a property is relatively easy to estimate. But is it really as simple as that?
Getting the balance right
If you want to achieve the best price, it's essential to get an accurate property valuation report. Set the asking price too high, and your property could linger on the market for months. While you might get a quick sale if your home is priced below market value, it will leave you with less money to put towards your next move.
It's essential to get the balance just right. To do that, you should always seek the advice of a trusted property professional.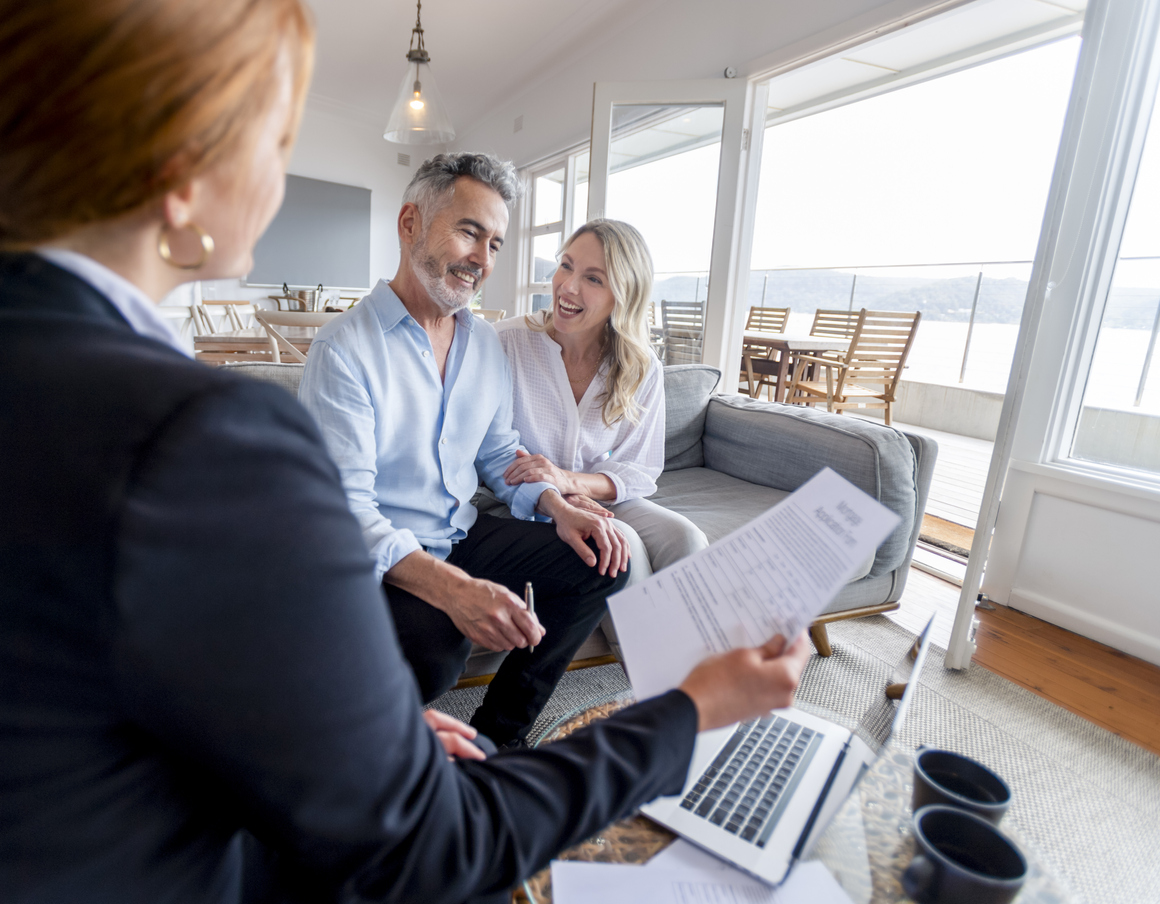 PLEASE NOTE: Collinson Hall are members of PropertyMark which is an umbrella organisation that includes the National Association of Estate Agents which sets standards in excess of those legally required. A Propertymark agent must abide by a nationally recognised Code of Practice that includes the approach to assessing the value of a property.
Do I need an estate agent's free property valuation?
With so much data available, most of us may feel reasonably confident in estimating the value of our own homes. So what is the benefit of calling in an estate agent? And how do estate agents value houses, anyway?
When an agent knocks on your door, they should already have a good idea of what your property may be worth. Like you, they will have looked at comparable prices in the area but with access to a greater volume of information that is also more up-to-date, drawn from a range of reputable sources and their own recent experience of local sales
A valuing agent should also look at current local and national market conditions. Markets can move rapidly, so it's vital to keep up to date with any changes. As you browse sold prices on Rightmove, remember they can be as much as three to four months out of date.
Crucially the agent will also have up-to-date information on demand for your type of property. This can often drive the final decisions around the fine tuning of a pricing strategy.
We take a transparent approach to valuation, sharing detailed information about local historic property prices and demand with our clients. We're always happy to talk through the thinking behind our price estimate, so you can see that it is based on facts and solid reasoning.
What do valuers look for when valuing a house in the UK?
The agent's first task is to establish the basic facts. Is the property a flat or a house? If it is a house, is it detached, semi-detached or terrace? Leasehold or freehold? They'll also consider the number of rooms and bathrooms, the size of the garden and whether there is parking on site, or on the street.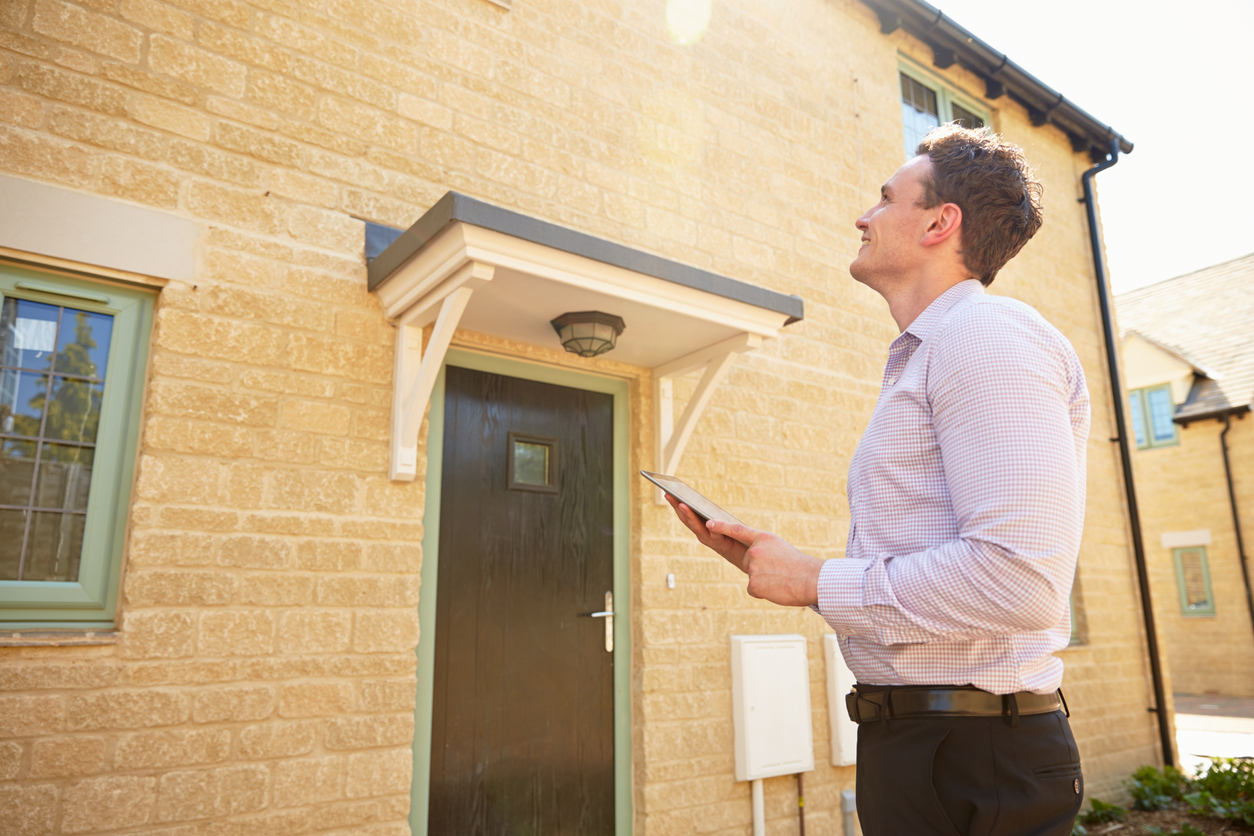 After that, your agent will look at the general condition of the property. It's not always the case that an immaculate property will achieve more than one in less than perfect order, but a good presentation certainly helps. During the valuation, an estate agent should advise you on the best way to present your property for sale (you can also pick up some hints from our Guide to Selling a Property).
Experience and expertise
Collinson Hall is an award-winning St Albans estate agent with an impressive ratio of sales to instructions, both in the city of St Albans and in the wider area. We use our experience and expertise to give you an accurate market appraisal with a view to achieving the best price in the shortest possible time.
If you are making plans to sell in 2023 and would like a free, no obligation property valuation, please don't hesitate to ask. Simply enter your details in our online form, and we'll get back to you right away. If you're thinking of moving locally, why not browse our properties for sale?