All your rental property information, safely stored in one place! Our convenient new renters' app offers an easy way for you to communicate with our property managers and store information on your tenancy.
The app's user-friendly interface makes it simple to check when rent is due, notify us about a maintenance issue or view an important document. Watch our tenant app walkthrough video to discover just how easy it is to use.
Submitting a maintenance request
This exciting new app provides a straightforward way of submitting a maintenance request. If the issue is non-urgent, you can open the maintenance tab and use the scroll-down menu to identify the problem. Then take a photo of the damage (if appropriate), write a description of what is wrong and submit your request. As soon as you press 'submit', the request will pop up on our property management dashboard to be dealt with as quickly as possible. Any maintenance items will appear on your screen in the order they were posted, and the items you have submitted will be marked as 'in progress' or 'completed'.
This is a very effective and efficient way of handling routine maintenance issues. However, if you have an urgent/out-of-hours request, you'll still be able to get in touch with us directly.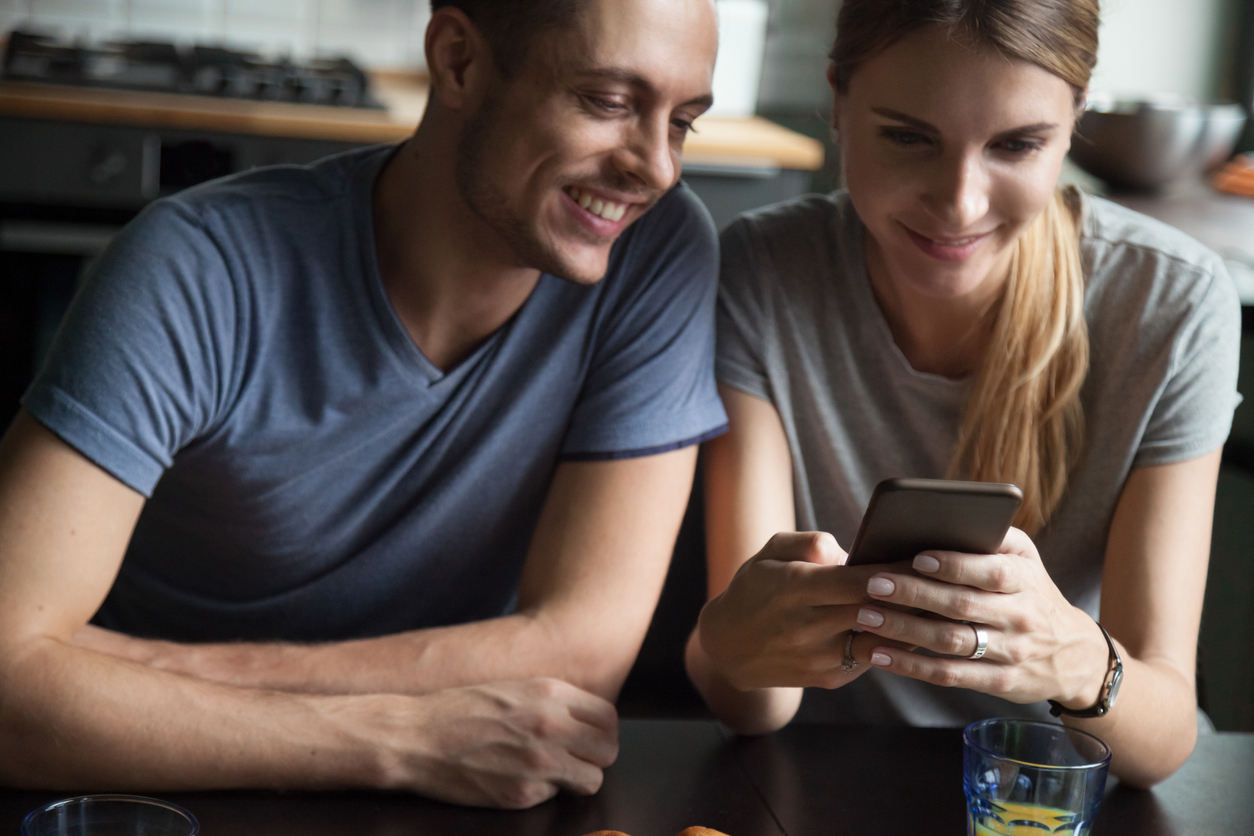 Viewing an important document
Our new tenants' app is a great resource, providing instant access to all the information relating to your tenancy. Screen displays show basic facts such as the property address, the tenancy start date and the amount of deposit you have paid. The app also stores the documents linked to your tenancy. No more searching through endless files: everything you need is right there at your fingertips. Vital documents such as your gas safety certificate or tenancy agreement are all instantly available, so you can refer to them quickly and easily on your phone or another device.
Helping you keep up with rent payments
Our new application is one of the best apps for tenants to pay and landlords to collect rent. It displays the amount of rent you need to pay and the date when payment is due. You'll even get a friendly reminder if your rent is overdue!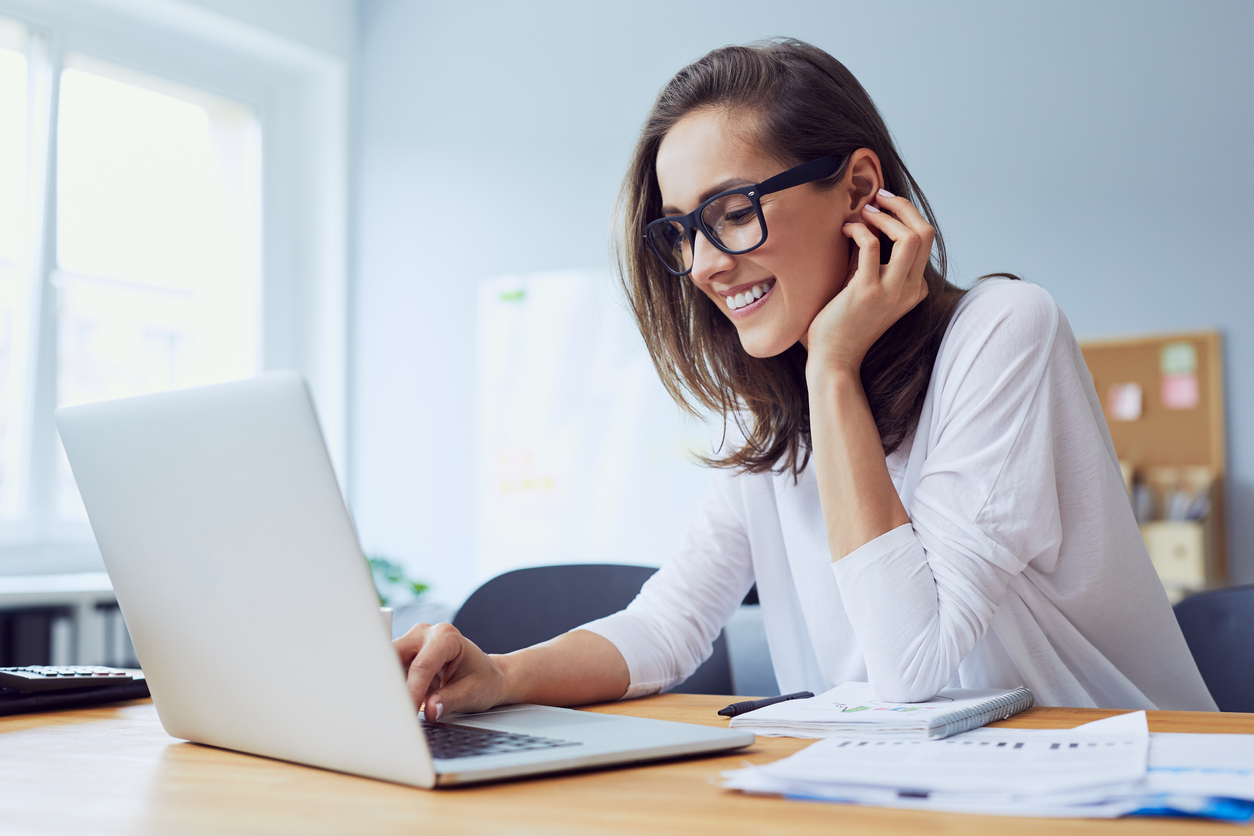 Why have we created an app for renters?
Collinson Hall has operated as estate and letting agents in St Albans for over three decades, under the current management. During that time, we have built a strong reputation for customer service, but we don't rest on our laurels. We're always on the lookout for technical innovations that will boost efficiency and make our customers' lives easier.
If you are looking for properties to rent in St Albans, why not give us a call? Whether you want to live in central St Albans or the surrounding villages, we would be delighted to help you find your perfect new home.