A study recently published by the property portal Rightmove showed that there has been an enormous increase in the number of online searches for property in commuter belt destinations outside London.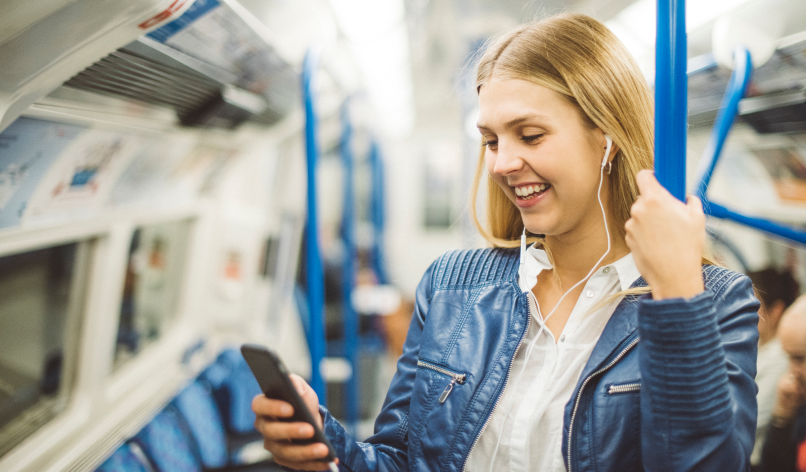 During the summer the number of Londoners searching for homes in countryside locations increased by a massive 144%. Rightmove's report reveals that while city dwellers are keen to relocate to areas that offer a quieter, more peaceful way of life, they want to stay within commutable distance of the city where their work is based.
The 'new normal' way of working
The coronavirus pandemic has defined new ways of working, with many employees either based entirely at home or splitting their working week between home and office. With this trend set to continue indefinitely, there's a new focus on the quality of life. It's no wonder that many Londoners – tired of homes with no outdoor areas and little access to open green space - have started to call estate agents in St Albans.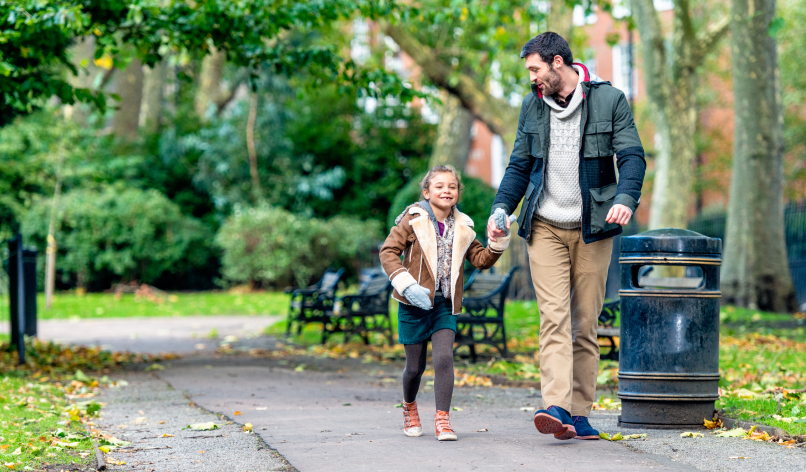 Why St Albans?
St Albans, a small city with a bustling market town vibe, is regularly voted as one of the most desirable places to live in the south-east of England. The city is also famous for its strong sense of community, good schools, vibrant cultural offer. Besides, there are well-kept local parks and access to glorious countryside (St Albans is within easy reach of the Chiltern Hills Area of Outstanding Natural Beauty).
Excellent transport links are another draw, with fast connections to St Pancras, Blackfriars and London Bridge. You could reach London St Pancras in just 17 minutes!
The villages
While St Albans itself offers a fantastic lifestyle, there are many attractive villages, just a short drive away. Sandridge with its friendly pubs and lovely Saxon church, rural Tyttenhanger on the edge of beautiful Highfield Park are some charming places nearby. Plus, Childwickbury (pronounced 'Chillickbury') is picturesque and green, and the impressive manor house (bought by the late film director Stanley Kubrick and still occupied by his family) are other remarkable spots you will love.
Start your search
Having been under the same ownership for over three decades, we have become the go-to agent for sales and lettings in St Albans and the surrounding area. If you need advice on moving out of London, we'd love to help. Whether you are looking for property for sale in St Albans or you intend to rent, why not contact us at Collinson Hall and start the search for that peaceful new lifestyle?