​​Summer is over – and so is the Stamp Duty Holiday. But the market is still extremely busy as people search for properties for sale in St Albans, hoping to complete their transactions before Christmas.
If you are buying a home or investing in a rental property in this popular city, you may be wondering how to find a good mortgage deal. Recently, our managing director Steve Walker spoke to Richard Burton of BHM Mortgages to get an update on the 2021 mortgage market.
Steve was particularly interested to hear what Richard had to say about the fixed rate mortgages and investor mortgages for buy-to-let landlords.
As usual, Richard didn't disappoint, coming up with useful advice for buyers hoping to secure the best deal. You can watch Steve's interview with Richard Burton here.
Collinson Hall view & update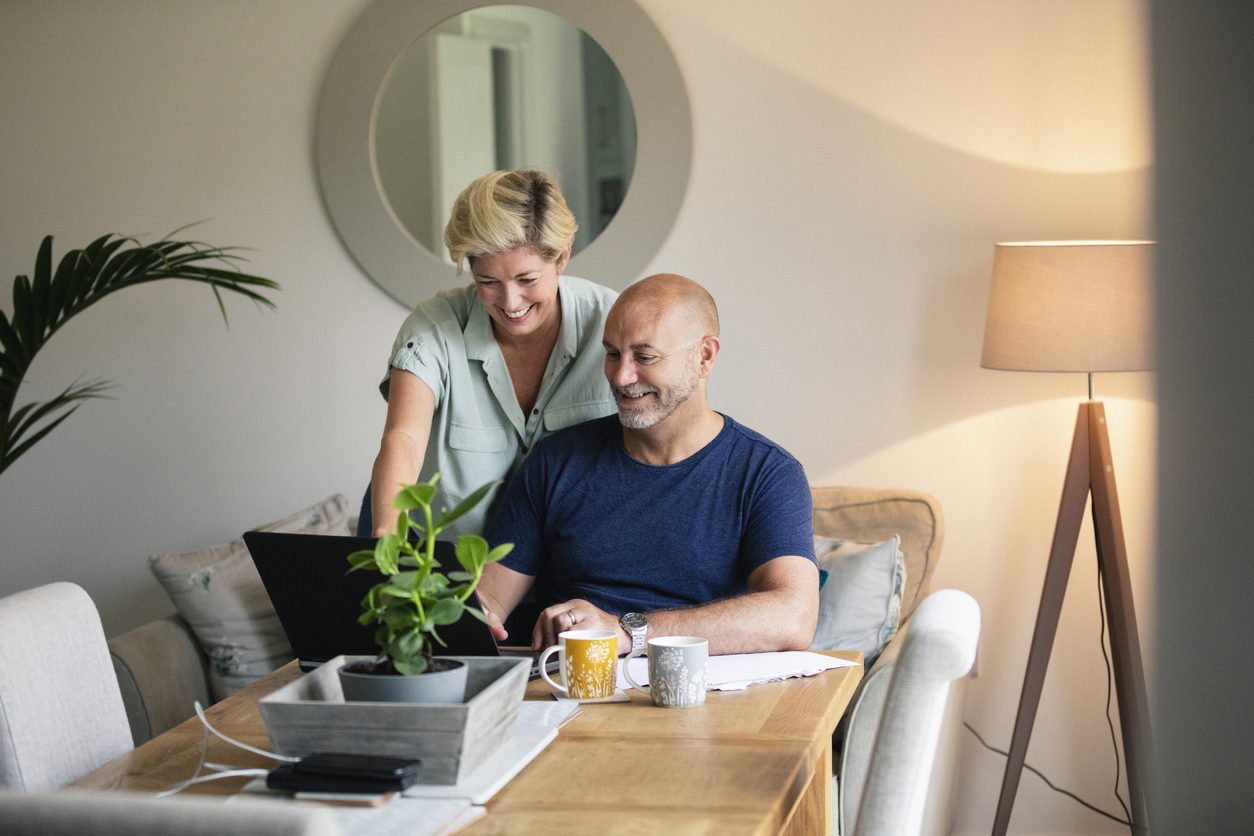 Although Collinson Hall are not mortgage advisors themselves and not qualified to advise in this area (which is why we refer to Richard) We have observed that mortgage rates have remained historically low for a number of years now, and last summer, in response to the pandemic, they were reduced even further. At that time the Bank of England's base rate – which affects mortgage pricing – was cut to an all-time low level of just 0.1 per cent.
However, the Governor of the Bank of England has recently warned that the base rate could rise, in an attempt to cut inflation.
The risk of future rises makes it important for home movers and investors to secure a good, long-term mortgage deal now.
The rise of mortgage lending in later life
The average age of a first-time buyer is now over 32 years, and more than one in four people purchasing their first home are aged between 35 and 44. This is largely due to the challenge of raising a deposit for a property, and consequently many more people are now borrowing in later life.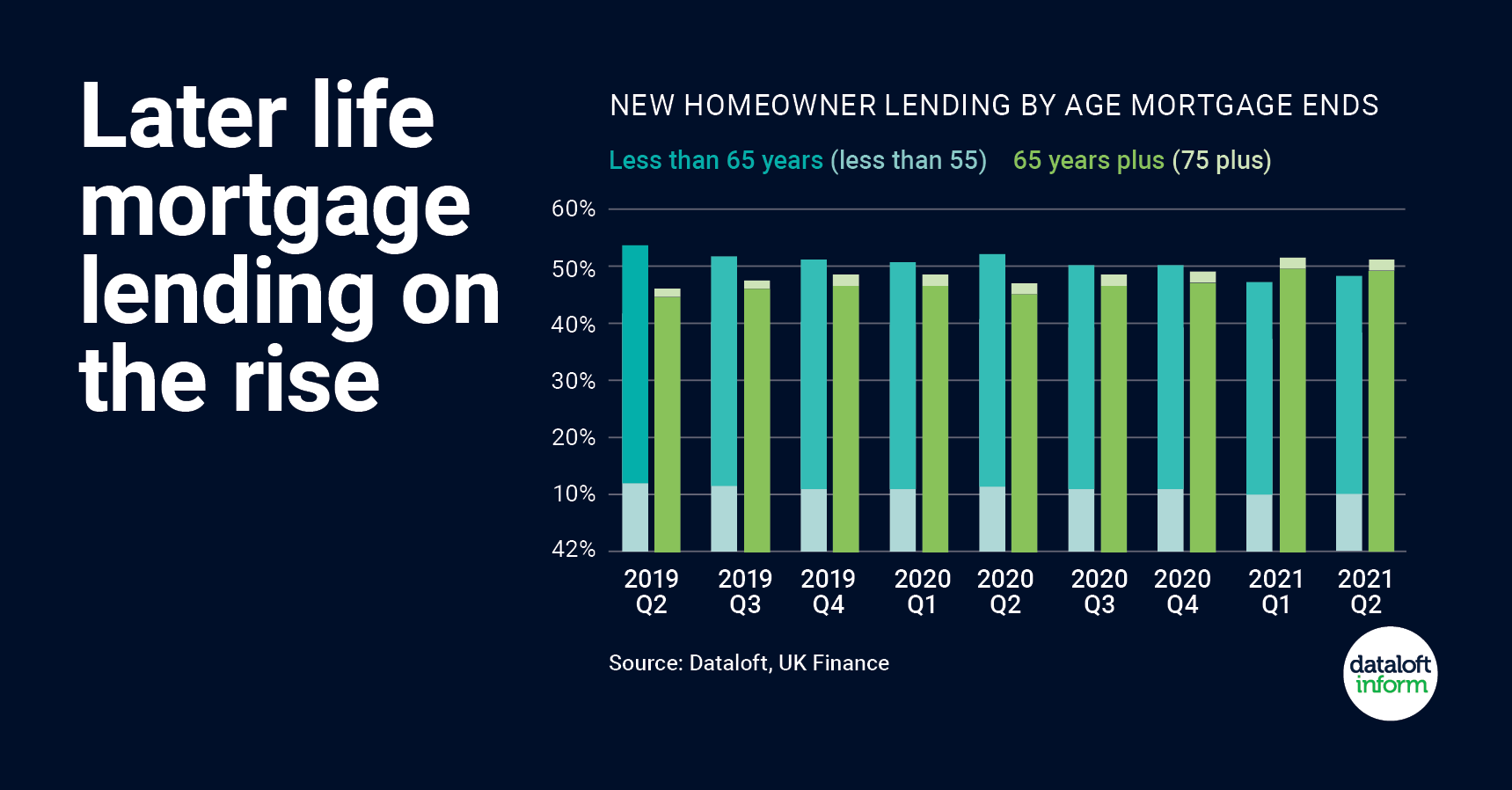 The English Housing Survey reports that 47% of recent first-time buyers had a mortgage term of 30 years or more, while UK Finance reveals that over half of new homeowner loans issued in the first six months of 2021 have an end date that is set to extend beyond the borrower's 65th birthday.
This data suggests that in future years we could see the proportion of owner/occupiers who own their property outright begin to decline.
Hopefully, initiatives such as the help to buy mortgage guarantee scheme will begin to redress the balance.
Will mortgage rates start to rise next year?
Experts believe that the Bank of England could raise the base rate early in 2022, but say it is highly unlikely that mortgage rates will rise significantly in the foreseeable future. This is because they believe the bank will be reluctant to trigger repossessions or destabilise businesses during the difficult economic phase that lies ahead.
If you have any questions about getting the right mortgage deal for your personal circumstances, Collinson Hall would be pleased to make an introduction to Richard who will happily provide his advice free of charge.
Just get in touch with us and we will pass on your details. Meanwhile, if you are looking for a new home or a property investment in St Albans, browse the fantastic selection of properties available on our website.