In an attempt to beat rising inflation, the Bank of England recently announced a 0.25 per cent increase to its base rate. The base rate is significant for homeowners, as it affects the level of interest UK banks charge on financial products such as mortgages.
This small increase has been implemented following a period of record low rates (the level was previously set at just 0.10 per cent). The growth was considered necessary because the cost of living is going up. Higher charges for gas and electricity, together with increased costs for petrol and diesel, are driving up prices for food and retail goods. This tight squeeze on household budgets is proving particularly difficult at a time when we are feeling the economic impact of the pandemic.
However, investor mortgages and initiatives such as the recently introduced mortgage guarantee scheme have helped out property buyers in 2021.
Our director Steve Walker recently chatted with Richard Burton of BHM Mortgages to understand how homeowners can plan for and manage higher mortgage payments. In this short financial services update video, Richard - an experienced mortgage broker – offers tips to help you manage your finances, whether you are a first-time buyer or already paying a mortgage.
Deciding whether to move or sit tight
Richard Burton explains that 2021 saw considerable activity in the mortgage market. Since the pandemic began, 72,690 people in the southeast region (a remarkable increase of 169 per cent) have decided to move on, looking for more living space or a property with a garden. While many of Richard's clients decided to buy a new property, others chose to stay in their current home and look for a better mortgage deal.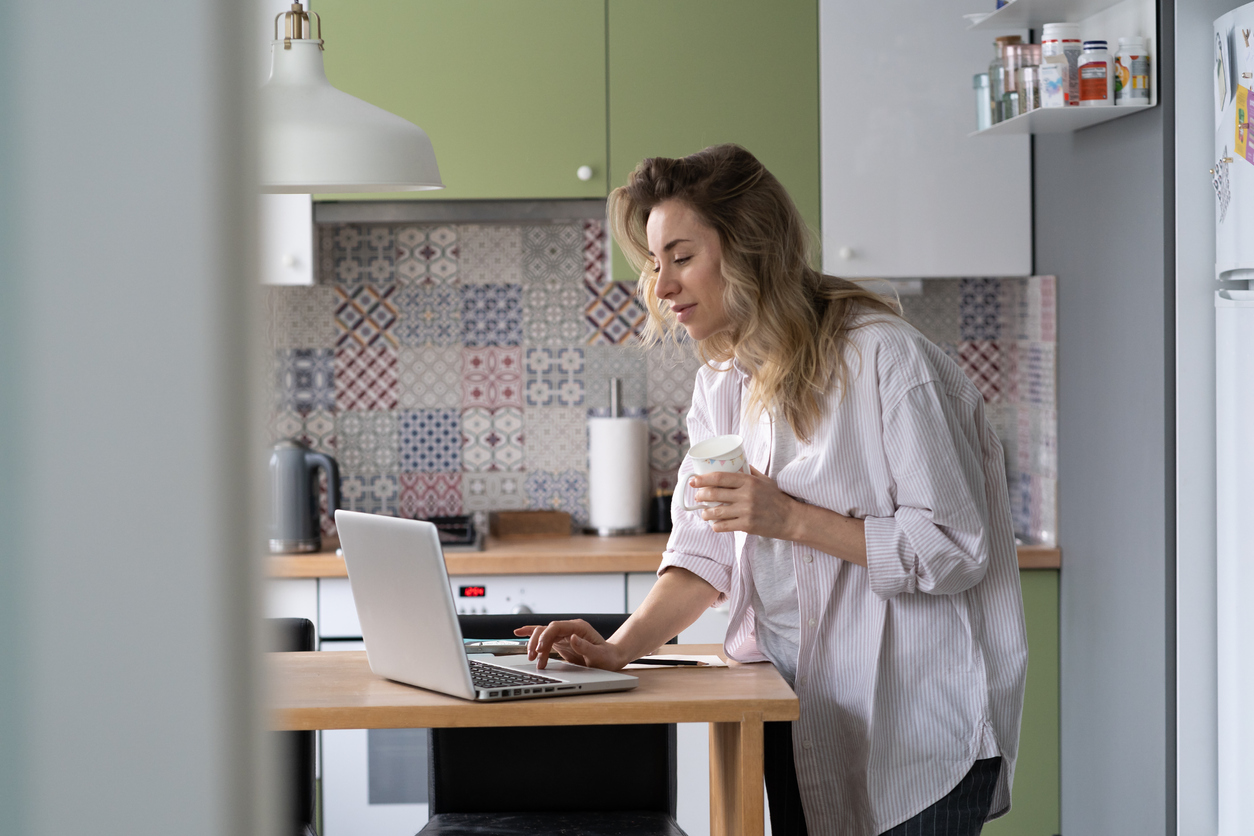 With inflation now running at five per cent, it's easy to see why homeowners are keen to seek out the best possible rates. It's also the reason why the mortgage guarantee scheme (requiring only a 5 per cent deposit) is proving so popular.
Nowadays, when homeowners are finding it harder to raise deposits and manage higher mortgage payments, expert help can make a real difference. Richard says he is always ready to help homeowners with refinancing deals. These can either be arranged to make monthly payments more comfortable or to offer peace of mind over a longer period of time. He says that fixed rate mortgages are by far the most popular of all the mortgage products he sells.
The right mortgage for the right individual
Richard explains that he will always look at a client's specific circumstances before tracking down a mortgage deal to suit them. Key questions that he asks at the outset are: "What is it you want to achieve, and how can we help you get there?" He will then check through every available product on the market to ensure his client's needs are met.
What should I do if my fixed rate is ending?
When you sign up for a fixed rate mortgage, you know exactly what you will be paying for an agreed period. Some homebuyers, eager to avoid future uncertainty, are even opting for ten year fixed rate deals. But what should you do when the agreed period of your fixed rate mortgage is coming to an end?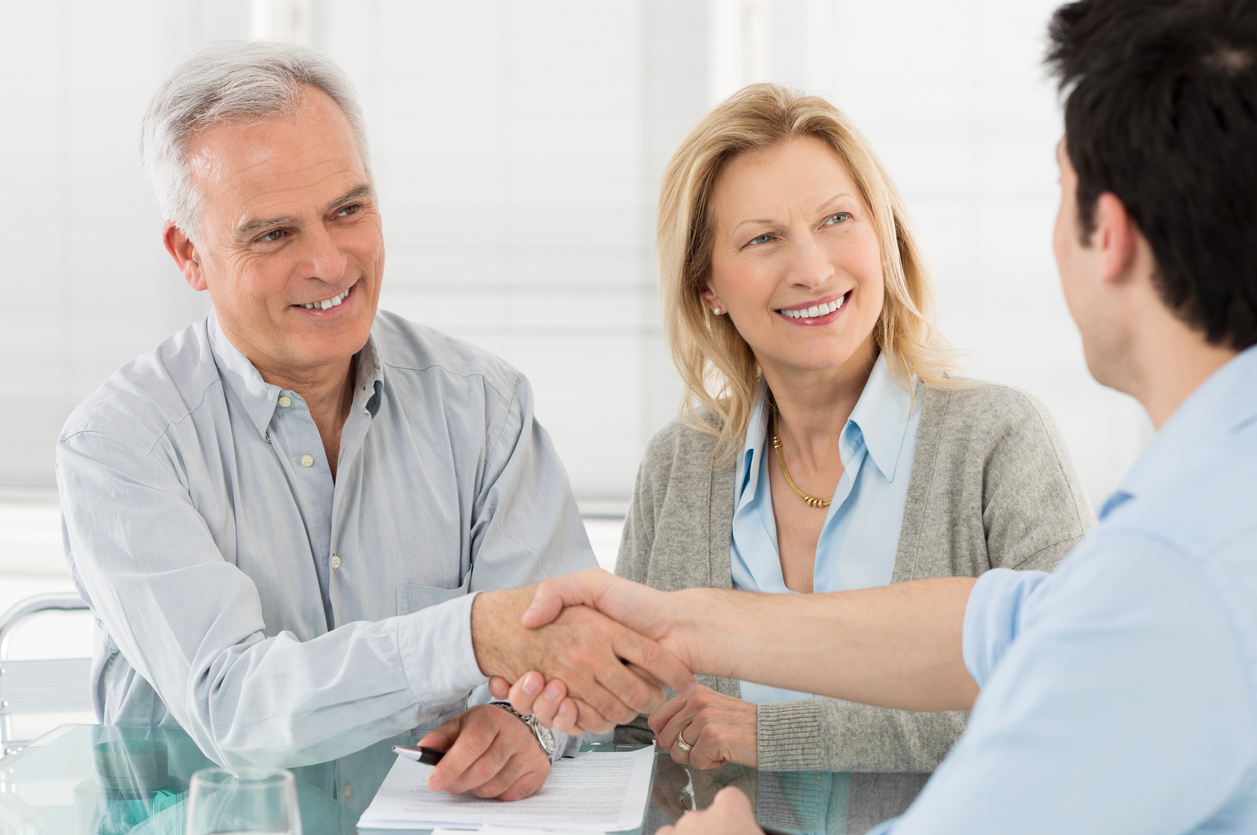 According to Richard, homeowners with agreements that are due to end in a few months should consult their broker now, in order to get the best rates available.
"We can actually start the application process and get that rate locked in for you," he says.
Will mortgage rates rise in 2022?
Steve Walker's final question to Richard relates to the prospect of further rises in the Bank of England's base rate. Richard says that while he hasn't got a crystal ball to predict what will happen, a broker will always do their best to help borrowers when circumstances change. In addition, brokers offer a free service to their customers, so it's always worth checking with them to find out what deals are available.
As leading St Albans estate agents, we are always happy to help you find your perfect new home or investment property. View our properties for sale in St Albans or contact us to let us know what you are looking for.