No one would disagree that 2020 has been a rollercoaster year for the UK housing market. Following Boris Johnson's December 2019 election victory, buyers and sellers who had previously held back due to Brexit uncertainty began to consider a home move in early 2020. But just as property began to move again, news of the Coronavirus pandemic broke, and the lockdown was imposed.
Once lockdown restrictions were lifted, the market began a slow recovery. But it wasn't until July 2020, when the Chancellor announced a Stamp Duty Holiday on homes up to £500,000, that sales went into overdrive. The UK went on to record the highest level of growth since December 2017.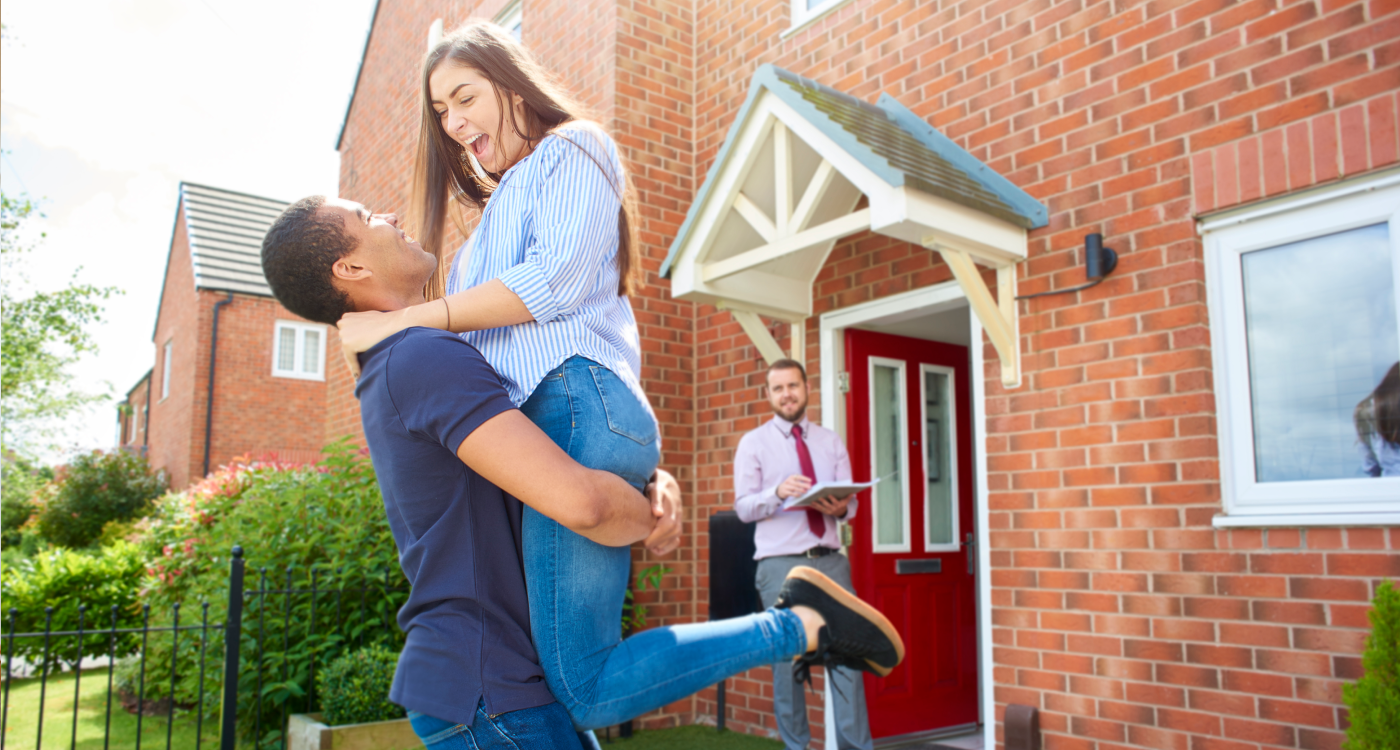 House price predictions for the next 5 years
Zoopla observes that house price growth increased by 3.5% in 2020. It is expected that 1,111,000 residential transactions are expected to complete in the year to March 2021, rising to 1,279,000 in the year to March 2022 and the market will then remain busy as buyers rush to meet the Stamp Duty Holiday deadline on 31st March.
While some experts expect a downward correction in house prices once the Stamp Duty Holiday has ended, there is also a view that the momentum will continue throughout 2021 and that a market crash is not anticipated. Low interest rates, positive news around Brexit plus the rollout of vaccines against Covid-19, should help to maintain buyer confidence over this period.
What will buyers and renters be looking for in 2021?
An outdoor area and potential for home office space became big plus items on everybody's property wishlist during 2020. Although employees are likely to return to their offices as Covid-19 restrictions lift, it has been predicted that they will spend more time working from home in future. Areas that offer a lifestyle advantage - such as access to open green space and a strong sense of community - are now tempting city dwellers to move out of urban centres.
As sales and lettings agents in St Albans, Collinson Hall covers an area regularly voted as one of the best places to live in the south-east. Whether you want us to find and manage a buy-to-let investment, sell your home or provide inspiration for your next move, why not get in touch for some friendly, expert advice?