Collinson Hall ended last year with an incredibly busy month. December is usually a quiet month but it turned out to be about three times the normal level of offers, sales and instructions. That's quite an achievement when you consider that the year just passed has been one of the most disruptive in living memory. But neither the Covid-19 pandemic nor four years of tortuous Brexit negotiations have stopped the UK housing market. As 2021 begins, it is looking remarkably strong and resilient.

What are the reasons for optimism?
To understand where the property market might be heading this year, we should examine property market statistics for the UK in 2020. Between October 2019 and October 2020, the Land Registry UK saw a 5.4% rise in the average price of a property (with data based on sold prices).
Rightmove's figures show that asking prices rose by 6.6% between December 2019 and December 2020. Additionally, Nationwide's analysis, based on mortgage lending, showed a 7.3% annual rise in December prices.
What's happening with mortgages?
The property market ground to an abrupt halt during the first Covid-19 lockdown in Spring 2020, so it's reassuring to note that mortgage approvals have almost recovered. Between January and November 2020, they were down by just -0.9% when compared with the same period in 2019.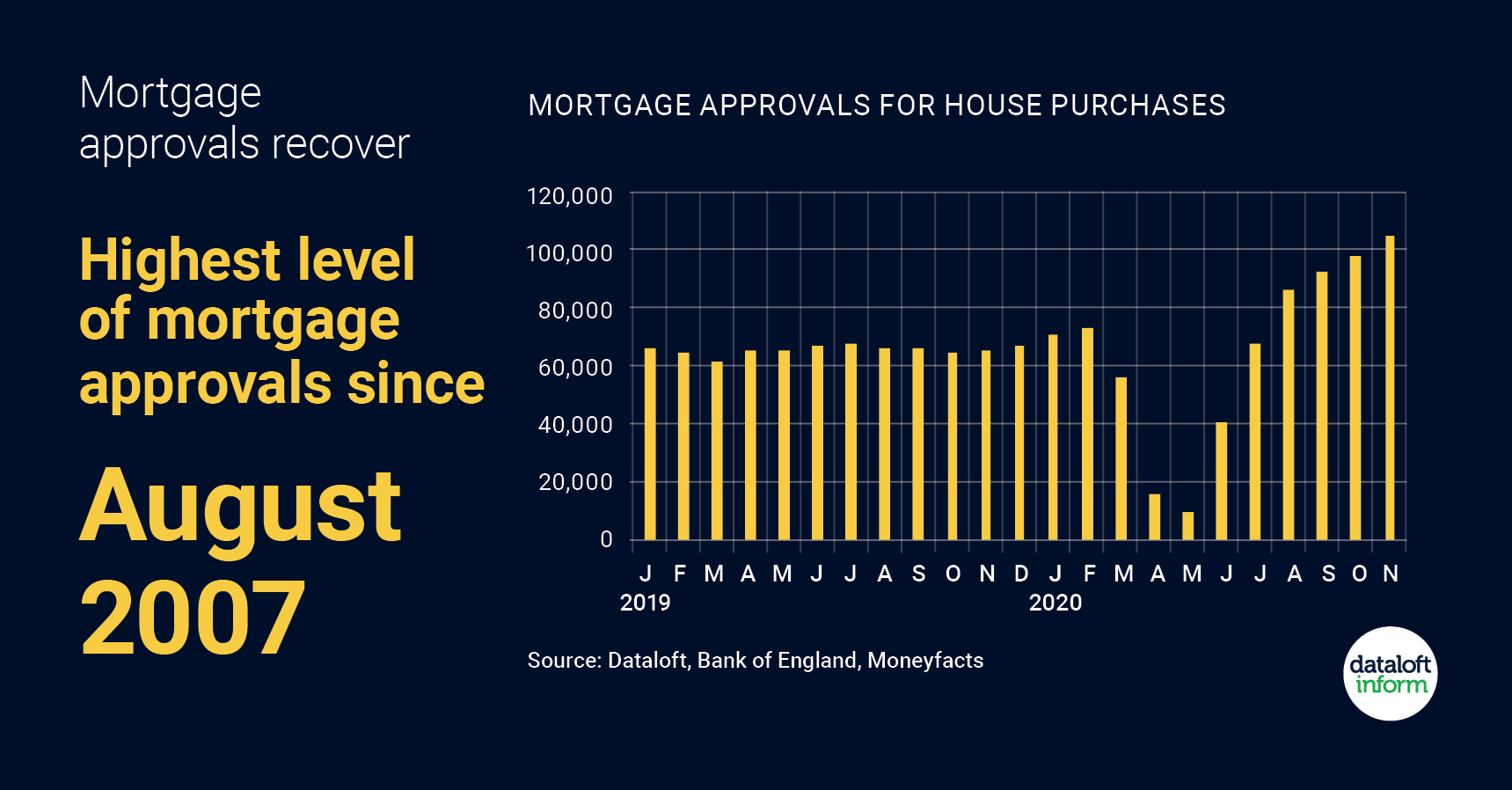 Mortgage approval figures received a boost recently when lenders expanded the number of mortgage products available to first-time buyers. This has resulted in 104,969 mortgages being approved in November 2020, the highest level of approvals since before the global financial crisis of 2008/9. There has also been an uptick in the number of mortgage deals available. In October 2020 buyers with a 10% deposit could access just 51 deals, but the number has now risen to 160.
Historically, low interest rates continue to drive property sales, so estate agents in St Albans are likely to remain busy well after the Stamp Duty Holiday deadline on 31st March. Meanwhile, the Royal Institute of Chartered Surveyors (RICS) says its members in the lettings sector expect an increase in rental volumes and rent in most parts of the country from early in 2021.
How should I choose an estate agent?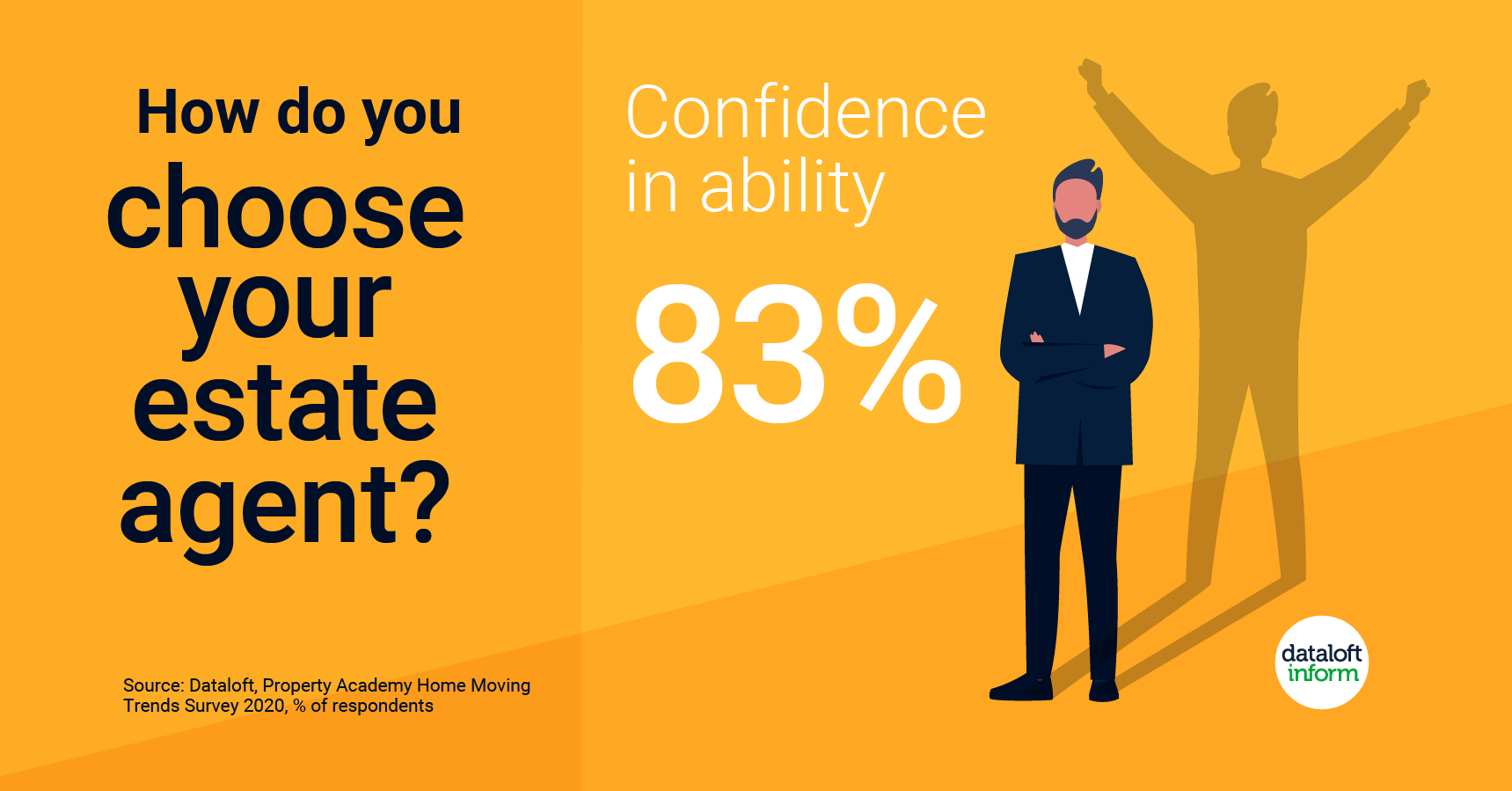 Property Academy's 2020 Home Moving Trends Survey has produced some fascinating insights into the qualities people look for when choosing an estate agent. The survey encouraged respondents to list their top five reasons for choosing an agent, 'Capability' and 'Market knowledge' scored highest.

83% of those who took part included 'Confidence in ability' amongst their top five reasons. Surprisingly, this scored higher than 'lowest fee': only 19% had lower charges when listing their top-rated features. Portals, fees and ratings featured more frequently in the top 5 choices of younger buyers aged up to 34 and across all age groups 'Liked and trusted' scored well (69%) as did 'Handled similar properties' (59%).

Are you looking to buy or sell property in St Albans? Why not speak to our sales team? As a trusted local agent with over three decades of experience, we would be delighted to help with all your property needs, so contact us today.