According to Rightmove, spring is the best time to sell your property. From a buyer's point of view, a spring purchase means they can move into their new home in the summertime, after allowing the average six to twelve weeks for the sale to go through.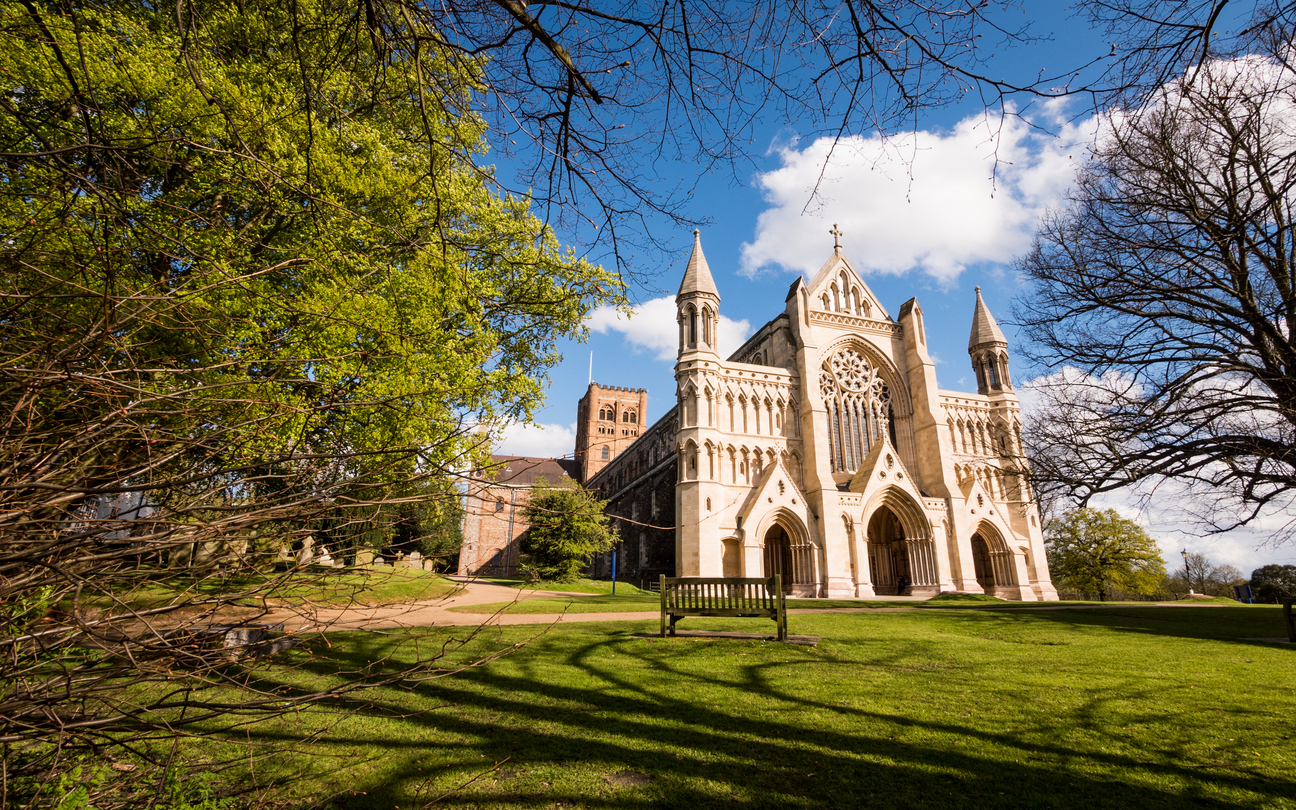 The months of March, April and May may be a good time to sell, but remember that other sellers will also be racing to get their properties listed during this period. In a busy market, you'll be facing lots of competition, so it's important to know how to make your house sell faster.
Follow these essential tips, and you'll be in pole position to achieve a successful sale!
It's all about first impressions
Those impressions begin before a potential buyer has even set foot inside your home. It's a good starting point for any viewing if your property's exterior looks clean and well-maintained. Jobs to tackle include removing moss from your roof, clearing gutters, cleaning windows (including window frames and sills) and hosing down pebble-dash or render if it's looking streaked and stained.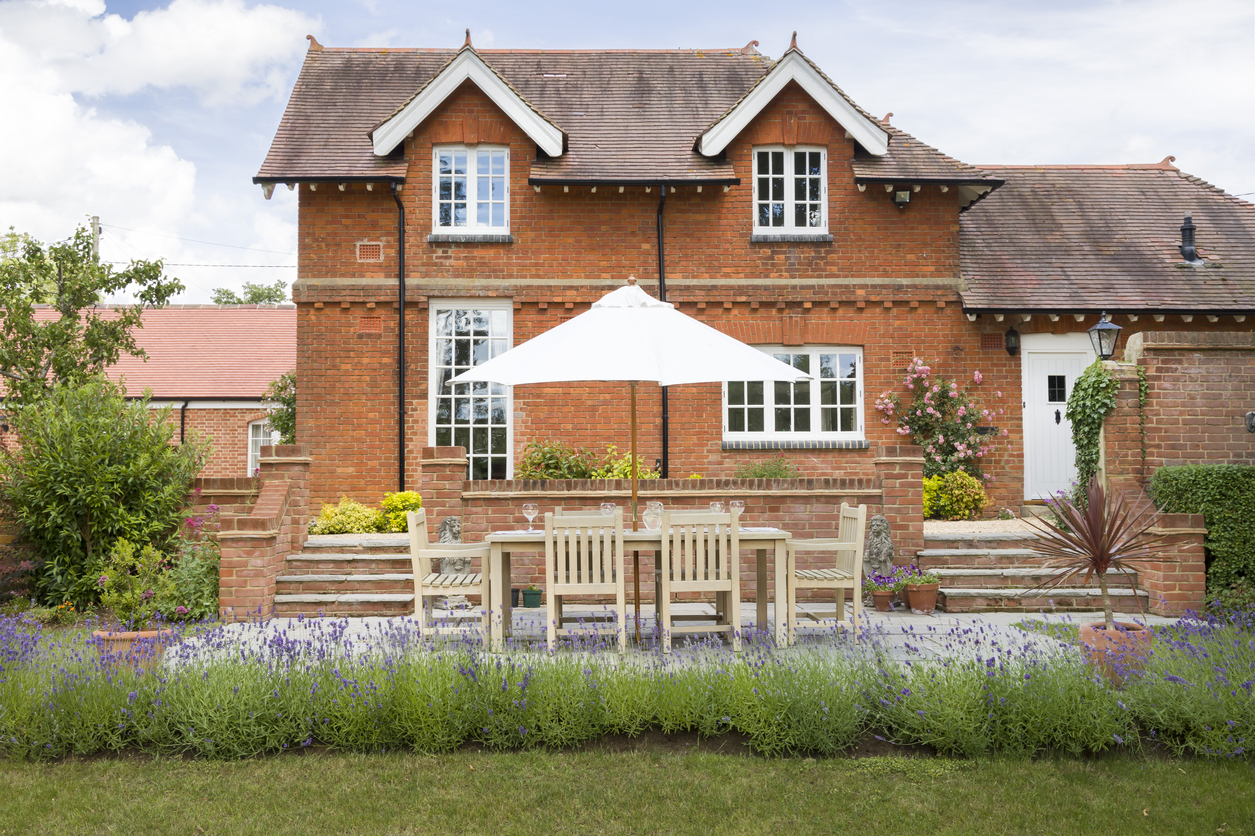 If you have a front garden, take some time to tidy it up. Consider creating a boxed-in bin storage area if you don't already have one, and use a power washer on your front path (don't forget to pull up any weeds). Simple touches, such as a welcoming tub of spring flowers on either side of the front door, can also increase kerb appeal.
Declutter, refresh and renew
Imagine you are a buyer, viewing your property for the first time. Walk around your home – just as a potential buyer might do – and use the opportunity to note down any defects. Places where you are most likely to find problems are areas where there is high traffic, such as hallways and landings. Here you can make a difference by washing the paintwork to remove scuff marks or repainting as necessary.
One of the secrets to selling your house fast is to make it look spacious and uncluttered. Yes, we know: that's far from easy if you have outgrown your current property. Luckily, there are some simple tricks you can use to reduce clutter and reclaim your floor space.
Buy an attractive box or basket for children's toys and make sure they are tidied away before viewings.
Clear kitchen surfaces: it's OK to display items such as coffee machines and toasters, but hide any food jars or packets.
If you have a big collection of family pictures or ornaments, consider packing them away for now.
The kitchen
One of the best tips to sell your house is to improve the look of your kitchen. According to a recent survey of over 2,000 homeowners and aspiring buyers, 61% said they would be prepared to pay more for a property if the kitchen was modernised or refurbished. Replacing your entire kitchen may be an unnecessary expense, but a little updating can provide maximum impact for minimum effort.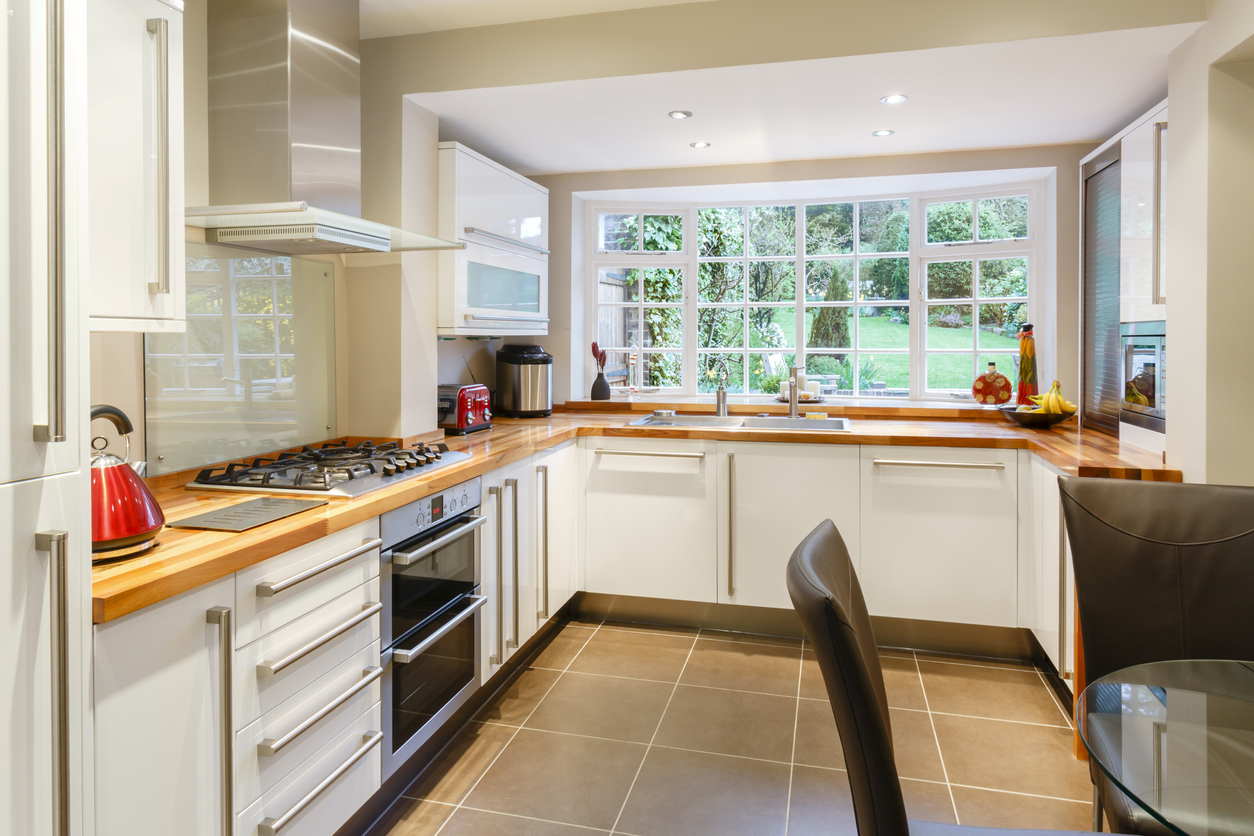 While the colour of kitchen units changes as new fashion trends emerge, the basic size and shape remain the same. Consider modernising your kitchen by repainting or replacing the unit doors and fitting trendy new handles. You could also replace an outdated worktop with a more up-to-date surface.
The bathroom
Bathrooms used by the whole household can quickly show signs of use and wear. You can freshen up a tired bathroom by cleaning the tiles and grouting, replacing any grout or sealant as necessary. Clean taps and shower attachments with limescale remover and place a reed diffuser with a fresh fragrance, such as citrus, on the windowsill.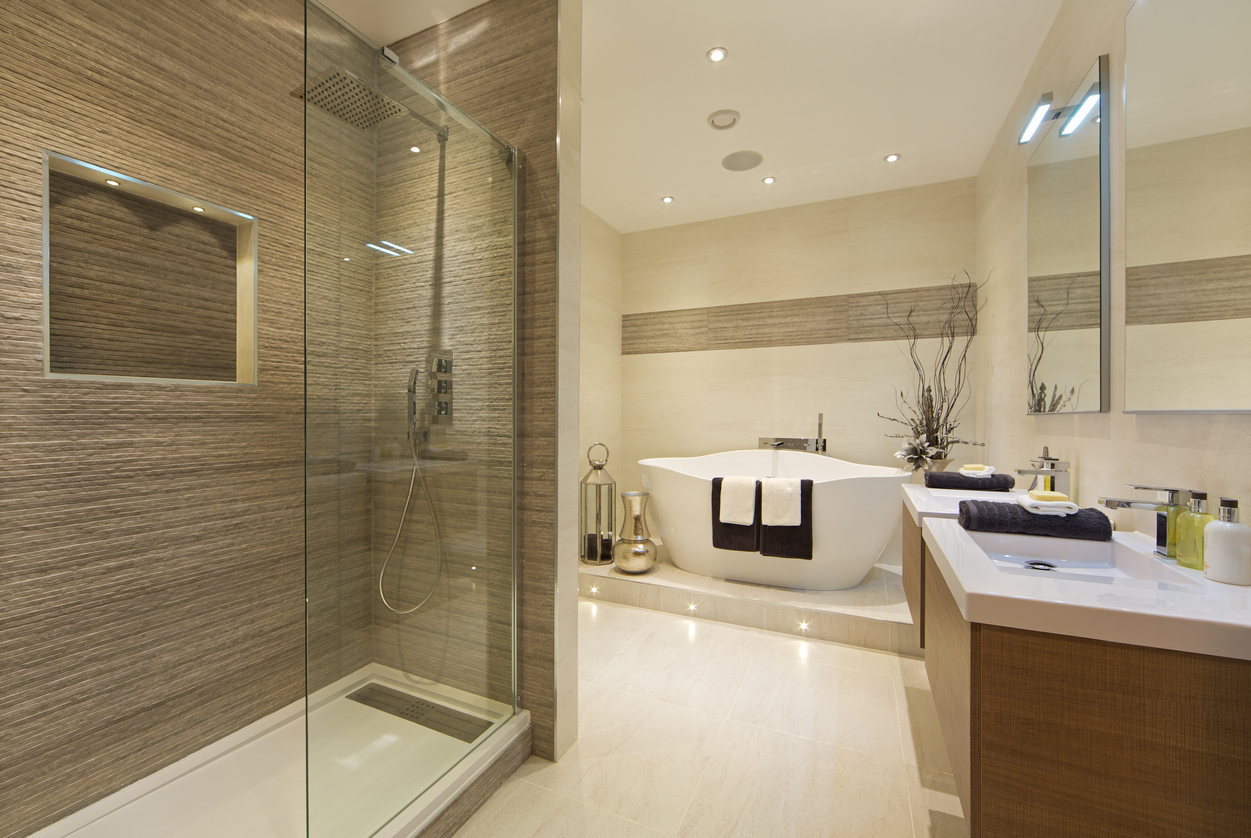 The back garden
Wash down garden furniture and clean patio areas. Cut the grass and trim any untidy bushes or overhanging branches. Plant flowering spring bulbs in areas where nothing is growing, or add floral colour with strategically placed flower pots or planters.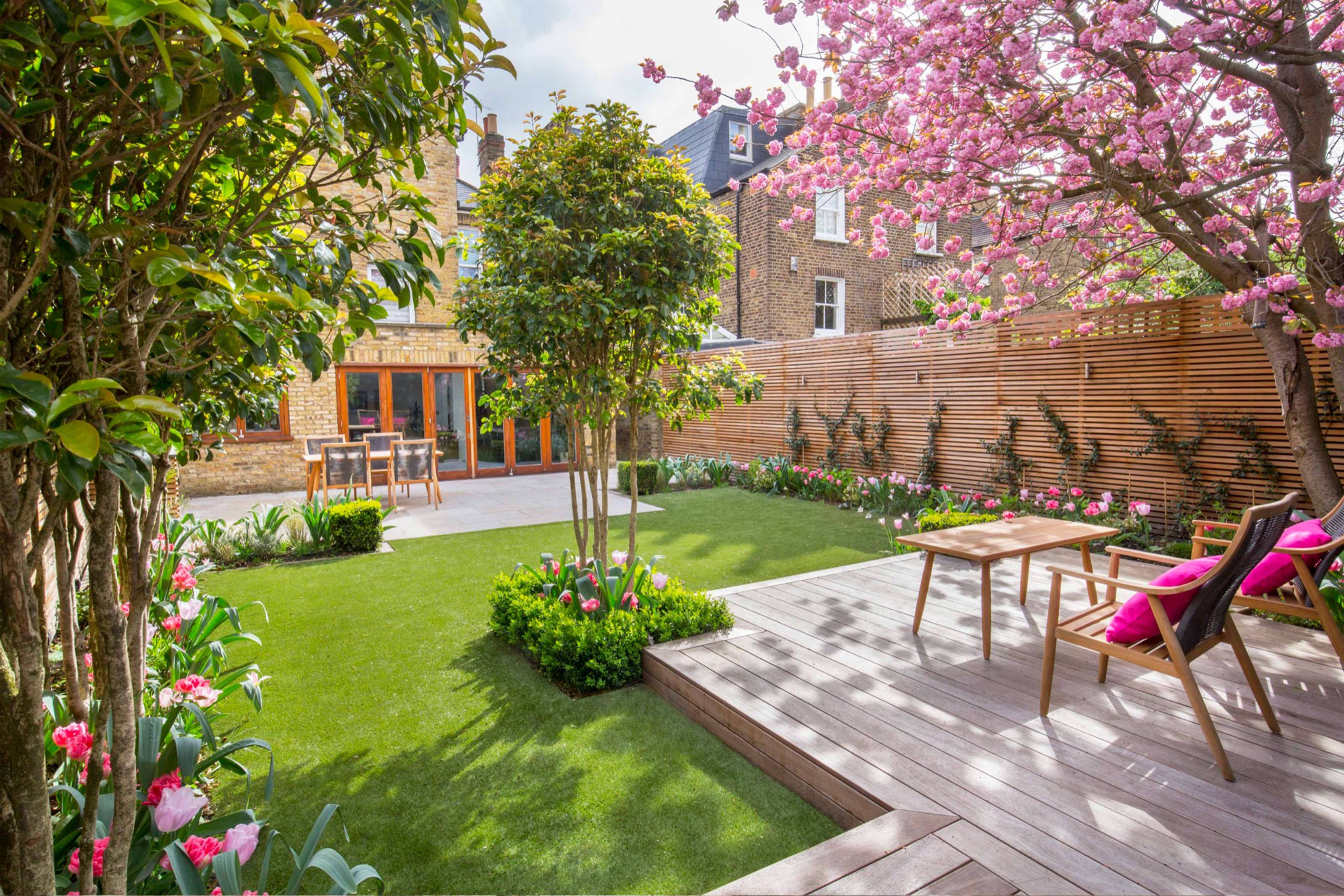 Valuation
Confident that your home is looking its best? Then it's time to call in an estate agent who can answer the key question: "How much is my property worth?" When discussing value with estate agents in St Albans, ask them to point out similar properties sold in your area. This will indicate whether their valuation is realistic.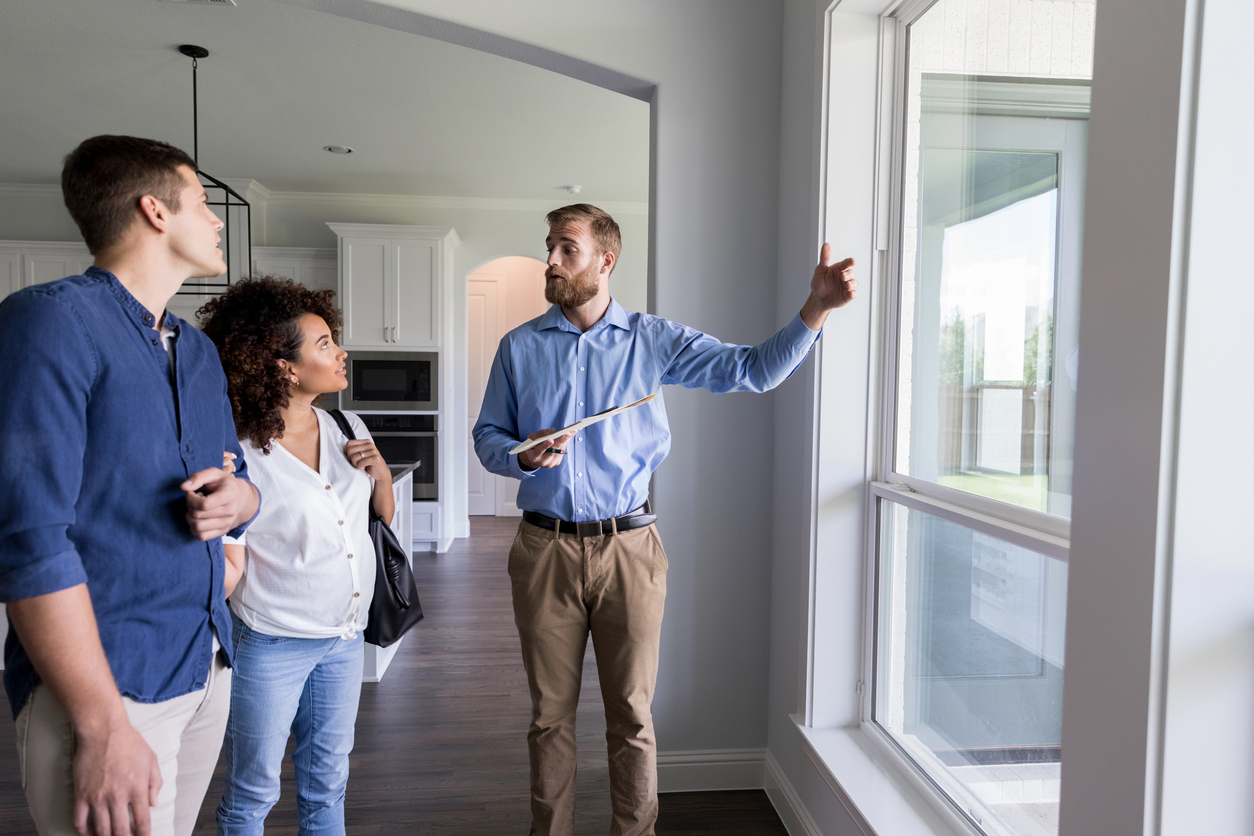 However, each property is different. An experienced agent's valuation will depend on several factors, such as the property's condition, its precise location and the current demand for homes like yours.
Make the most of marketing
The speed of your sale and the price you can ultimately expect to receive will largely depend on your estate agent's marketing skills. Choose an agent that already has a database of potential buyers and check that professional photography, videography and social media advertising are included as standard in your agreement.
You can also use your own knowledge and insights about your home to support the sale. If you've done any research into its history, let the agent know. It's also helpful to explain what originally attracted you to buy the property: the chances are that a potential buyer will be looking for exactly the same things.
Finally, if you would like advice on selling your home or would like to explore properties for sale in St Albans, why not get in touch with us? We have been operating in the St Albans area for almost two hundred years, and clients say that our local knowledge and expertise is second to none.