St Albans residents have learned a lot from a year spent going in and out of lockdown. Having worked, home-schooled, and tried to exercise in spaces that were not always fit for the purpose, local renters and homebuyers have better understand what they need from their homes.

That's why we've based our housing market predictions for 2021 on the most popular search terms currently used by home movers. Here are the top 10 features people will be looking for in 2021:
1. Garden
Our gardens are now enjoying a long-overdue makeover. Decking, raised beds, pergolas, and firepits are being used to transform the humble backyard into an exciting outdoor space.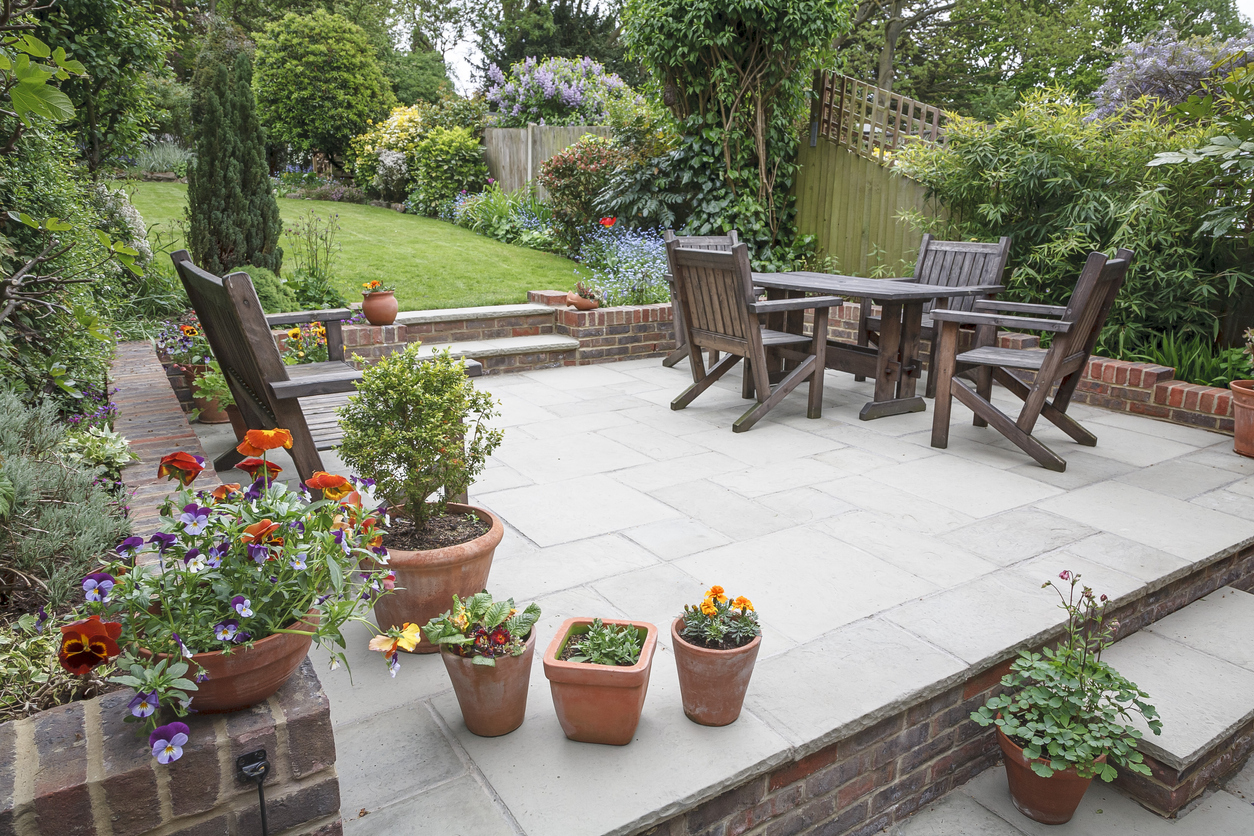 2. Parking
Cars have been essential means of getting around during the pandemic, but we've all had enough of driving around the block, looking for a parking space. That's why we're on the hunt for homes with off-street parking.
3. Garage
Garages are handy for so many reasons. Not just for secure parking, but for storing your gear or any goods that could sometimes come in handy. Popping a few boxes in the garage helps you keep up the minimalist Japandi styling indoors.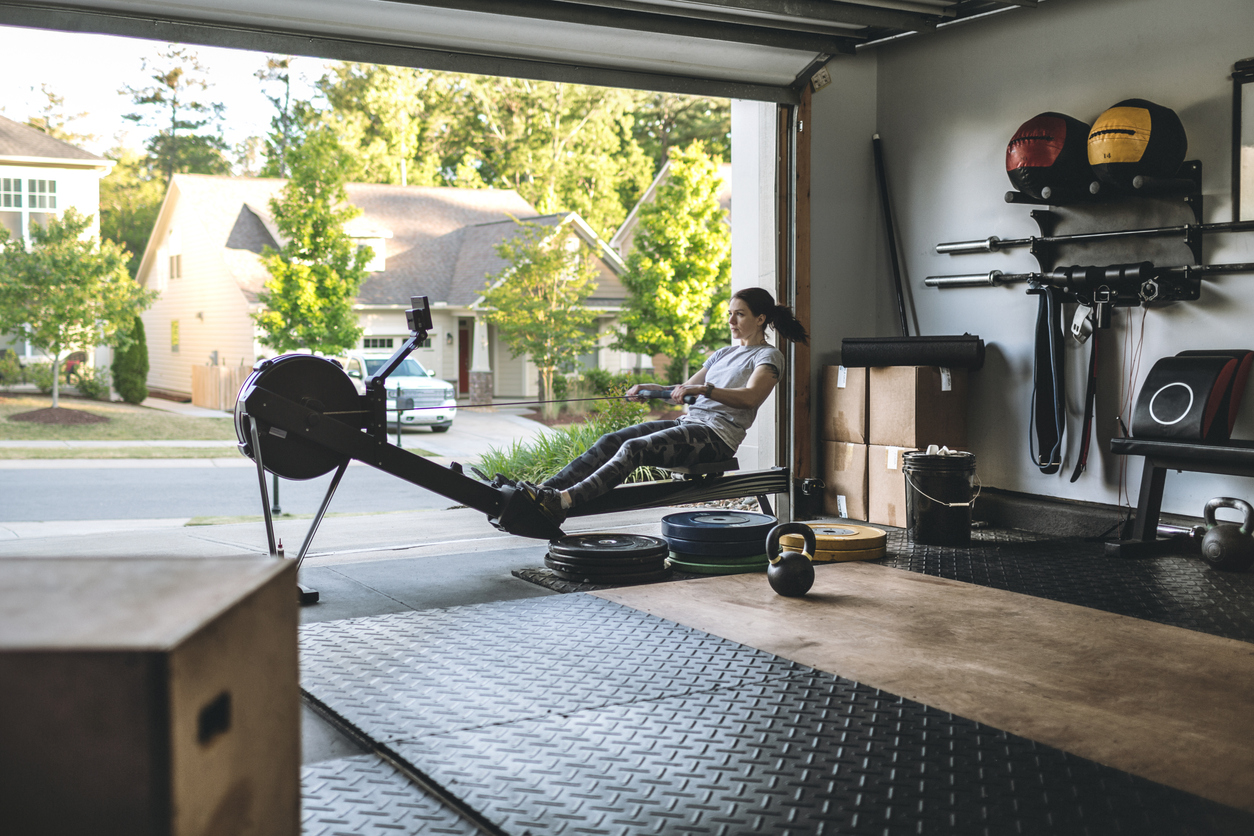 4. Balcony
If you can't get a flat with a garden, a balcony is the next best thing. It's the perfect place for morning yoga or sunset drinks, and you can create your green oasis with potted plants.
5. Pets
To feel less lonely in lockdown, many of us have adopted a pet. Fortunately, the government has now changed its recommended tenancy agreement, making it easier for tenants to own pets.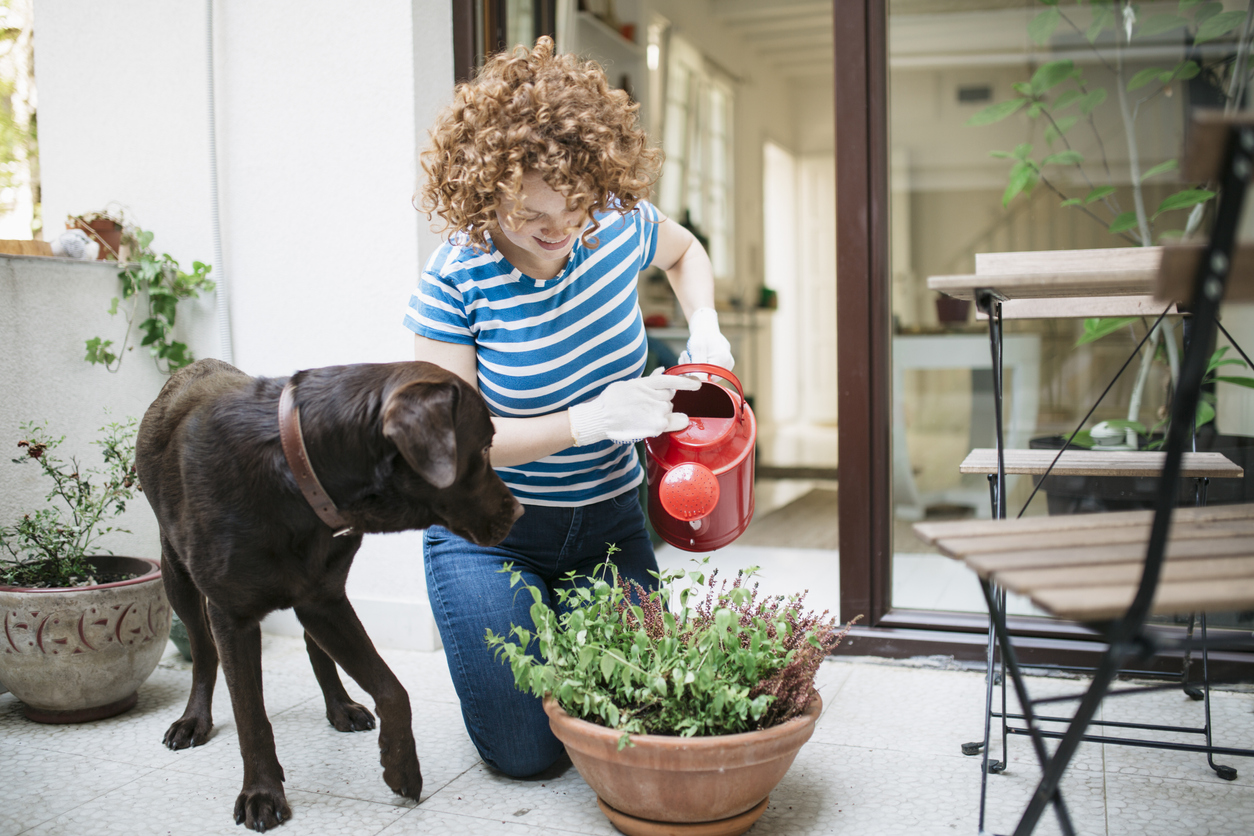 6. Flooring
Fitted carpets are SO last decade. Now, all we want is attractive, easy-to-maintain hard finish flooring so we can wipe spills and vacuum up pet hairs in seconds.
7. Bills included
Some renters have struggled financially during the pandemic. Rents with 'bills included' (also known as 'all-inclusive package properties') make it easier to manage your money.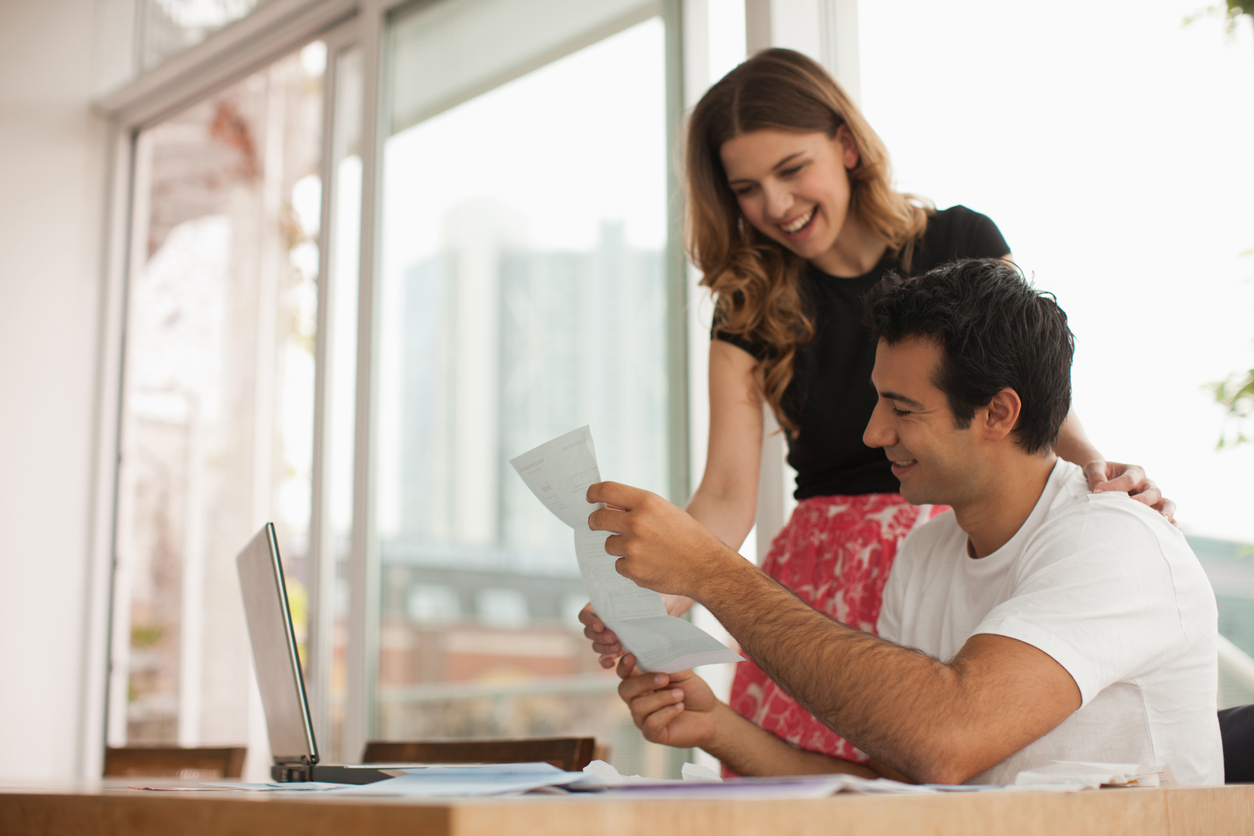 8. Ensuite
We all love to step out of bed and into the shower. When the kids start to spend longer in the bathroom than you do, an ensuite is the only answer.
9. Rural
Walking and jogging in lockdown has rekindled our passion for nature, so perhaps it's not surprising that rural locations feature in this top ten list.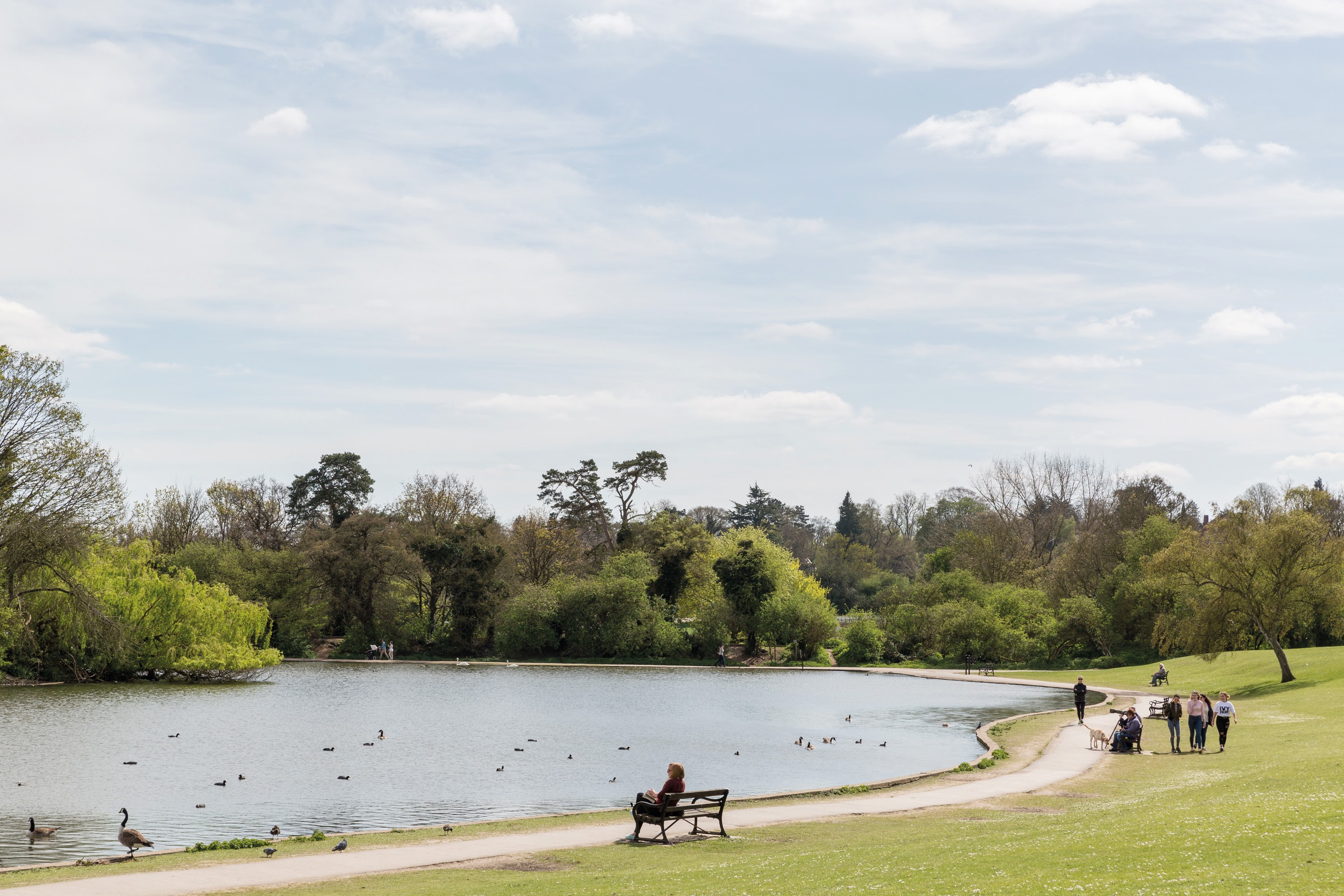 10. Studio
Small is beautiful: at least, we think so. Studio flats are comfortable on the pocket and can often be found conveniently closer to town centre shops, bars and restaurants.
If you are looking for a new home to meet your lifestyle needs, why not get in touch with us at Collinson Hall? As trusted estate and letting agents in St Albans we'd be delighted to help you find your next property. Call our sales team now.