Last year, Dan and Charlotte Claybourne were desperate to move out of their cramped, two-bedroom house in south London. With a two-year-old toddler tearing up the place and another child on the way, they were keen to escape the urban sprawl and find a more profound sense of community outside the London bubble. After some careful research, they sold their home in Tulse Hill and rented property in St Albans.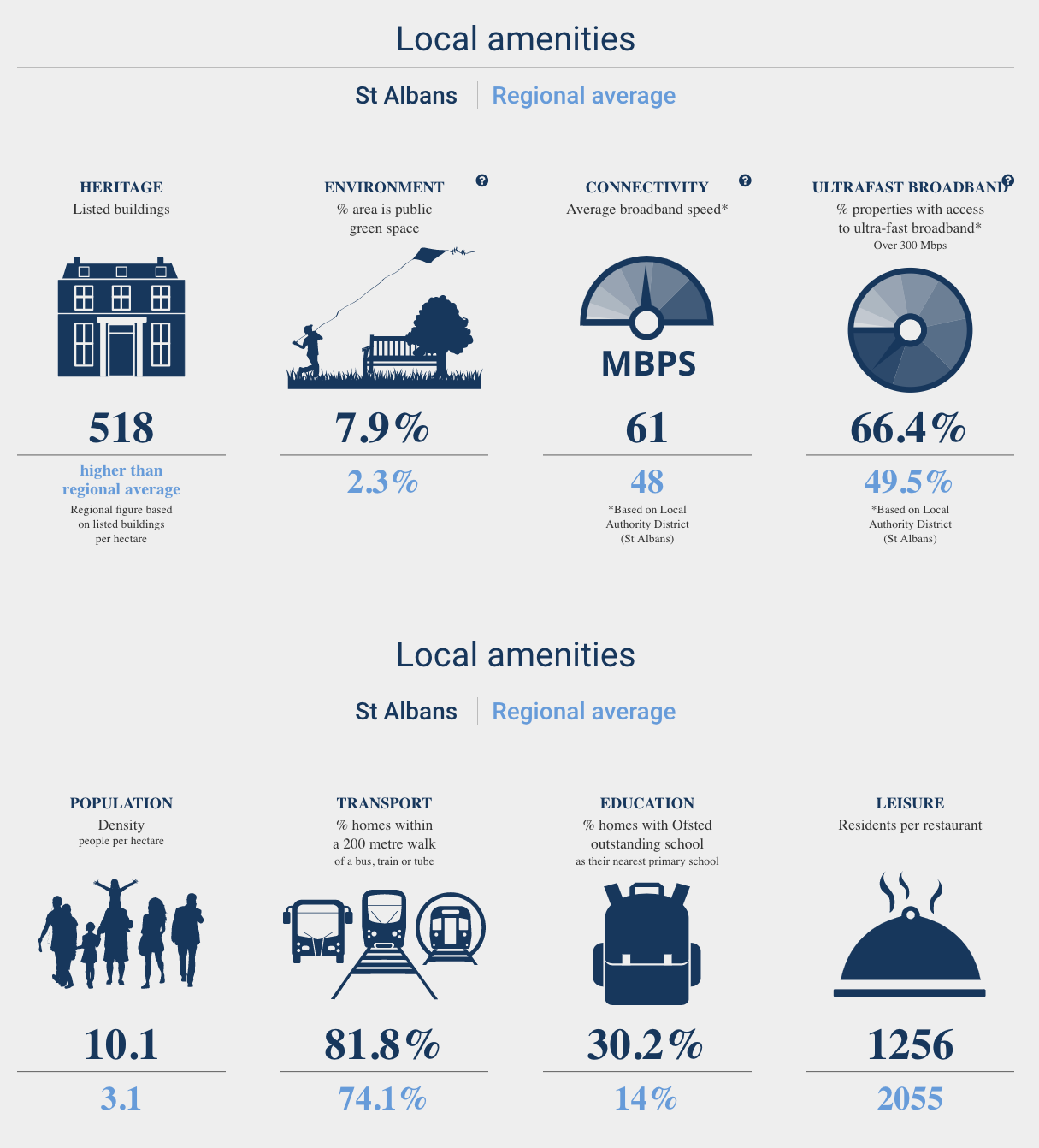 Outstanding schools, outstanding natural beauty
St Albans is rated as one of the top ten UK towns for education. A recent Dataloft report shows that the city not only offers excellent schools (30.2% of homes are near an 'Outstanding' primary school), it's also blessed with many parks and open green spaces. St Albans boasts 7.9% of public green space, against a regional average of just 2.3%. Beauty spots such as the Chiltern Hills AONB are just a short drive away.
Enjoying family time
The city offers a great choice of social and leisure activities, including golf and tennis clubs. There's also a vibrant City centre with independent cinemas and theatres, plus many popular cafes and restaurants. St Albans is a family-friendly community, and Dataloft reports that almost 40% of its residents are part of a family group, so there are always plenty of child-centred activities for the little ones.
St Albans is also famous for its 518 heritage sites and listed buildings, its thriving traditional street markets and an annual Food & Drink Festival with over 90 tempting stalls.
Getting the balance right
People who live in St Albans are rightly proud of their work/life balance, which offers a choice between working from home or reaching London in just 21 minutes. The availability of ultra-fast broadband (currently accessed by 66.4% of households, according to Dataloft) takes the stress out of working from home. For those who venture into London, over 80% of residents live within a 200m walk of a bus, tube or train. From Kings Cross/St Pancras Station you can reach the West End or City in just a few minutes by tube.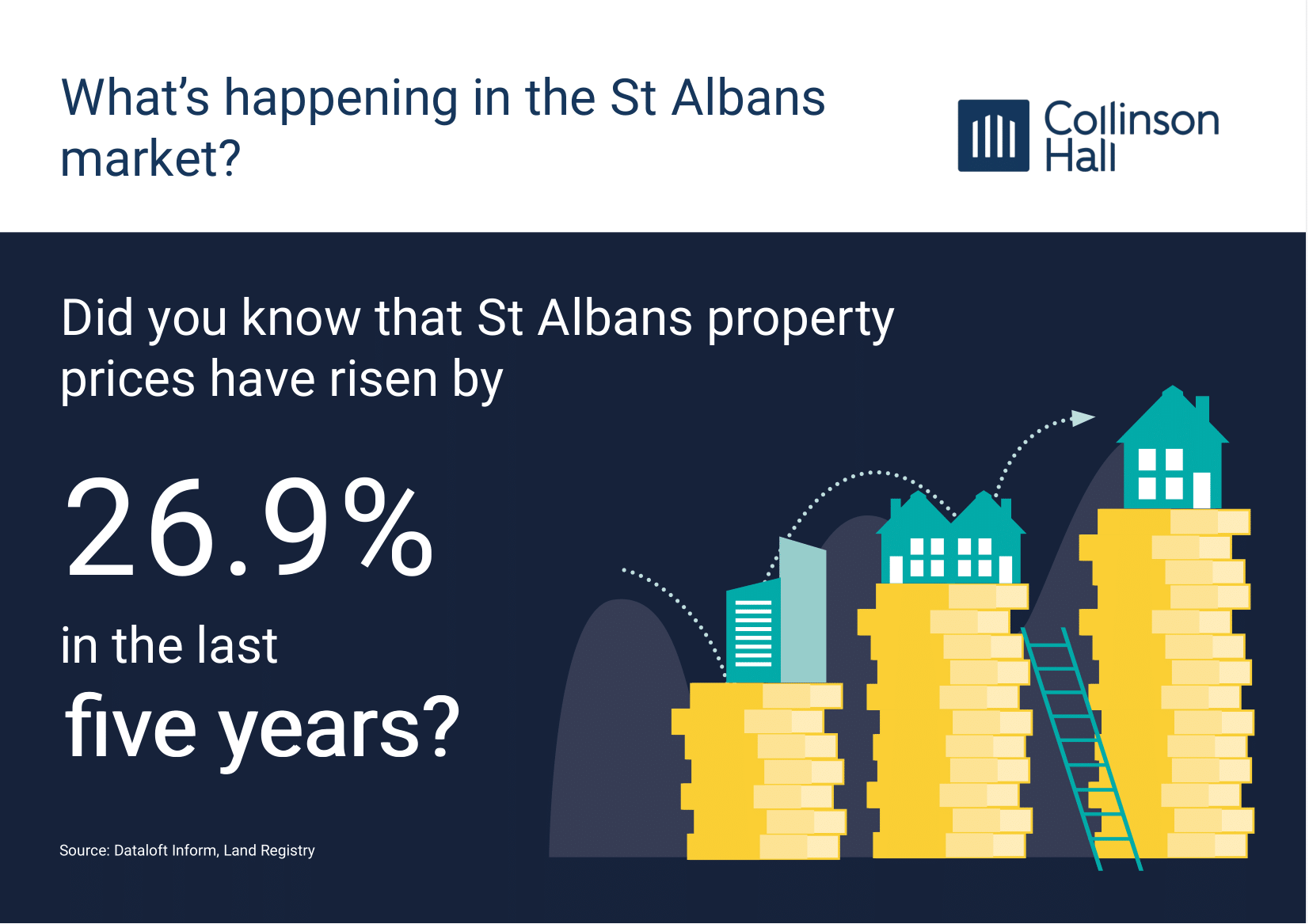 A happy ending
After a year of renting, Daniel and Charlotte have now started viewing property for sale in St Albans boasting green spaces and better amenities. They are aware that property prices rose by 26.9% over the last five years and they believe that buying property in London's popular commuter belt city will be a significant investment. Or perhaps, you are thinking of renting a beautiful home in St Albans? There's a substantial increase in rentals during July, August and September. And these months have been the busiest for us, with close to 40% tenancies expiring and up for new moves.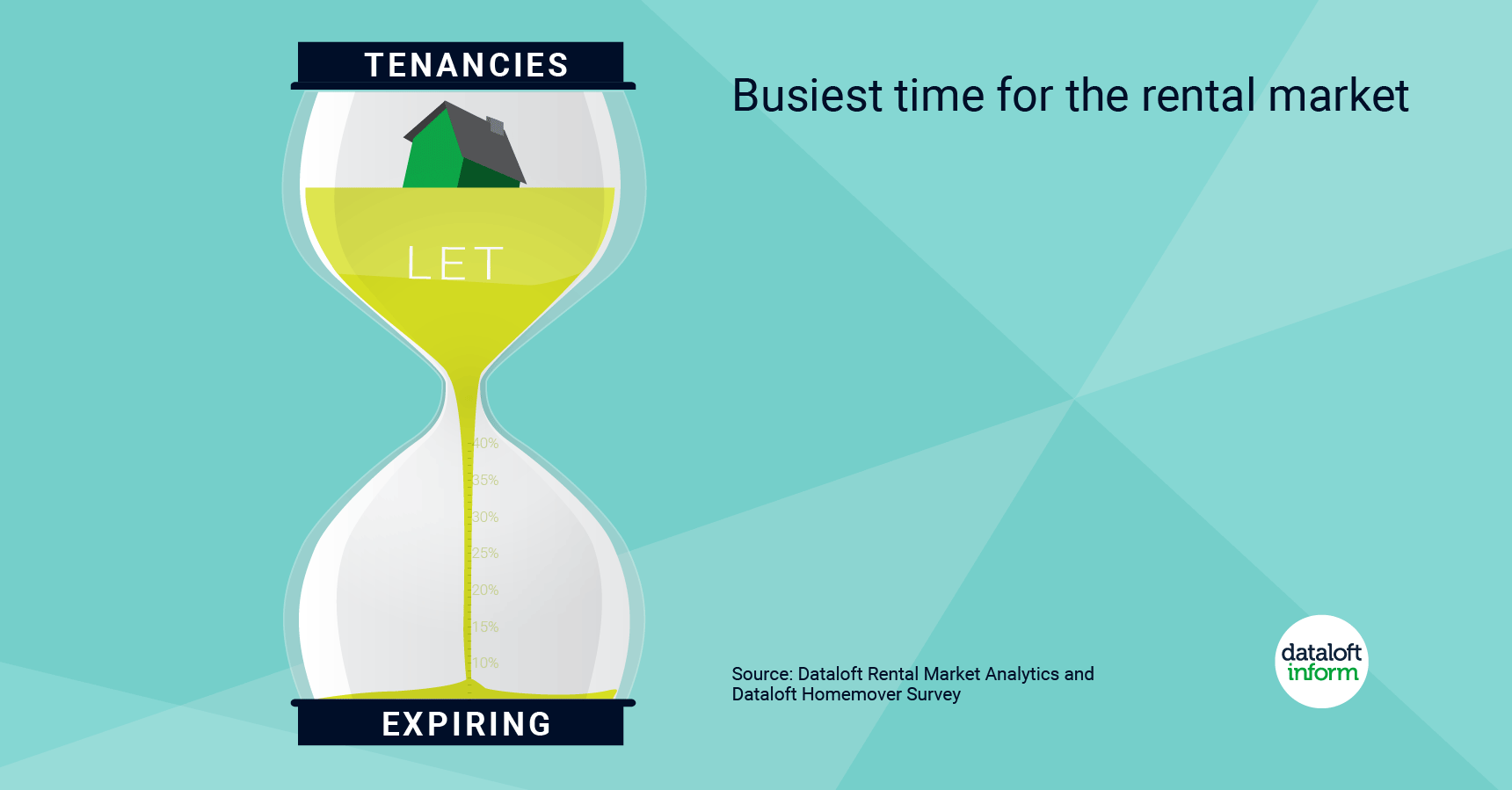 If you'd like to follow their lead, we'd love to hear from you. As long-established estate agents in St Albans, we have a range of outstanding rental properties and some fantastic houses for sale in St Albans.
Why not get in touch and tell us what you are looking for? Either contact us via the Collinson Hall website or call +44(0)1727 843222 to speak to someone from our friendly sales team.