Would you rather buy a home in three to six months or in six to eight weeks?
That's the average time for buying a home as part of a property chain, as opposed to buying chain-free. With such a stark difference between the two timelines, it's no wonder there is a growing demand for chain-free homes.
But what does 'chain-free' actually mean, and what are the benefits of buying chain-free homes?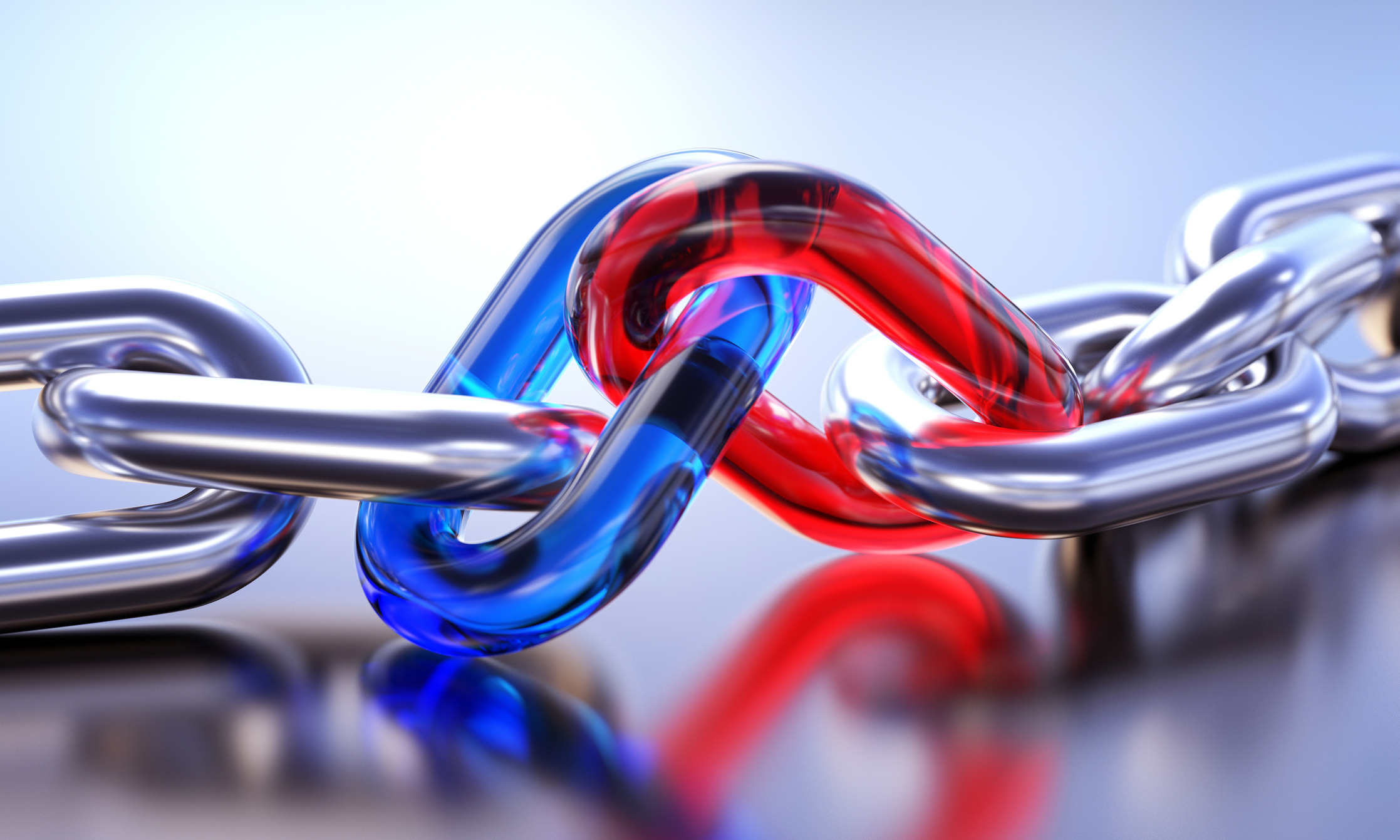 Chain challenges
When you are buying as part of a chain, you may be dependent on a long line of buyers and sellers: all of whom need their sales and purchases to complete successfully at the same time.
It may sound straightforward, but no two transactions are the same. If one property sale encounters a problem, it can affect all the other buyers and sellers, slowing down the progress of the whole chain. Buying a property can be stressful, and that's because there are so many reasons why a sale can be held up or even fail.
People's circumstances may change
Conveyancers could discover legal issues
Mortgage finance could fall through
A survey may reveal an insurmountable problem
Buyers or sellers may have a change of heart
When you are part of a chain, you can only progress at the speed of the slowest link. In a worst-case scenario, the whole thing can collapse if one party pulls out.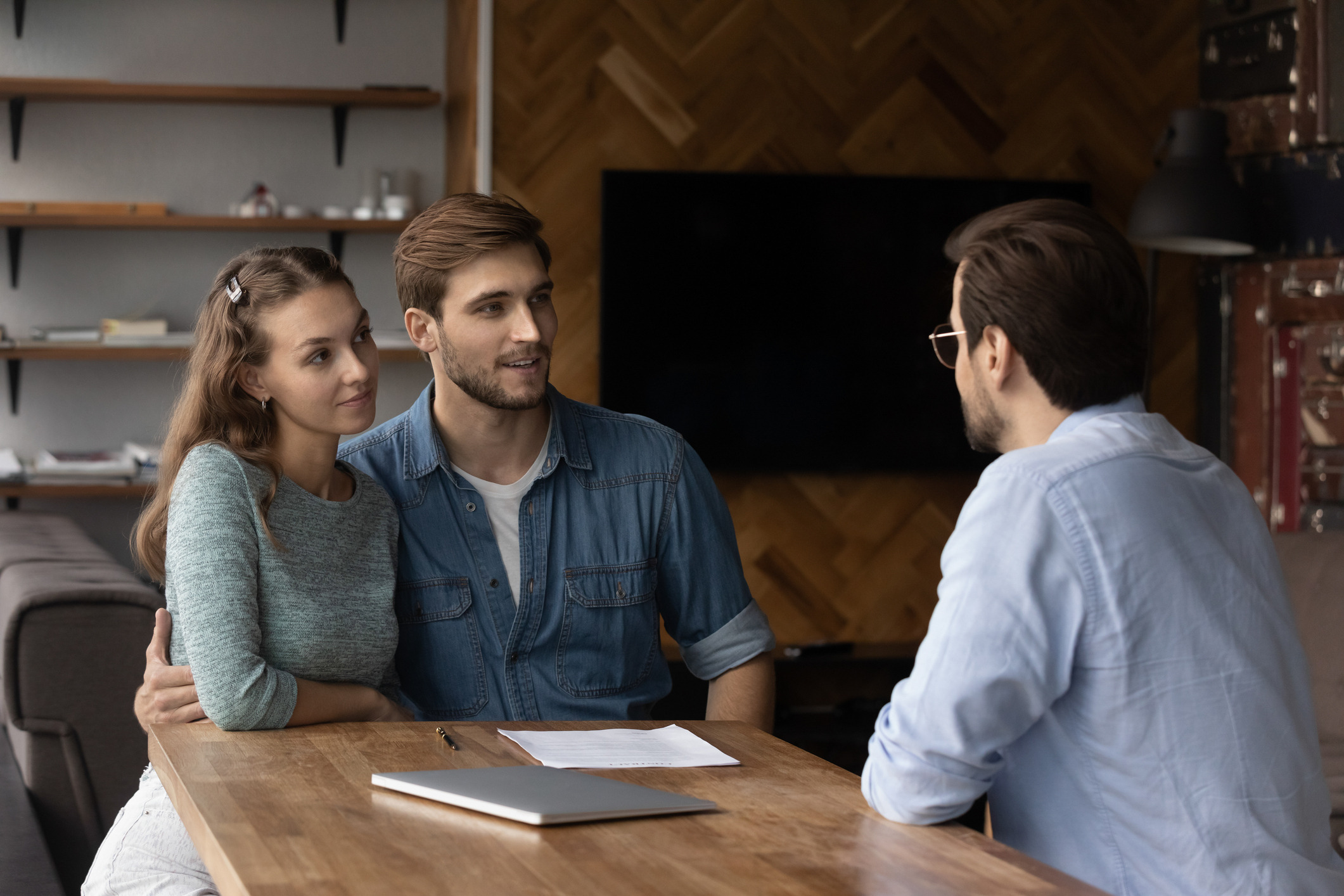 How do chain-free sellers benefit?
With a chain-free property, your moving plans don't depend on buying and selling at the same time (using the money from the old property to finance the new one). That might be because your property is a second home or a house you've inherited. Alternatively, you could be letting instead of selling, buying a new build property, moving into a care home or relocating abroad.
When you market your home as 'chain-free', you gain a powerful advantage. Chain-free homes are always in high demand, and in a dynamic marketplace like St Albans, it helps if you have a competitive edge attracting the best buyers.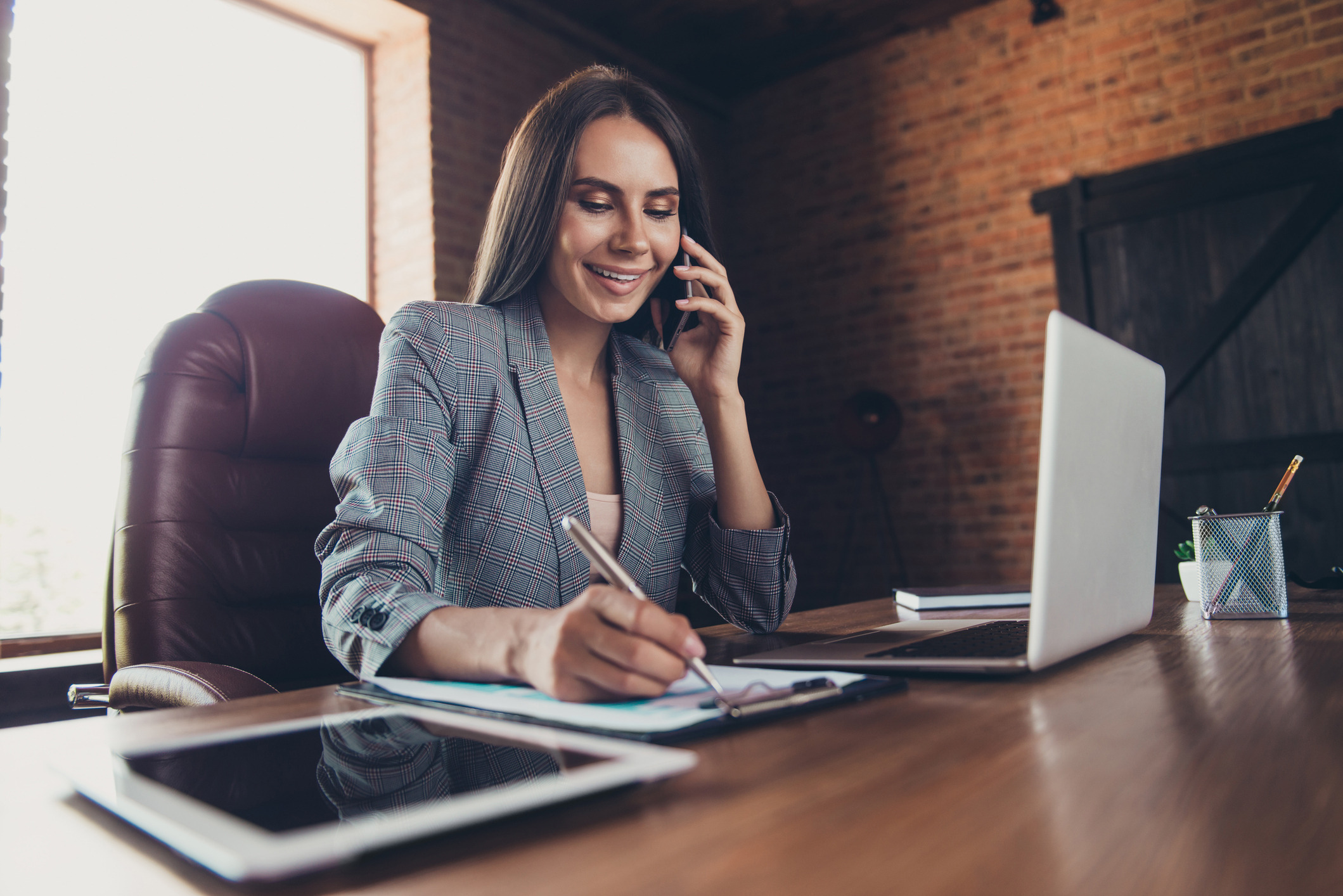 A good estate agent will play on that advantage to help you achieve the best price for your property. The agent will be aware of any cash purchasers, landlords, investors or first-time buyers registered on their database and ensure that they receive your property details.
As a result, you can expect to see lots of positive interest, which will hopefully lead to multiple offers.
How can chain-free buyers benefit?
If you enter the property market as a buyer without a home of your own to sell, you can definitely use the 'no chain' status to your advantage. If you're not bound by a chain, you'll be of particular interest to sellers who need to move quickly. There may be a range of reasons why the seller of your chosen property needs to expedite their sale, and being a chain-free buyer puts you in pole position to negotiate a good deal.
Flexibility is another bargaining chip for chain-free buyers. With no chain involved, you can be more adaptable when it comes to dates for exchange and completion. This could give you the edge if multiple parties are keen to purchase the property you want to buy.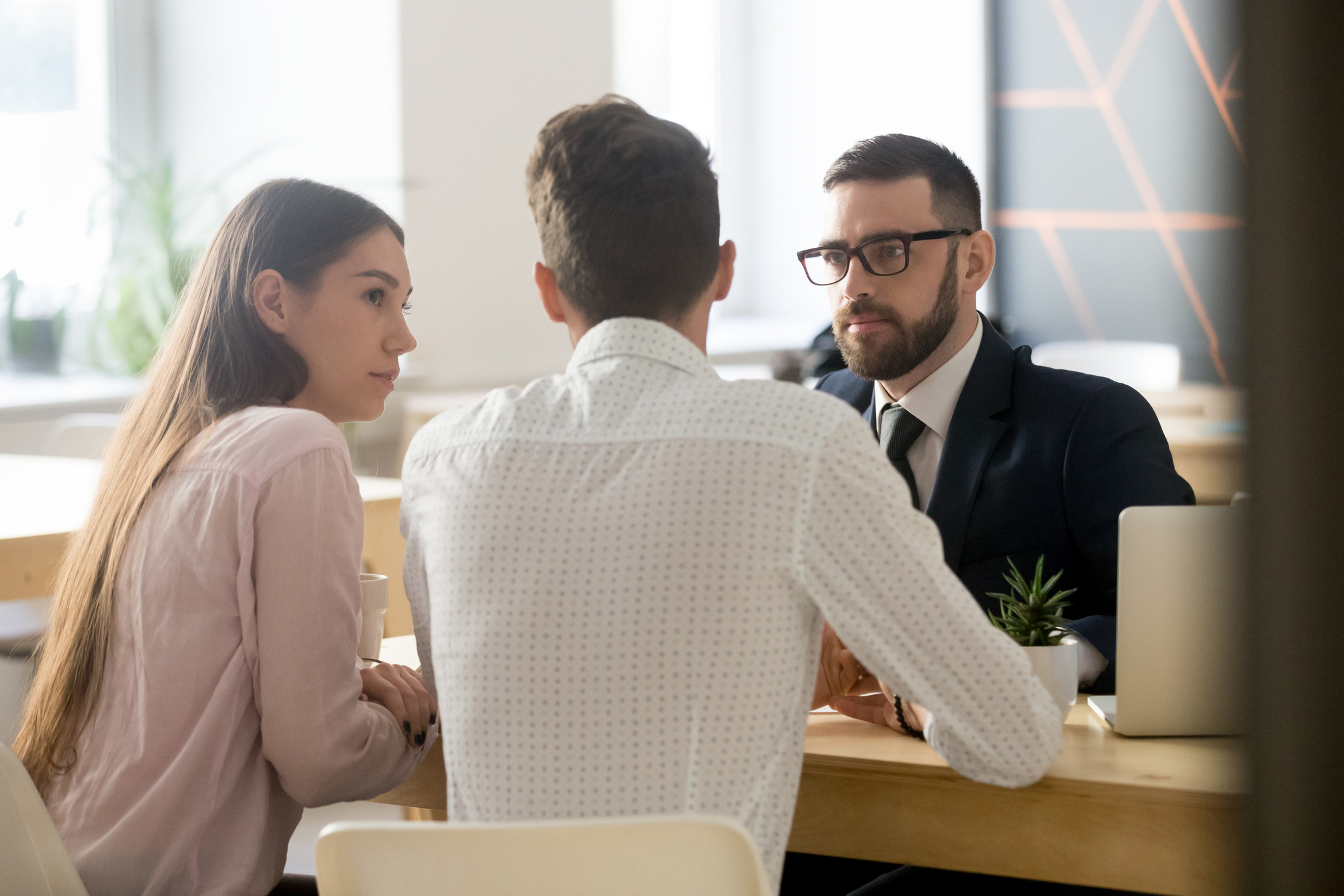 Can I avoid getting into a property chain?
If you are fortunate enough to be a cash buyer (not requiring a mortgage) purchasing a chain-free property, you can avoid all the hold ups you might expect to see as part of a chain. But offering cash is not the only way to become a chain-free buyer.
If you sell first, then rent while you are looking for your next property, it puts you in a stronger position to buy. But remember that you may need to pay for rent, furniture storage - plus additional moving costs - if you choose that option.
Alternatively, you could let your existing home instead of selling it or take out a short-term property loan (a bridging loan) to help you buy your next home. However, these can be expensive and you should be properly advised. Having said that some people choose to go this route despite the expense simply to make the transaction more straightforward.
Where can I find chain-free properties in St Albans?
As one of the longest-established estate agents in this area, we have a fantastic choice of properties to offer in the city of St Albans and the surrounding towns and villages. If you are considering buying a chain-free property, we would be delighted to help you find your ideal new home or investment.
If you have a chain-free property to sell, we can help you market it effectively by making direct contact with buyers who have expressed an interest in a chain-free purchase.
Whatever your moving or investment plans might be, our experienced St Albans estate agents are always ready to offer help and advice.
Why not get in touch with us today?