Thanks to a new grant scheme issued through the Office for Zero Emission Vehicles (OZEV), we could soon see an increase in the number of electric vehicle charging points in the St Albans area. The UK-wide scheme has been introduced to kickstart a green revolution by encouraging more people to buy electric vehicles.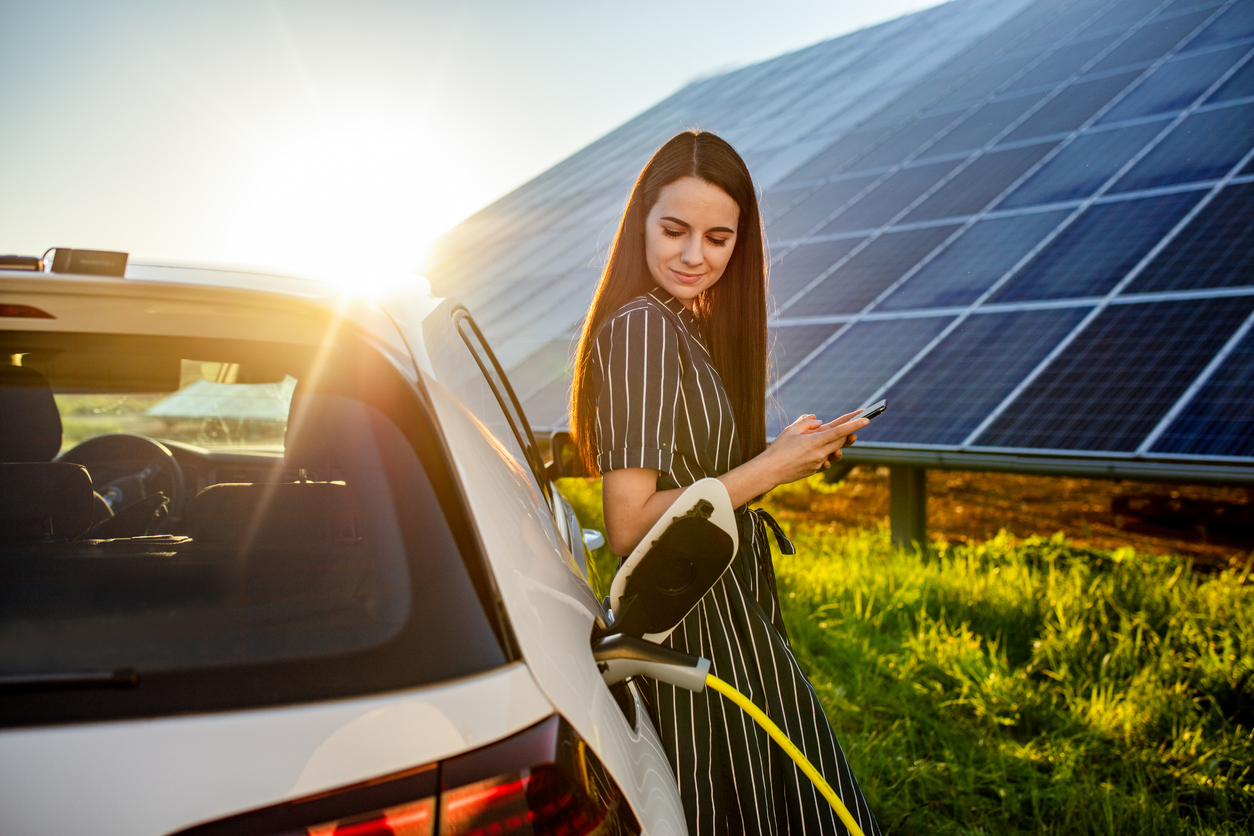 There are around 42,000 electric charging points in the UK today. However, the Competition and Markets Authority (CMA) has estimated that we will need at least ten times more than that if we are to meet future demand.
The current scheme provides opportunities for landlords and tenants to fit EVs in rented properties, provided certain conditions are met.
Why do we need more EV charging points?
In November 2020, the government announced its intention to ban the sale of all petrol and diesel cars by 2030. Previously the target date had been changed from 2040 to 2035, then from 2035 to 2030. Although this further revision caused some controversy, it turned out to be a timely decision.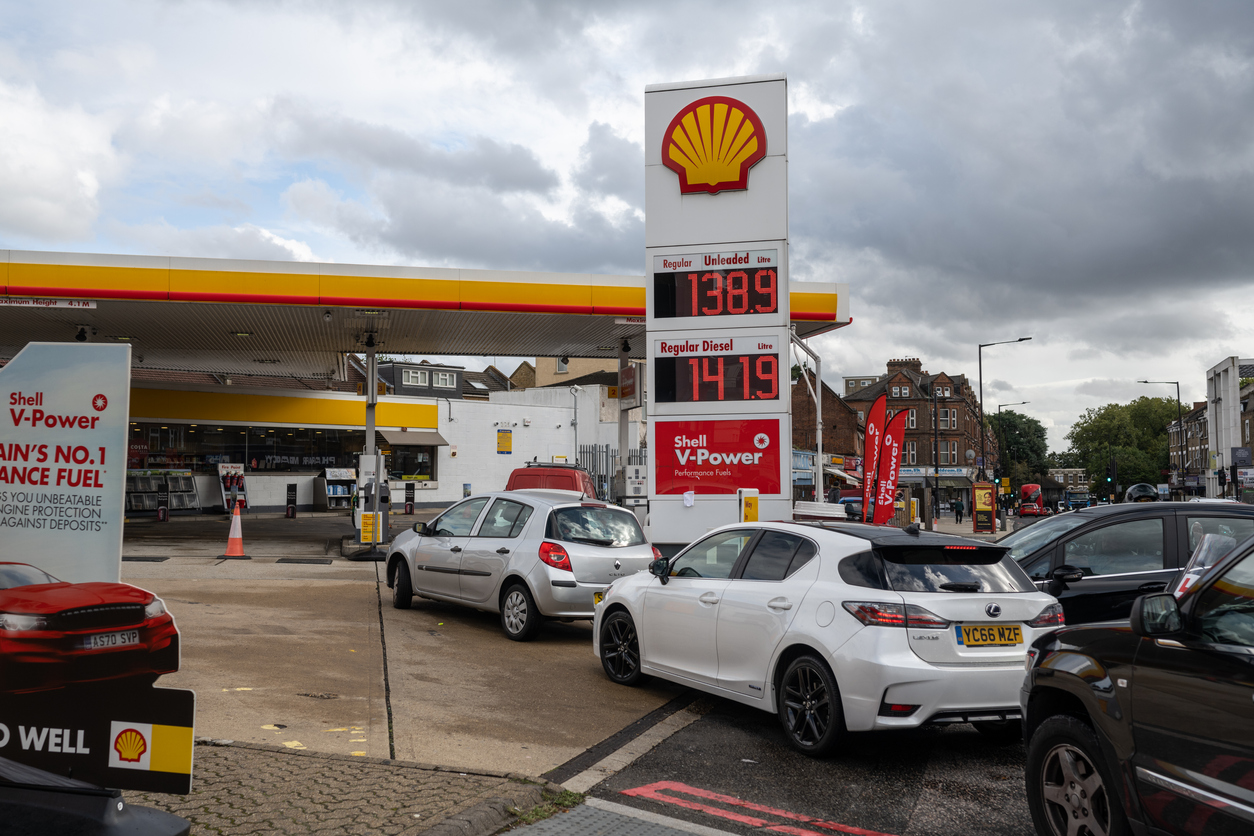 In the winter of 2020, no one could have foreseen that the country would be plunged into a fuel crisis in 2022. Fuel costs have already risen sharply, with potential further increases to come. Therefore installing an EV charging point in a rental property not only makes charging easier for tenants but also helps them manage their living costs and could give landlords the edge with their property over others available.
Who can apply for a grant?
The grant application rules define landlords as "entities who rent, lease or manage residential or commercial properties".
If you are a landlord who owns a rental property with a suitable private parking area, you can apply for the electric vehicle charger government grant. But to be eligible, you must either let your properties through a company registered at Companies House or be registered for VAT.
The government has said the following individuals, companies and organisations are able to apply:
Right to Manage (RTM) companies
A company that owns the freehold of a leased or rented property
A company that owns the common areas of a building. (This company can be made
up of shareholders who are also the leaseholders and may also manage the building)
Property factors listed in the property factor register
Private, registered social housing providers (PRPs)
Public authorities (government departments and agencies, the armed forces, local governments, the NHS and emergency services)
Charities
Grants are being administered by the DVLA on behalf of OZEV. Currently, landlords can only submit a manual application, but a digital process should be up and running from this summer.
If a landlord is not eligible to apply for a grant, then their tenants can apply using a similar scheme known as the Electric Vehicle Homecharge Scheme.
How much can I save through the scheme?
The scheme allows landlords to claim up to 75 per cent off the price of electric vehicle charge point installation at their rented property. However, the cost is capped at £350 per charger. Landlords can apply for an electric vehicle charge point grant for a single rental property or a whole portfolio of properties.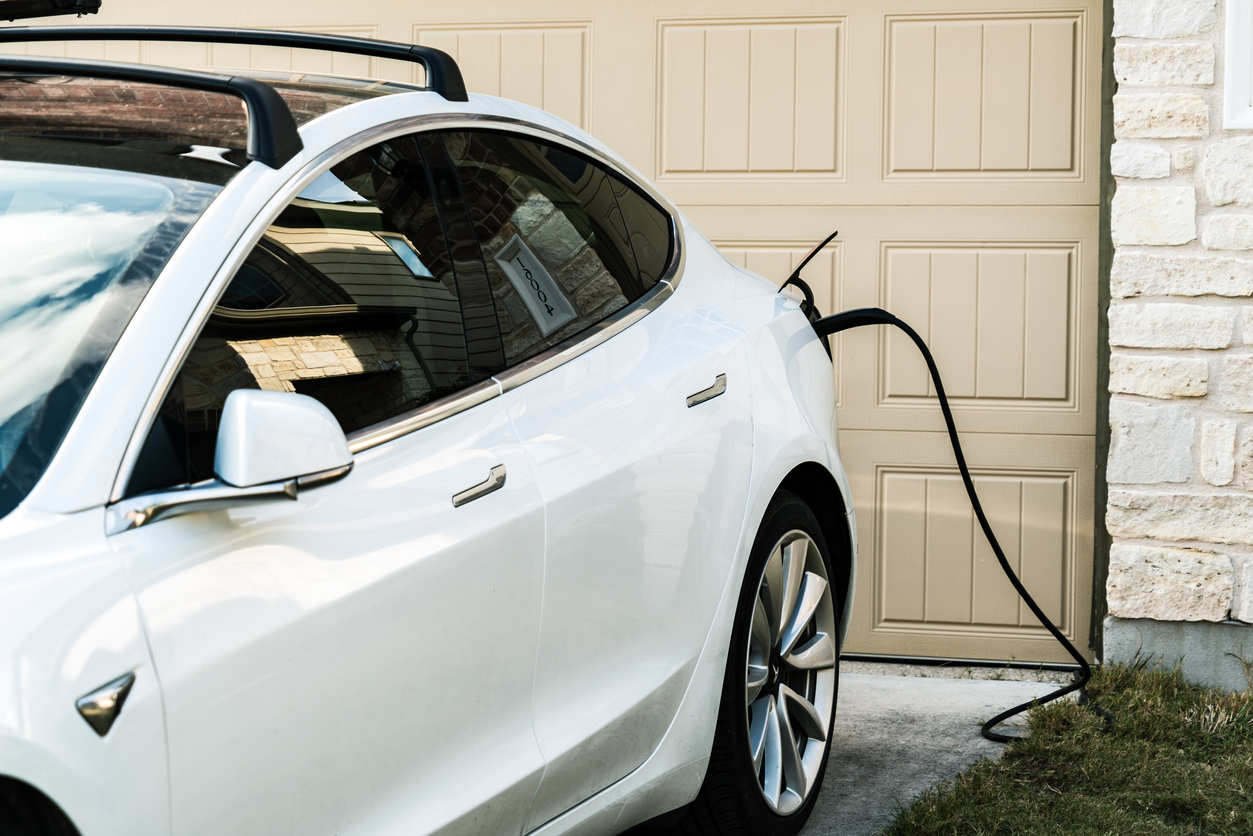 For landlords of residential properties, the government allows up to 200 grants per financial year, offering a potential £70,000 worth of savings. However, the deal is less advantageous for commercial landlords, who can only apply for 100 grants per year.
What is a suitable private parking space?
The private parking space where you install your charge point(s) must be owned by you, or you must have the sole legal right to its use.
The grant can be used for single flats or whole apartment blocks, but as a landlord, you can't apply for a property that is your home. In addition, chargers installed in commercial units must be for the use of staff and fleet vehicles only.
Holiday rental properties are not covered by the scheme. The charge point must be in a suitable location (where the vehicle can be charged safely) and must be accessible at all times. If electric cabling is required to extend from the property to the charge point, this must be done before installation.
How do I apply for an electric vehicle charge point grant?
If you want to install a charger on a residential property, you will be able to apply from 1st May 2022. But before an application is made, you will need to register with the DVLA, using the EV charge point grant for landlords' registration form. If you are eligible, the DVLA will provide you with a landlord registration number which you can pass on to your OZEV-approved EV point installer.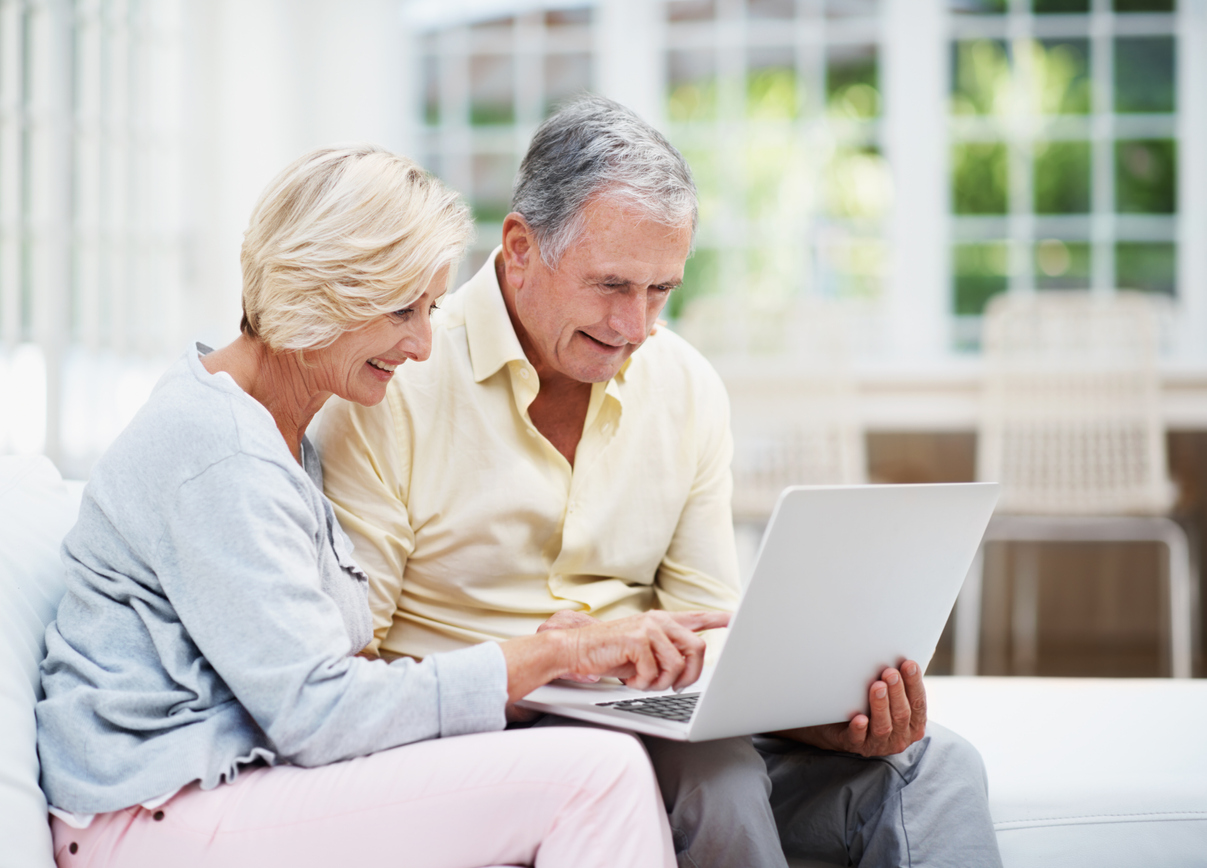 You can get the ball rolling before the application date by booking a survey to check if your property qualifies for the grant. If the survey is successful, the installer will apply to the DVLA on your behalf. When the job is done, the installer will invoice you for the installation cost, minus the grant amount applied for.
As letting agents in St Albans, it's our goal to preserve our landlords' property values and maximise their income, so we are always happy to see the introduction of new schemes such as this.
Don't hesitate to contact us if you need any help or advice about making improvements to your rental property.